Some of our models are so much more than a pretty face… they also offer the option of hand, feet and leg shots – for some of them, this is their speciality. We decided to showcase their skills on a specific new website – bmahands.com.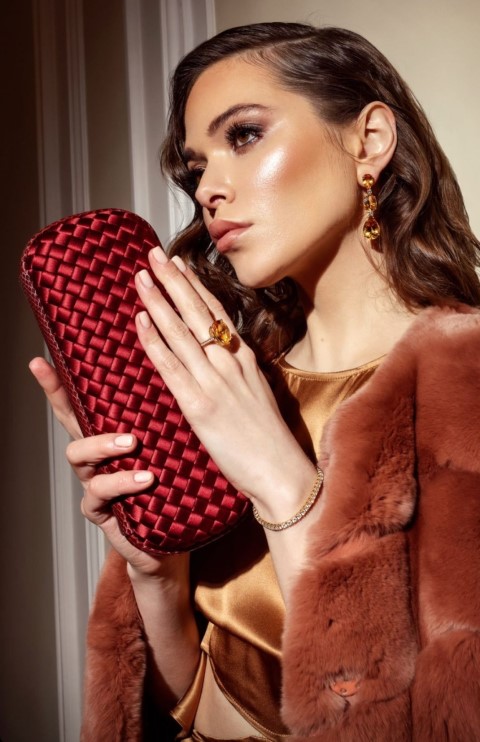 If you are a photographer, you know that capturing the perfect image depends on a lot of variables: optimum lighting, the very best photographic equipment, the situation and of course, the model.
Can a parts model really assist in making a photoshoot more successful though? A foot is just a foot, right? Definitely wrong – feet have to look perfect and for most of us, that's a tricky one! And it's not just about a well manicured aesthetically pleasing foot, the owner of said foot can make a huge difference to the shoot if they know the best way to present it and in many differing situations.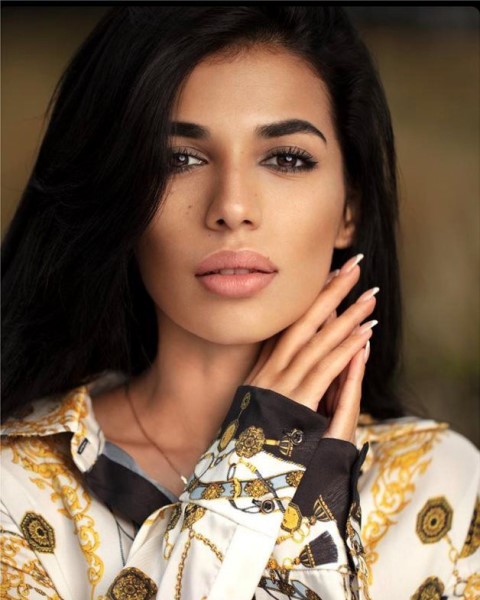 Many product photography assignments require an exact shot of the product being displayed and this is where our specialist models come into play.
Let's imagine, for instance you are shooting a new product range of shoes or tights – you need well experienced and professional legs and feet models. These models will have a good idea on the best way of showcasing the product in the best way and will work with you to provide the ultimate shot. By selecting the correct model, who comes with experience, you will save a lot of time in perfecting the shot.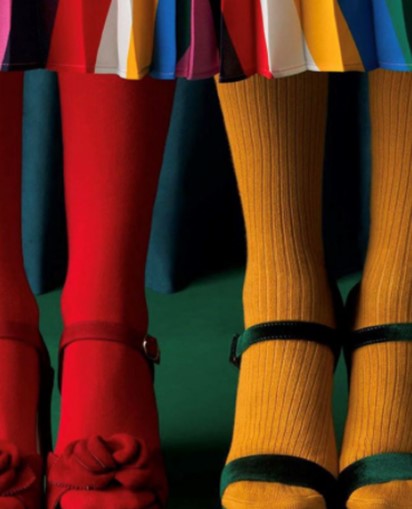 Parts models are in huge demand from companies who want the perfect hands, legs, feet or other body parts to advertise their product. Our models have worked hard to deliver these requirements and are able to present their hands, legs and feet in whatever 'pose' the photographer or creative director needs.
Their experience has assisted photoshoots incredibly by working with both the photographer and creative director to fulfil the assignment brief. An example of this could be the brief requires a 'relaxed, happy foot'… How do you pull this one off?! Our models will have a good idea from the start on how to achieve this.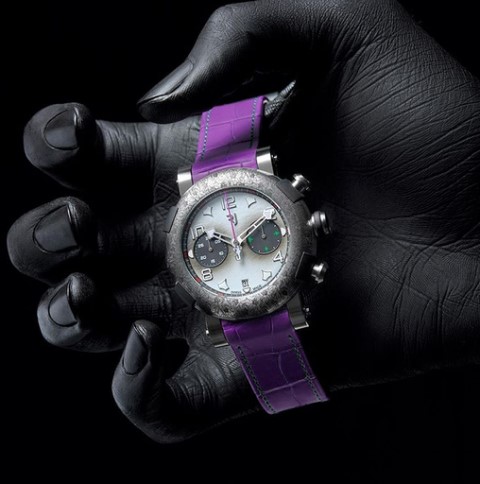 Our models take their jobs seriously and go out of their way to protect their assets. This means a serious moisturising regime on a daily basis, maybe wearing gloves to protect from UV rays, sometimes wearing a larger shoe size and avoiding cooking and cleaning duties (they aren't complaining on that one!).
Although we do have a great portfolio of parts models, we are always scouting for new faces – or new hands, legs and feet to be precise.
If you are being constantly told that you have nice feet, legs or hands we would like to hear from you. You will of course have to make some small sacrifices such as avoiding wearing high heels or walking barefoot, you must have well manicured nails and please avoid the fake tan (!).
There is a real need for specialist hands, legs and feet models and if you think you have what it takes, we would welcome you to apply to join the BMA family here – https://bmahands.com/apply-to-join/
Who knows where your hands, legs and feet may take you in the future!