Have you always dreamed about joining a modelling agency, or are you an experienced model looking for a change in representation? The #TeamBMA Model Search is here for you!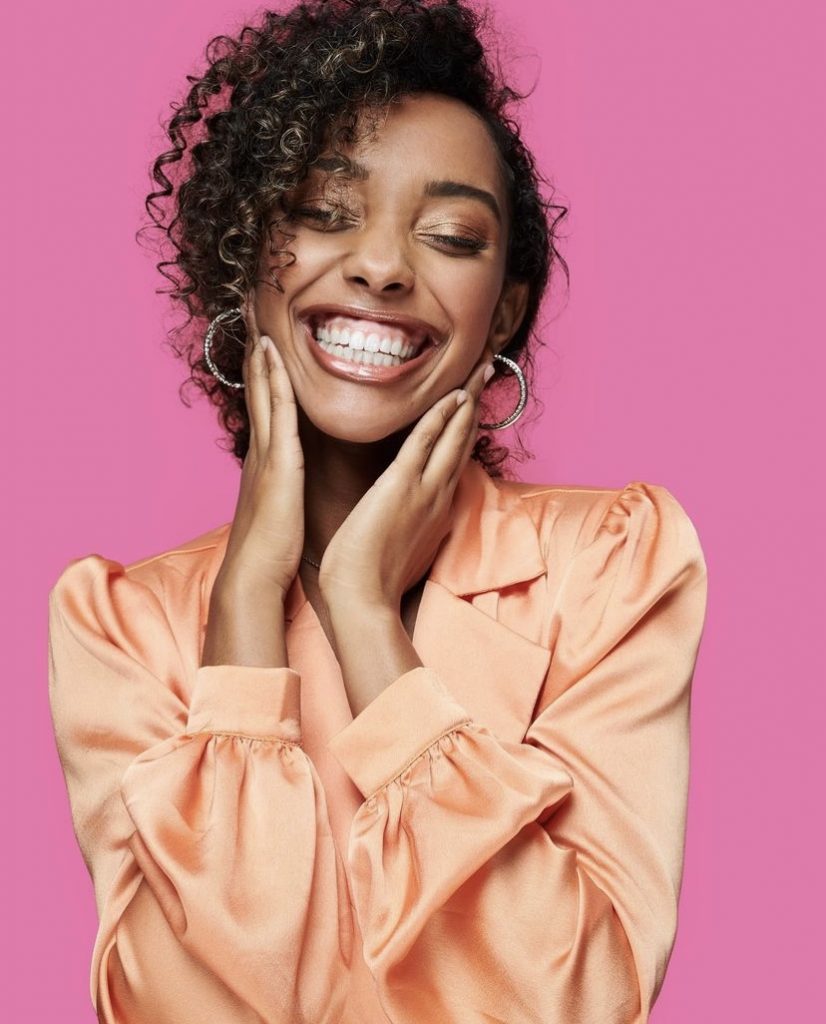 BMA is on the look-out for new models to join their Female, Male and Curve boards and we are looking for up and coming influencers! Don't miss out on this wonderful opportunity to take your modelling career to the next level by signing a contract with one of the leading modelling agencies in the UK. What are you waiting for? There is every reason to believe that you could be the new face of BMA!
Why join BMA Models?
After its start in 1983, BMA Models quickly became the first UK modelling agency to represent a diverse selection of models from all nationalities and ethnicities. With ever growing strength we continue to promote ever more diversity. So go on-give it a go-make that dream come true, become a part of our winning formula. Previous winners have gone on to become the face of major brand campaigns and they all started right where you are now. Take the plunge and click 'apply'.
Who are we looking for?
You can be an aspiring model with no previous experience, or you can already be a working model. What we are looking for is a fresh face, confidence, and a great attitude! Applications are open to men and women. Please note that you must be at least 18 years old and preferably based in the UK to apply.
Male:
Height: 183 cm / 6ft minimum
Chest size 38/40cm
Female:
Height: 172.5 cm / 5ft 8in minimum
Dress size: UK 6 – 8 – 10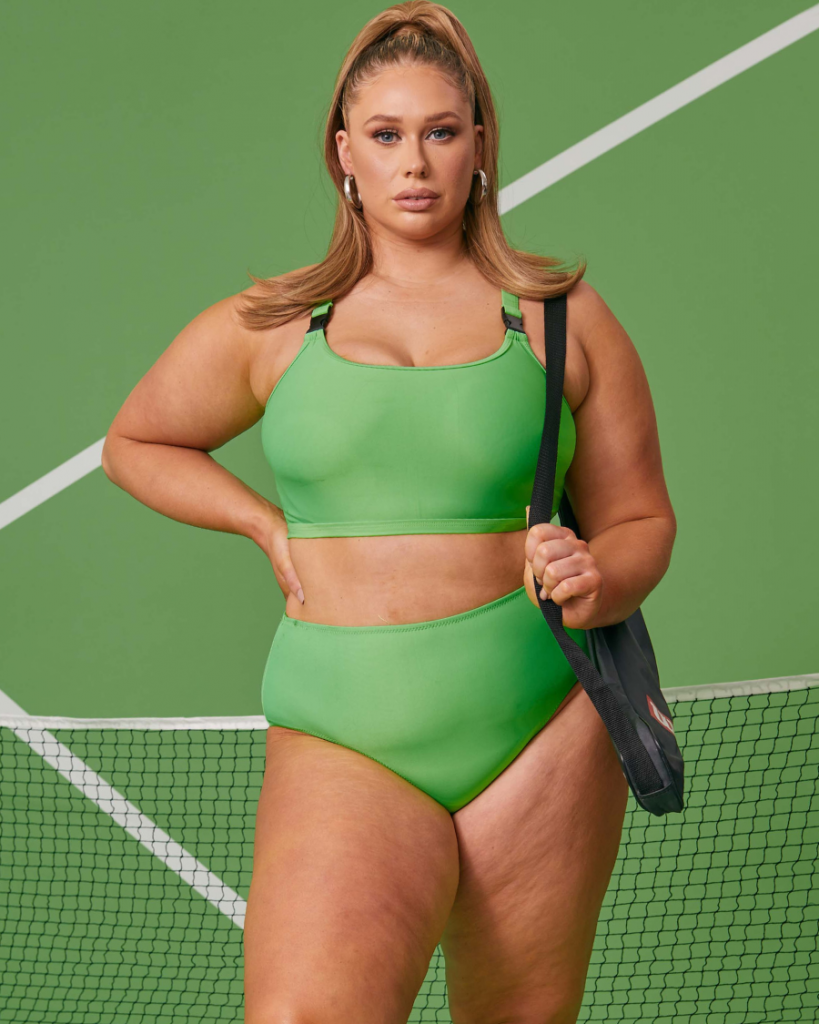 Curve:
Curvy models are gracing the covers of magazines and are in greater demand than ever. So, if you would like to be a plus size model, then we are the 'place you want to be'. Where personality matters more than measurements.
Height: 175 cm / 5ft 9in
Dress size: UK 14 and above
Influencers:
And hey, you influencers out there, we need you too! There is no denying the power of Instagram, TikTok and YouTube in this social media age, if you are growing your following and need to kickstart your career, take the plunge and click 'apply'.
"Don't be afraid of the space between your dreams and reality. If you can dream it, you can make it so."
— Belva Davis