6 Autumn Skincare Tips For Models (And Everyone Else Too!)
Autumn… a truly beautiful season of dazzling colours and crisp temperatures. After the possible excesses of Summer and the sunshine we all enjoyed, your skin could be a little fragile (we are hoping you sun-screened the whole way through!), and the cold turn that Autumn brings can be troublesome for all skin types.
It's imperative that you look after your skin in Autumn, model or not, and here's some tips to guide you through.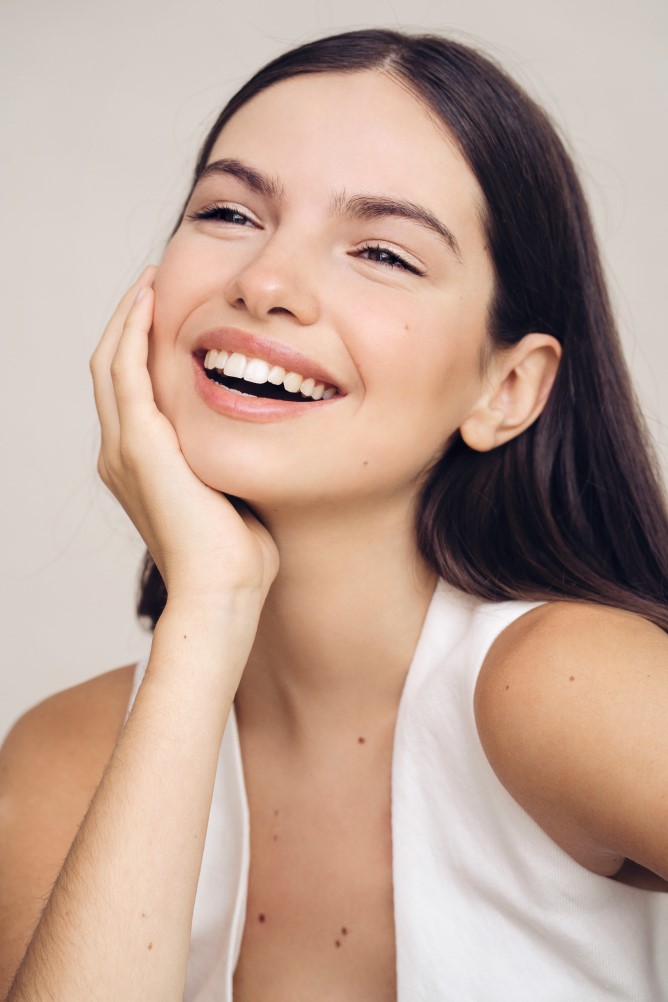 Autumn Skincare Tips For Models #1
Vitamin C at the ready! Either taken in with high vitamin C foods, as a supplement or as a skin cream, vitamin C will help repair any summer skin damage, such as dark skin and uneven skin tone. It also helps to fight against aging skin so definitely worth adding to your skincare regime!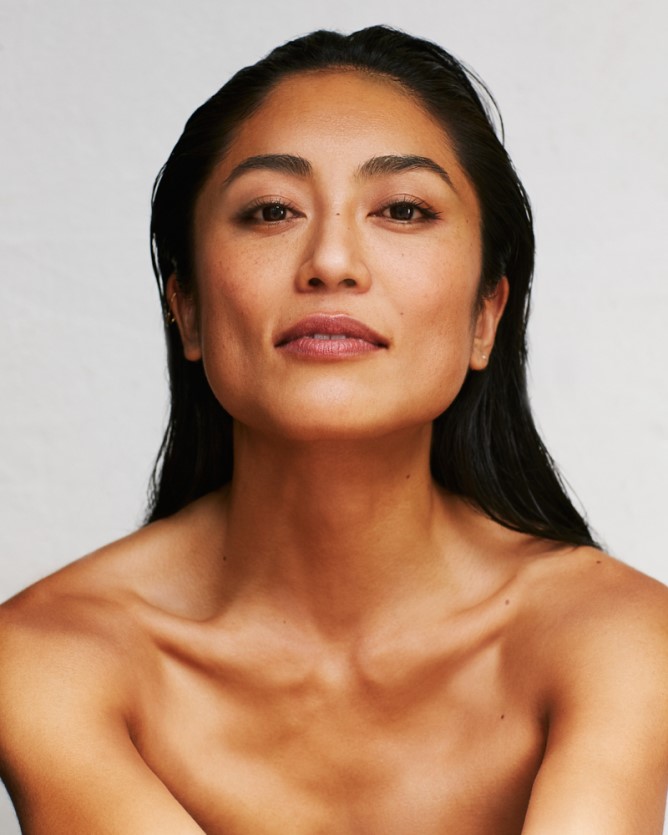 Autumn Skincare Tips For Models #2
SPF is still your best friend. Sun protection is not just for the summer months and Autumn can come with some surprising UV days. Although you may have used more during the sunnier days, you should always SPF, no matter what month it is.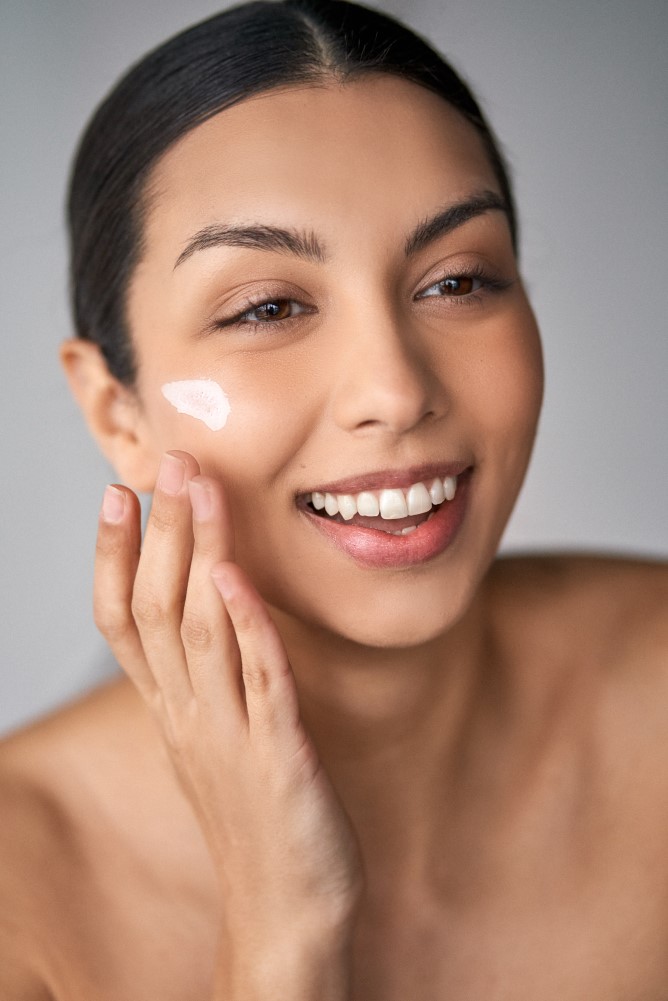 Autumn Skincare Tips For Models #3
Pamper Time! Book a facial, you deserve it. A facial is a great weapon for coming into Winter, with your skin going through a 28 day cycle of shedding and renewal, the change of seasons can be troublesome for skin. Having a deep cleanse will really help – and you may get some custom skincare advice from the person giving the facial.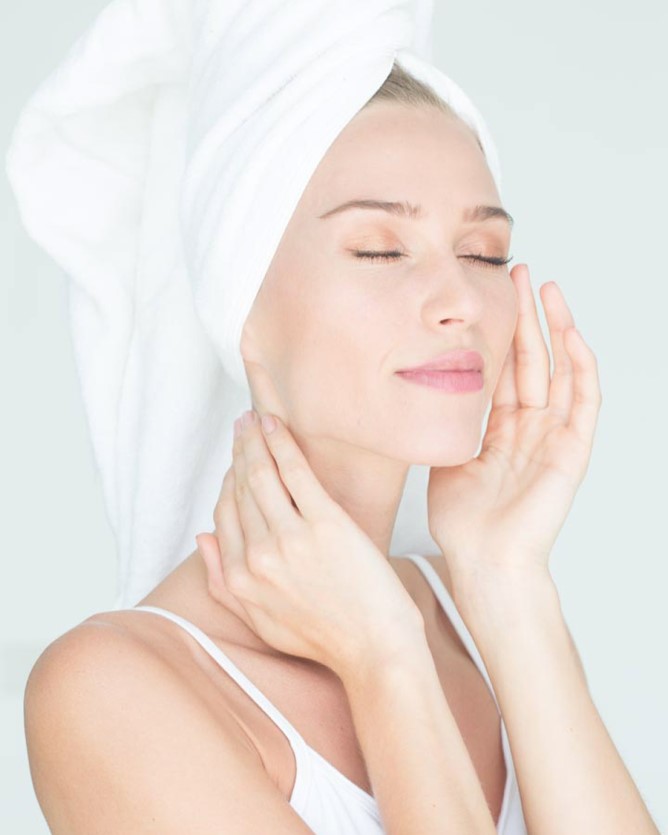 Autumn Skincare Tips For Models #4
Exfoliate, Exfoliate, Exfoliate (that's our bad Dalek impression, sorry). You really should be exfoliating regularly, and if not, now (Autumn) is the time to start. You have most likely used countless creams during the Summer and combined with oils from your skin and sweat, you really need to undergo a gentle scrub, at least once a week. You will glow.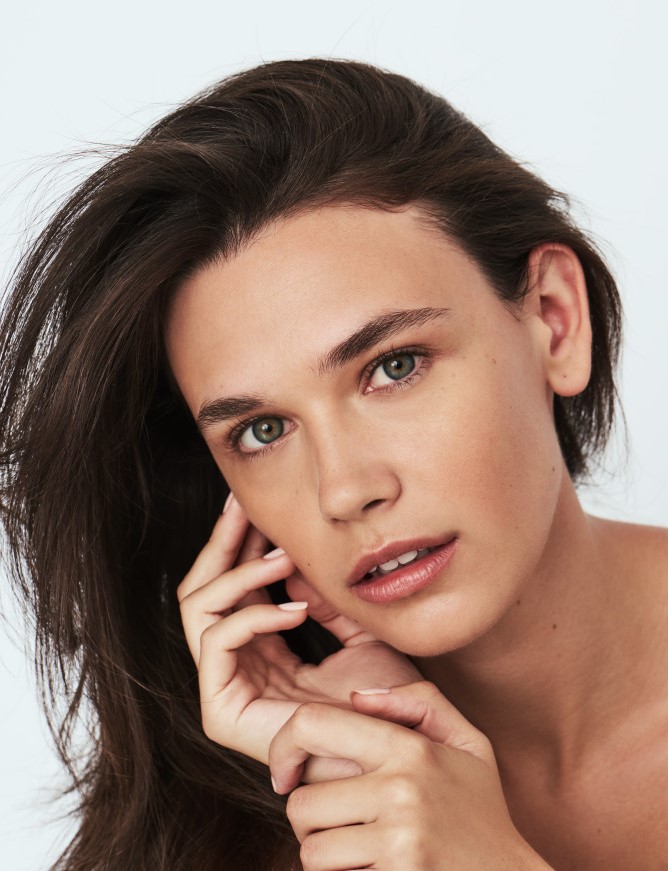 Autumn Skincare Tips For Models #5
Moisturise Clever. You might think now is the time to bring in the heavy hitting mosituriser, but don't change things up too drastically yet, save them for the arctic blasts we will get in December and onwards. Instead, stick with a lightweight regular moisturiser for now and apply often throughout the day and night.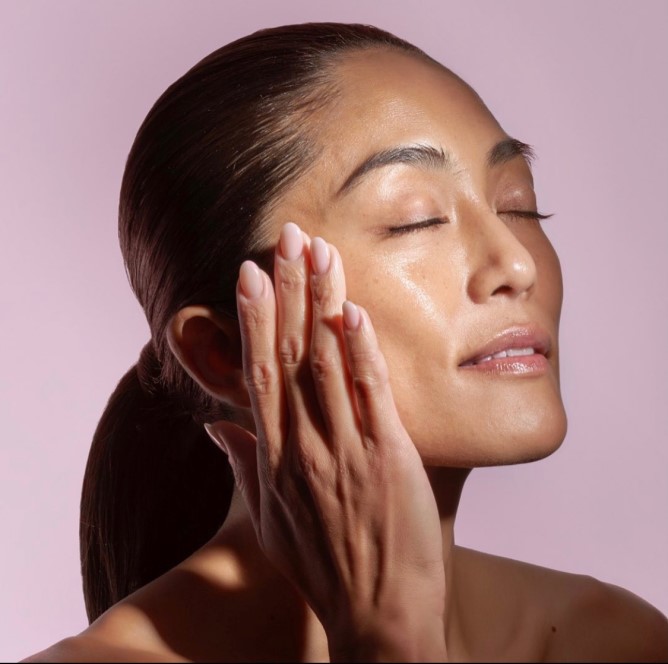 Autumn Skincare Tips For Models #6
Those lips… Lips can bear the brunt of this seasonal change so look after them! Whether this is a chap-stick or something more pricey, it doesn't matter as long as you keep your lips protected and moisturised. Regular application is a must.
Our go to? Dr Lipp's nipple balm, fits into a handbag easily and has100% natural ingredients and is free from additives, fragrances, parabens and sulphates.
Autumn is such a magical season… follow the tips above to help your skin survive and thrive.