How to get signed as a professional model
Getting signed as a professional model… to lots of people, this is the dream – the ultimate dream. So how do you get signed as a professional model? Read on for some inside knowledge tips!
First up, maybe we need to de-glamourise the role of the model in today's world. The most important point here is that it is not easy, far from it. You will be expected to work long hours, sometimes under the heat of a serious lighting rig. You may be getting picked at and pulled, with stylists re-arranging your outfit and your hair. You may be asked to hold a series of poses for an extraordinary length of time and trust us, at the end of the shoot you will be mostly exhausted.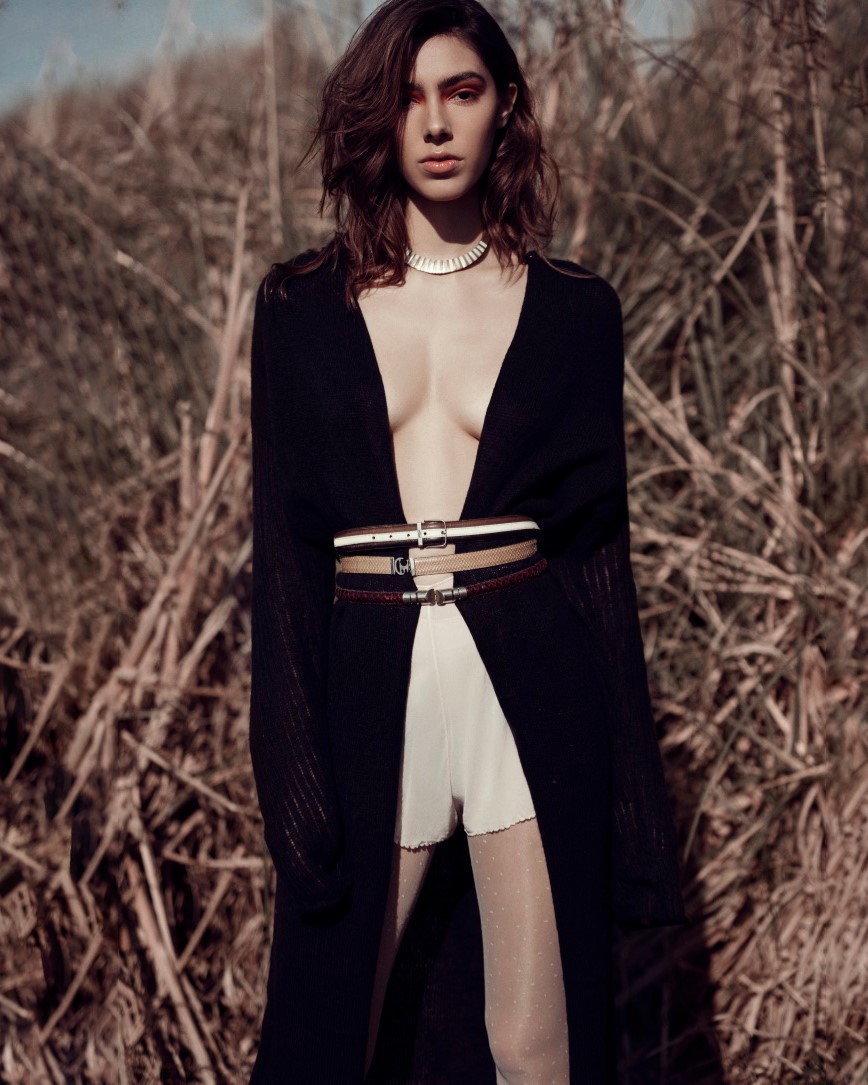 Is it all bad though? NO! A professional model can have one of the most exciting careers going, travelling to exotic locations, meeting amazing people and having their work feature in print, on billboards and even the screen.
So how do you get signed as a professional model?
There are a number of pointers we can give you here, but one of the most important is having the right attitude. You could be the most photogenic model going but models also need to have a high work ethic and an approachable personality to really succeed and an agency will spot bad attitude as soon as you walk through the doors…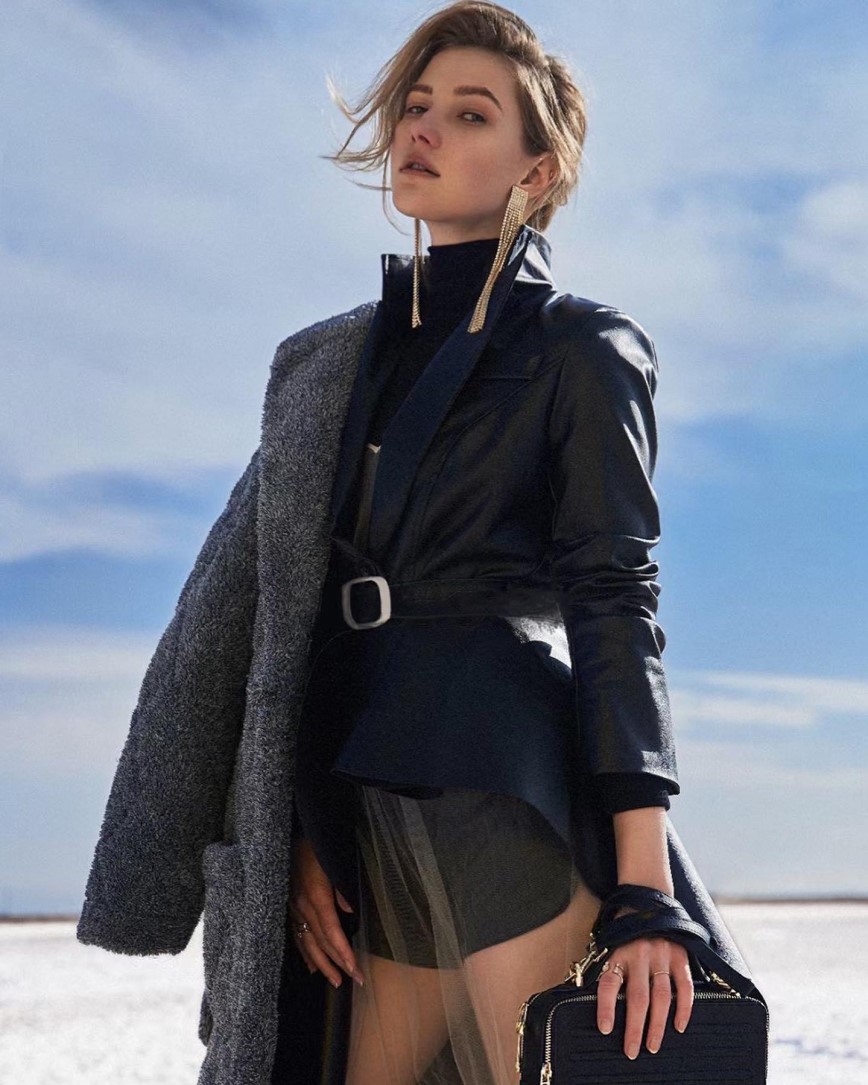 Having a good attitude will ensure you present yourself in the best light, both to prospective agencies, creative directors and photographers. They too will be keeping tabs on model's attitudes, as this will be a big factor in rebooking you for further assignments. By being flexible, open to direction and ready to work, you will be making their lives easier.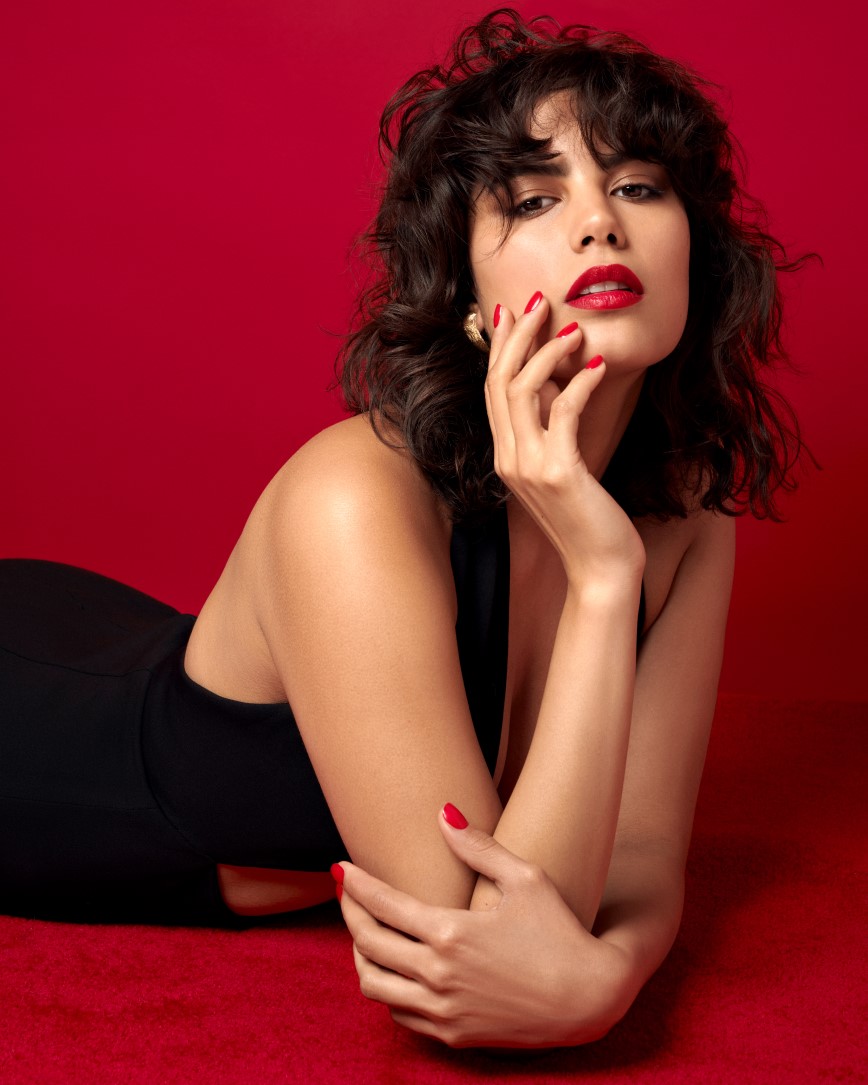 Another obvious tip is to look after yourself. Those crazy late nights out should be banished to memory, or at least once in a blue moon. Alcohol, and even constant late nights, can have a serious effect on your appearance. You do not want to be turning up to an agency interview with dark circles under your eyes (or even worse, a hangover!). How you present yourself to an agency at first meeting could determine the likelihood of getting signed.
You should start building a portfolio of shots. Although these do not necessarily have to be shot by a professional photographer, they should be well lit, in focus shots – and no selfies. Ask a friend or family member to take a series of shots, in different locations and wearing a range of different outfits.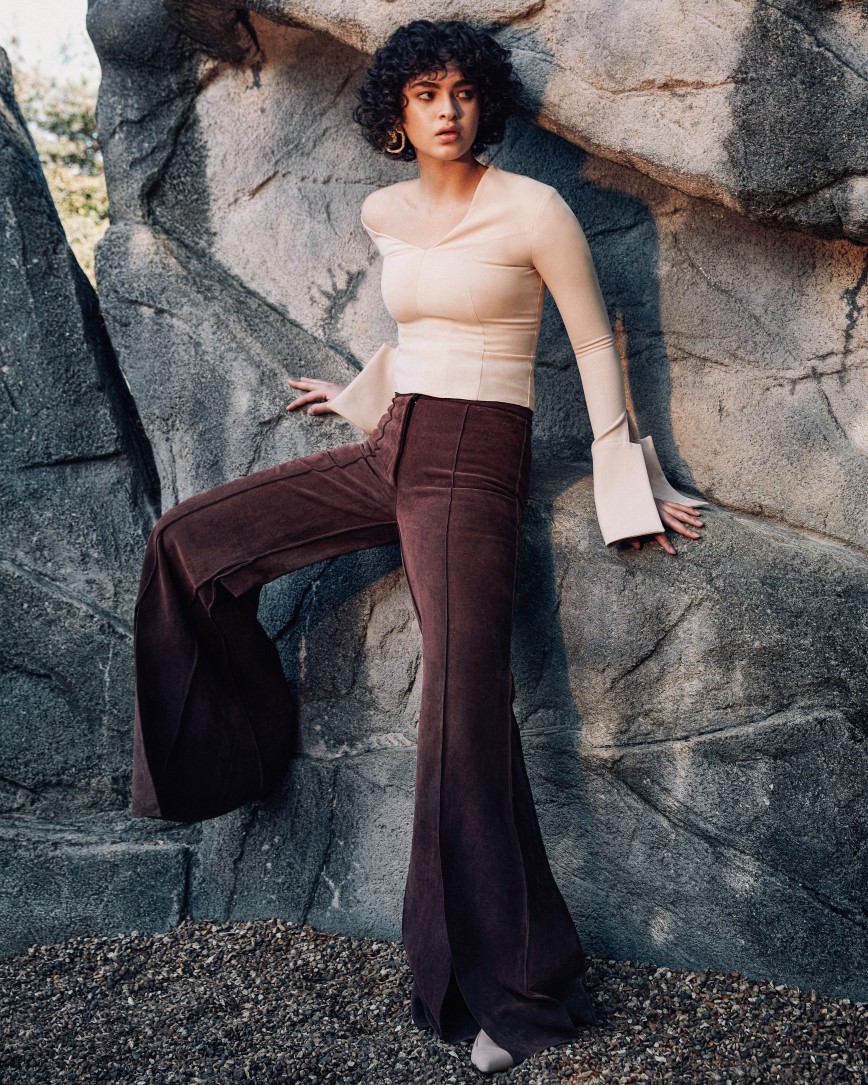 Remember, the modelling industry has changed hugely in the last decade or so and there is a demand for many different types of model – regular, petite, curvy, young and old…  You may also want to explore the possibility of niche modelling, such as hand, legs and feet modelling – if that's your kind of thing, these need to be added to your growing portfolio.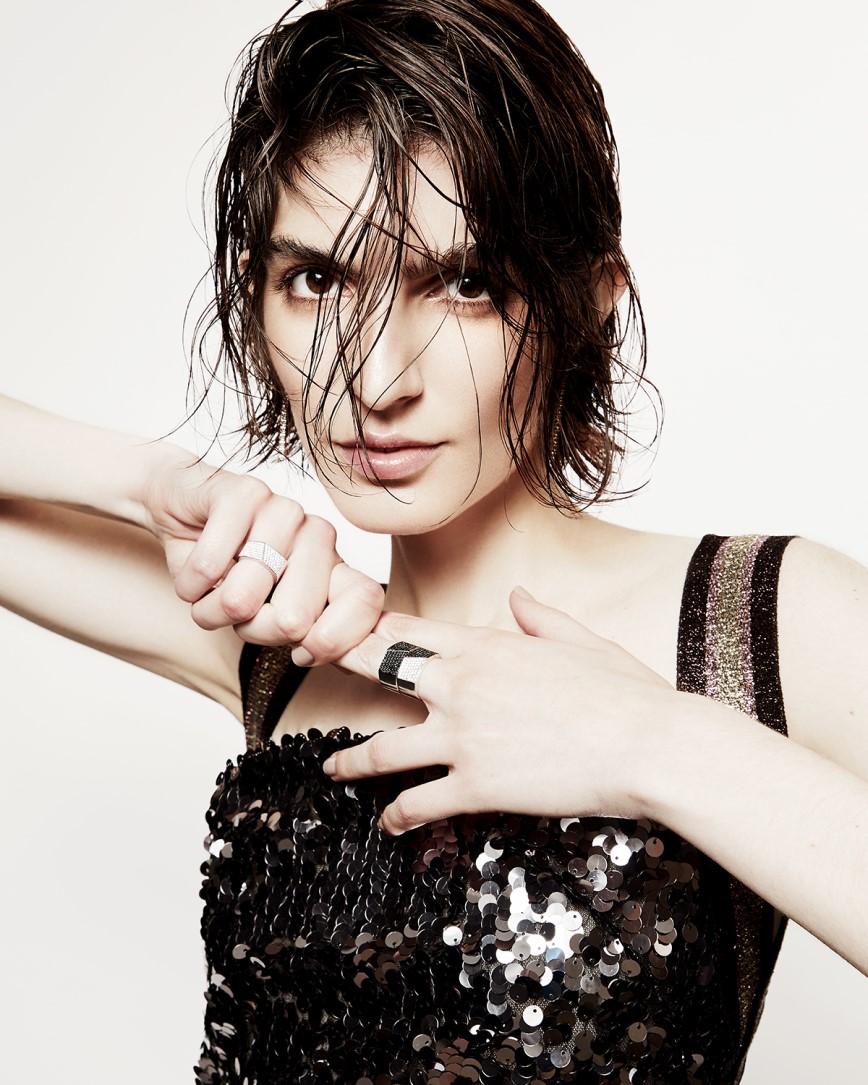 Build your social media presence with these shots (and those selfies too = they may offer an insight into your personality). Use relevant hashtags to get your content out there and follow agencies, models, photographers and creative directors. Commenting on these accounts can put you in front of them, which can be a good thing. But, remember that attitude thing? Always, and under all circumstance, Be Kind.
How to get in front of a professional model agency
Most reputable agencies will offer a sign up on their website. In fact a lot of unreputable agencies will do too. So do your research – find an agency that may be able to offer regular work and one that you feel will properly represent you, as well as having your best interests at heart.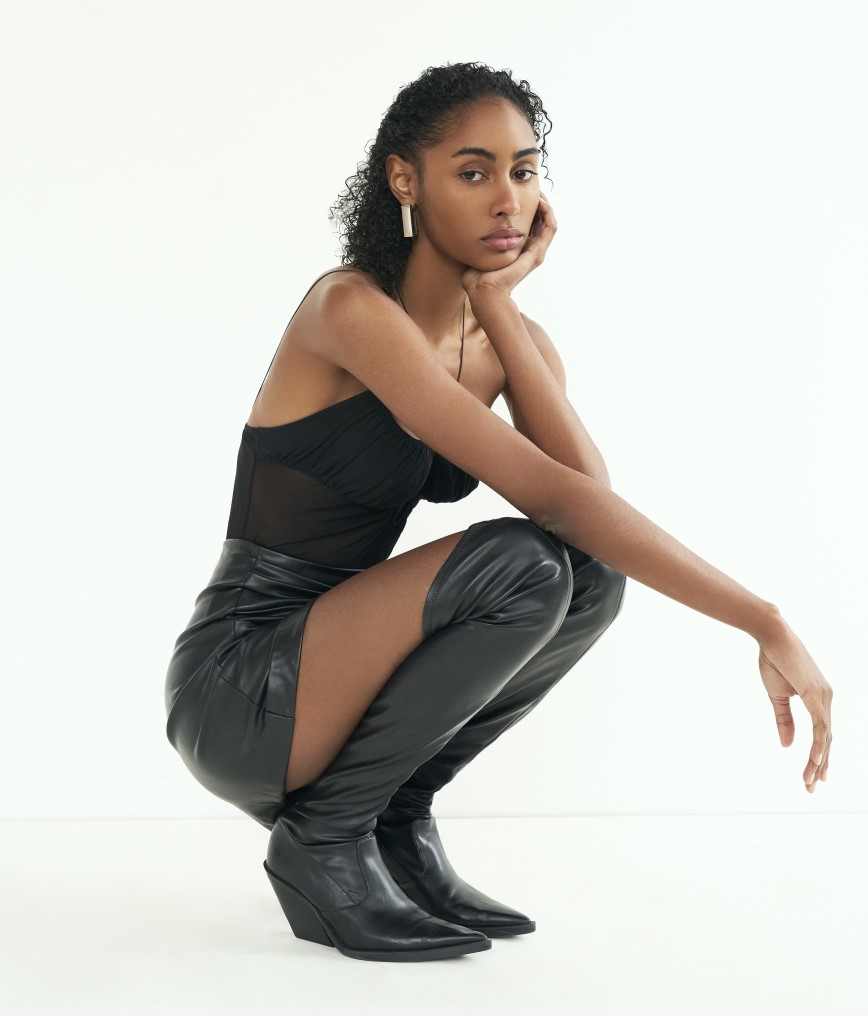 BMA Models is a well-established and highly regarded UK modelling agency with great relationships with casting agents and creative directors, and also our own models. When you get signed by BMA Models, you become part of the BMA family – we look after you as one of our own.
Sound good? Why not apply to join BMA Models right now? We look forward to hearing from you!