10 Questions and Answers on Model Polaroid Sessions
Polaroid sessions for models – it should be such a simple process, yet getting the best results can be problematic. We asked former model and BMA models director Lynn 10 questions to get tips on having a successful Polaroid session:
What kind of preparation should a model do before a Polaroid session?
A polaroid photo or 'digitals' is to show the model 'au naturel', so little or no makeup is required. The model must be clear of makeup, have clear skin, washed hair, clean nails. These natural images are vital in securing bookings with clients.
Hence they are some of the most important photographs a model will ever do, so doing them right is imperative.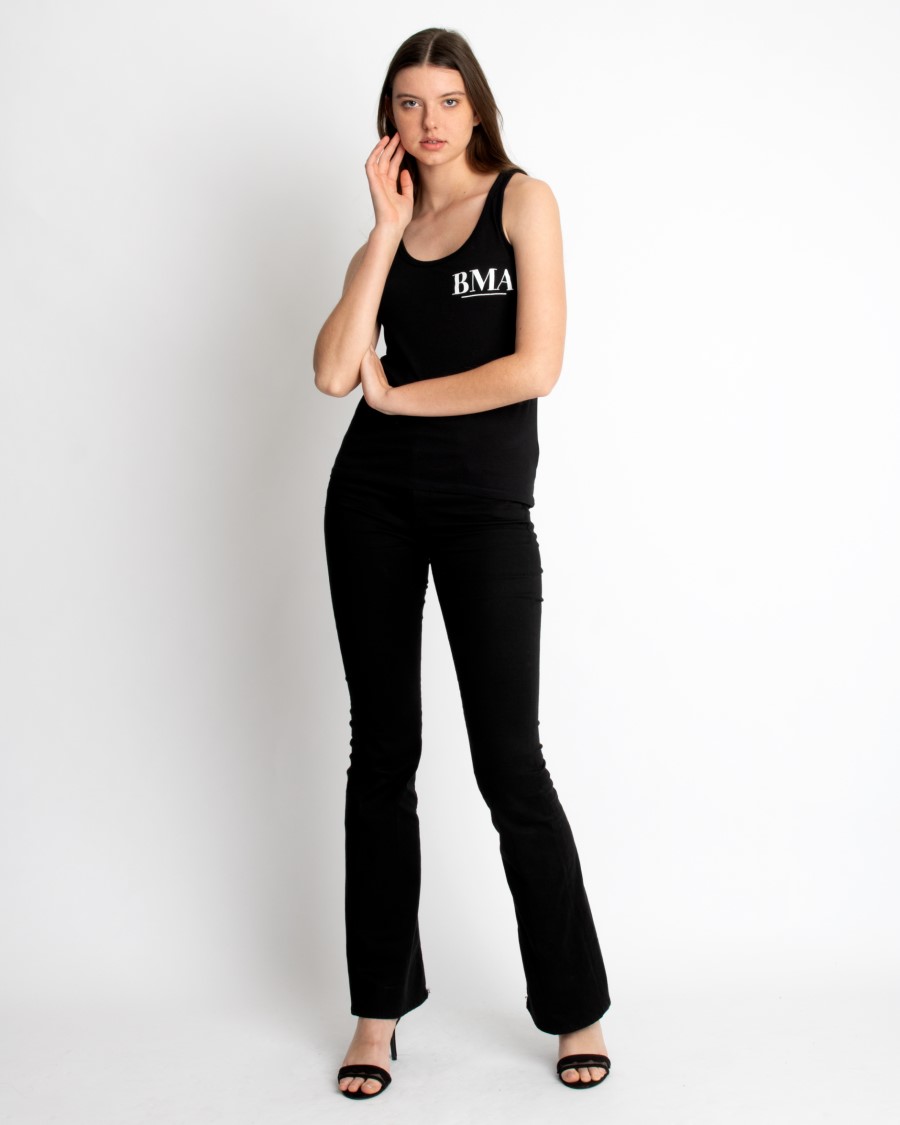 What are some tips for selecting the right outfit for a Polaroid session?
The key is to be photographed in the plainest of attire, plain black t-shirt, plain jeans, bikini and a pair of heels. If the photographs are taken at the agency the agency will have these items.
How important is lighting in a Polaroid session? Are there any specific lighting setups that work best?
Very important, the polaroid's will be taken with a natural studio lighting against a neutral background. They are in addition to the models portfolio which are stylised and posed, the polaroid's are in complete contrast to these.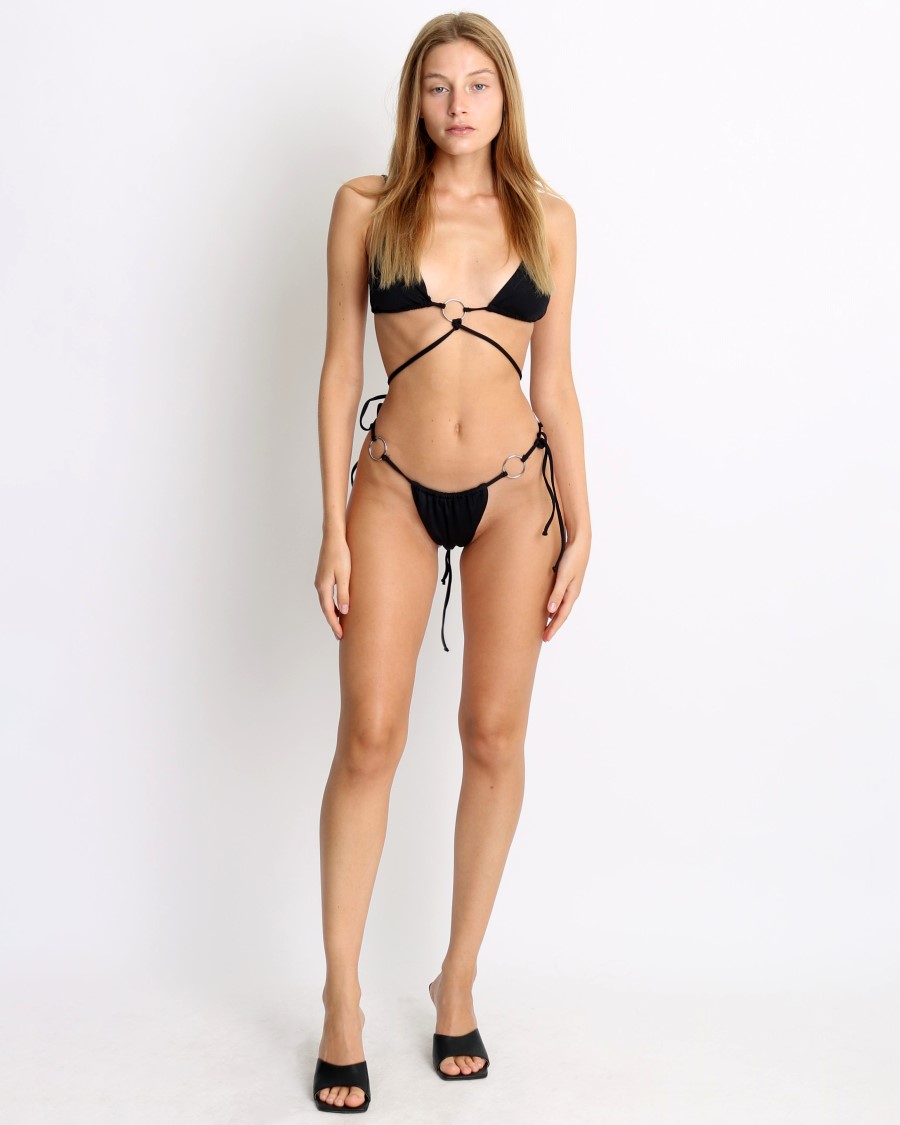 Should a model practice poses before a Polaroid session? If so, what are some good poses to try?
The poses are natural, will be from different angles, from full length to close up on the face. Generally the photographs will be full-length front-on shot, mid-length shot, close-up head-shot and close-up side profile shot. Try to look natural whilst making the most flattering shapes.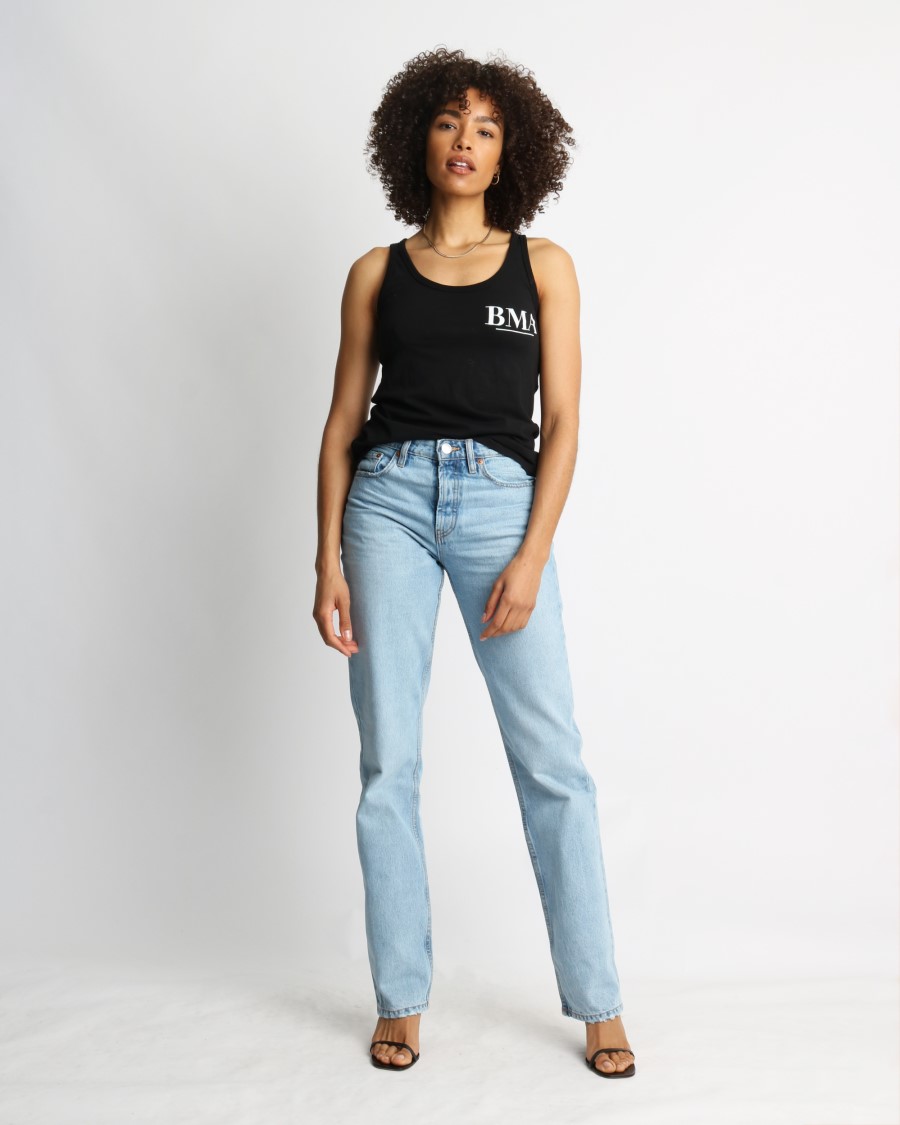 Are there any makeup or grooming tips that models should keep in mind for Polaroid sessions?
Yes definitely, the model must look fresh faced, little or no makeup, washed hair, clean hands and nails, totally groomed but very natural. The client booking the model wants to see the model without make up and with natural hair. Natural polaroid's are an industry standard for a successful modelling career.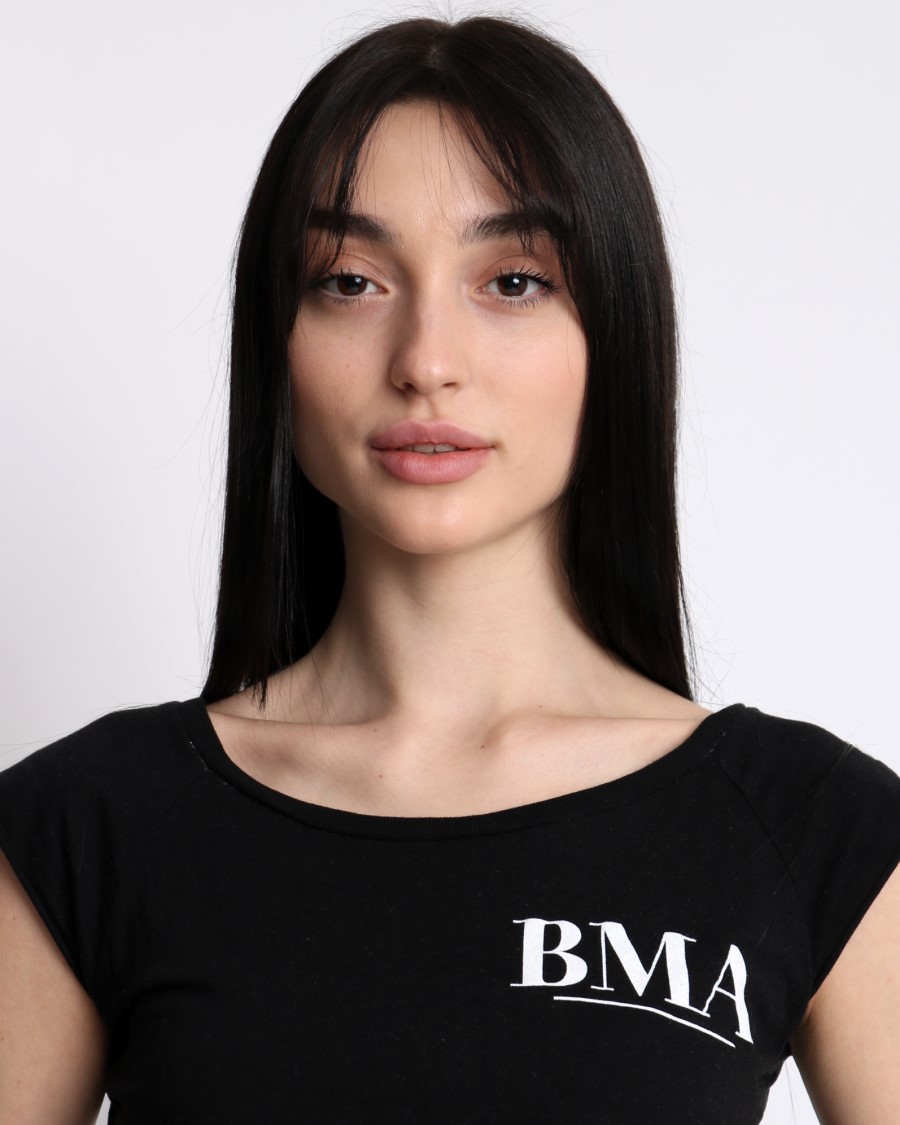 How important is facial expression in a Polaroid? Are there any expressions that work better than others?
The aim of the polaroid is to clearly show a models features and body shape, so a natural expression, maybe a slight smile, a model should never look stiff or posed.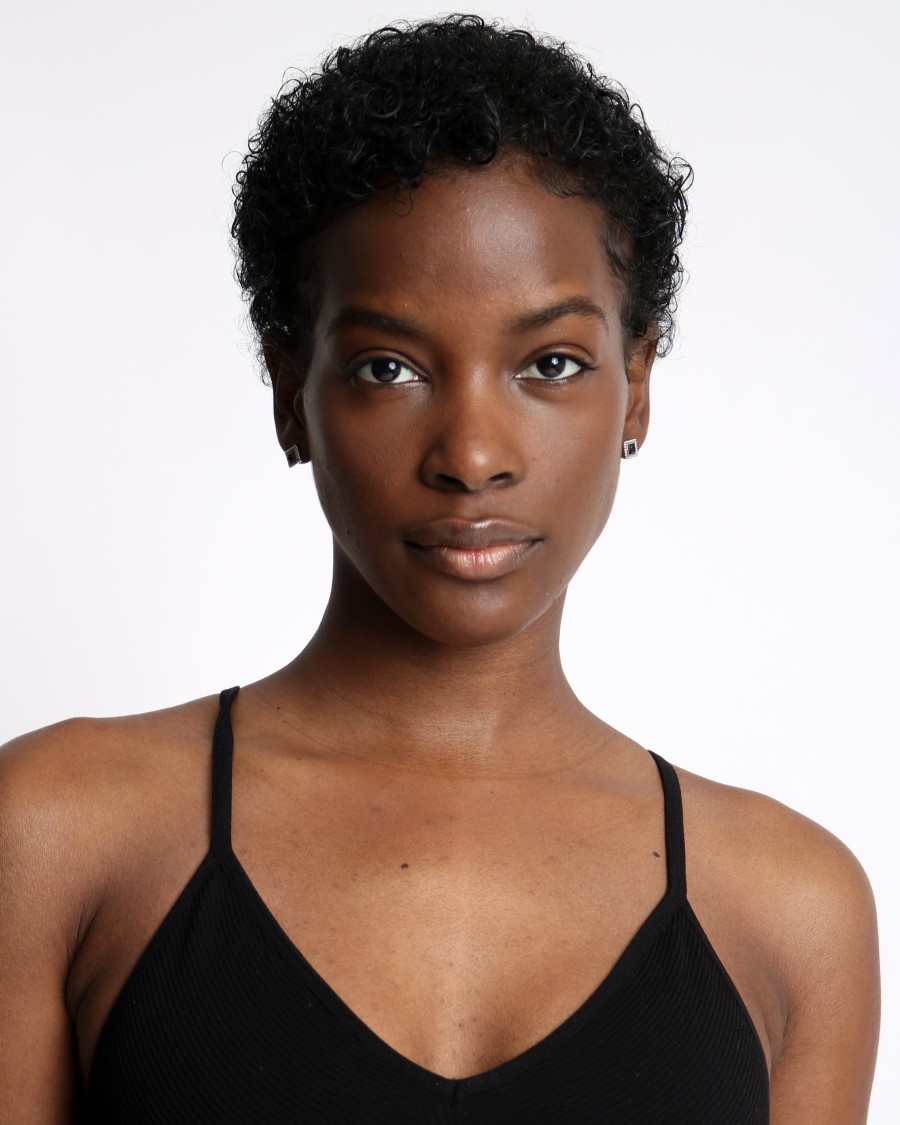 Should a model use props or accessories in a Polaroid session? If so, what kind of props work best?
The successful polaroid will not use props, as the model will need to stand in a natural position for full length, mid length, close-up photographs. The only props are the clothes worn.
What should a model expect during a Polaroid session? How long does it usually last?
Be as natural as possible, that is the key to successful polaroid's. The shoot can take anywhere from half an hour to a couple of hours, depending on the models experience.
How should a model choose which Polaroids to include in their portfolio?
Let the photographer choose if you have them done professionally, or your agency will choose them for you, they know what they are looking for and they know what the client wants to see.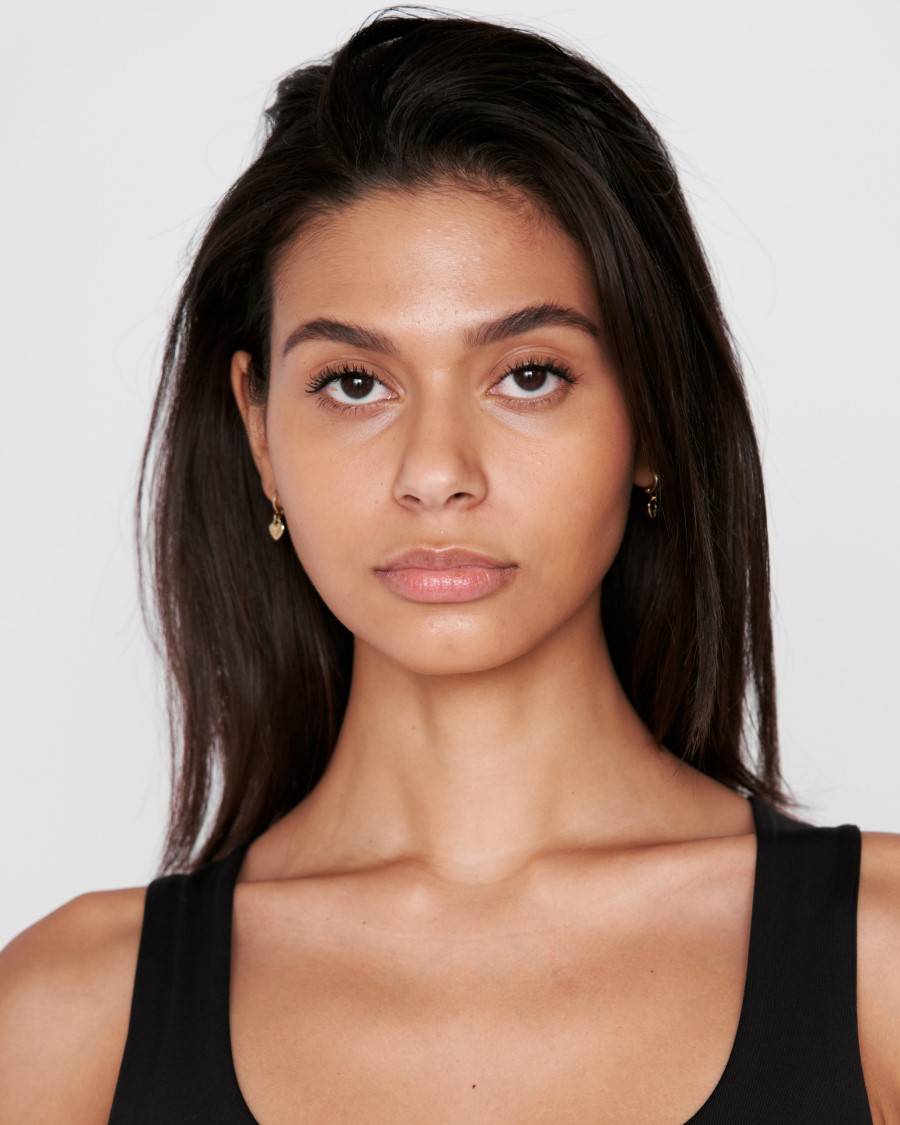 Are there any mistakes that models should avoid during a Polaroid session?
Posing! Wearing make-up! Unwashed hair! Wearing unflattering clothes! Doing them against a cluttered background! Trying to do them yourself as selfies! These are just a few mistakes to be made.
We hope you found the above answers interesting and useful! If you are looking to become a model, we would love to hear from you. You can apply to join BMA models HERE.