All You need To Know About Model Bookers – 10 Questions for a Model Booker
A model booker is a professional who works in the modelling industry and is responsible for finding new models, promoting their talents and abilities, and securing modelling jobs for them. They act as the liaison between models and clients, connecting models with photographers, fashion designers, advertising agencies, and other professionals who need models for their projects.
Model bookers work for modelling agencies, which represent a variety of models, from fashion and beauty models to commercial and editorial models. They often have a keen eye for talent and can spot individuals with the potential to become successful models. They also work closely with models to help them develop their skills, improve their portfolios, and guide them throughout their careers.
We asked Camilla, one of our lovely model bookers some questions to give you an insight into exactly what a model booker does:
Can you tell us how you started in the modelling industry?
I started as a model when I was 18 years old and moved to 'behind the scenes' about 9 years ago.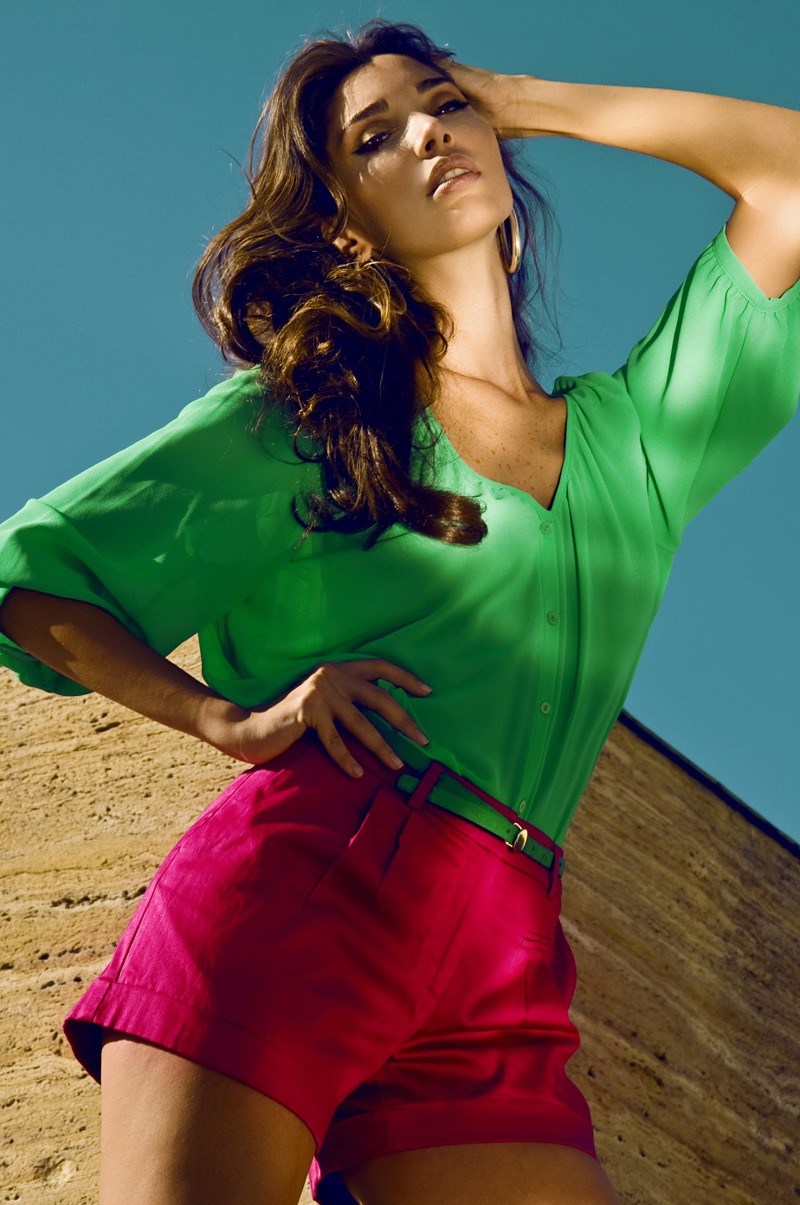 What inspired you to become a model booker, and what skills do you bring to the role?
It came naturally for me as I have a deep knowledge of the industry and I wanted to continue working in fashion. As mentioned, I was a fashion model therefore  believe I fully understand both sides of the modelling industry and can share my experience.
What do you think are the most important qualities for a successful model booker?
The modelling Industry can be competitive and challenging therefore focus, determination, good sales skills, empathy and an interest on developing model's careers is vital for success.
How do you find new talent and assess their potential?
Looking for models is continual daily routine, either by walking in the streets or by contacting agents around the world. I like to have a video call to feel the personality of the model first of all, as I believe it all comes down to their true will of succeeding.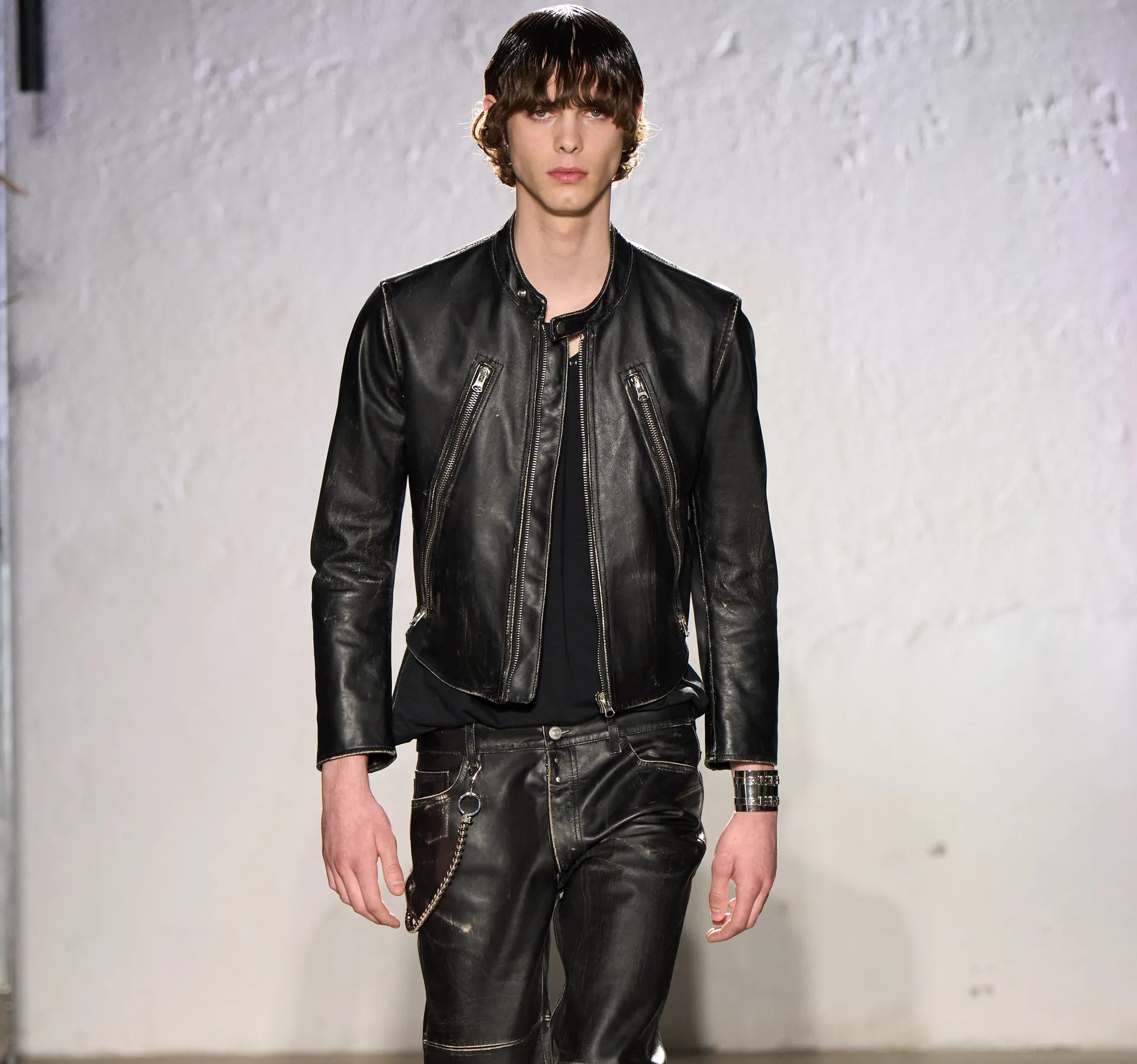 How do you ensure that models are well-matched with clients and projects?
You need to be sensitive in understanding the 'image' of the brand and what their audience is, then it's easy when you see a model that fits the look or style.
How do you handle conflicts or difficult situations with models or clients?
First, I scream in the office! LOL,  then I deal with the issues in the most rational manner. Trying to make both parties come together amicably and finding a solution beneficial to both.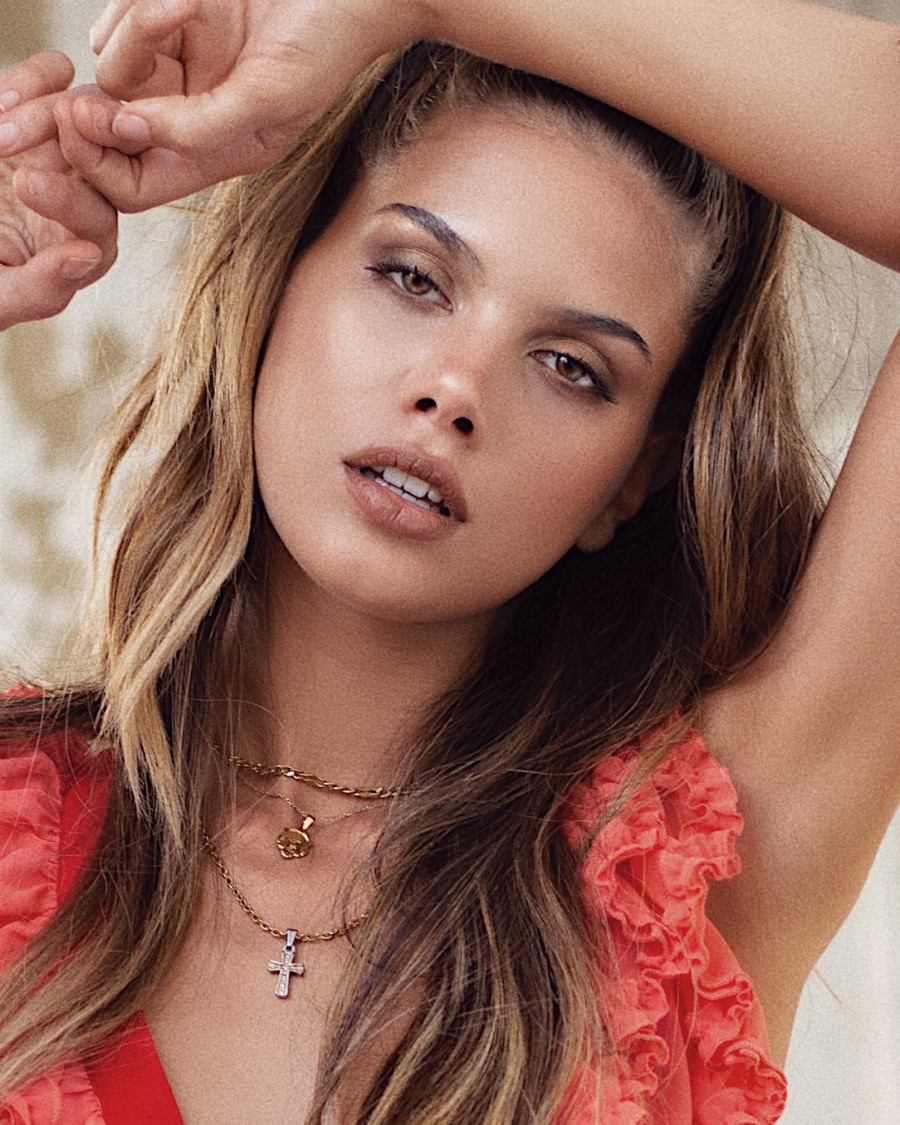 Can you walk us through the process of booking a model for a project?
Firstly, the client will send a brief with certain requirements, then I will send suggestions highlighting which models I believe would work best for them.
The client shortlists models and either asks more material (photos/ videos/self-tapes) or options directly, and then finally confirms.
After that, I will negotiate the contract, fees and organise the photoshoot with the model.
How do you stay up to date with industry trends and changes, and how do you adapt to those changes?
I am always reading fashion news, keeping up with the Fashion weeks in London, Milan, Paris, etc. and I always keep abreast of the latest campaigns for top brands. That gives me an idea of the direction the industry is taking.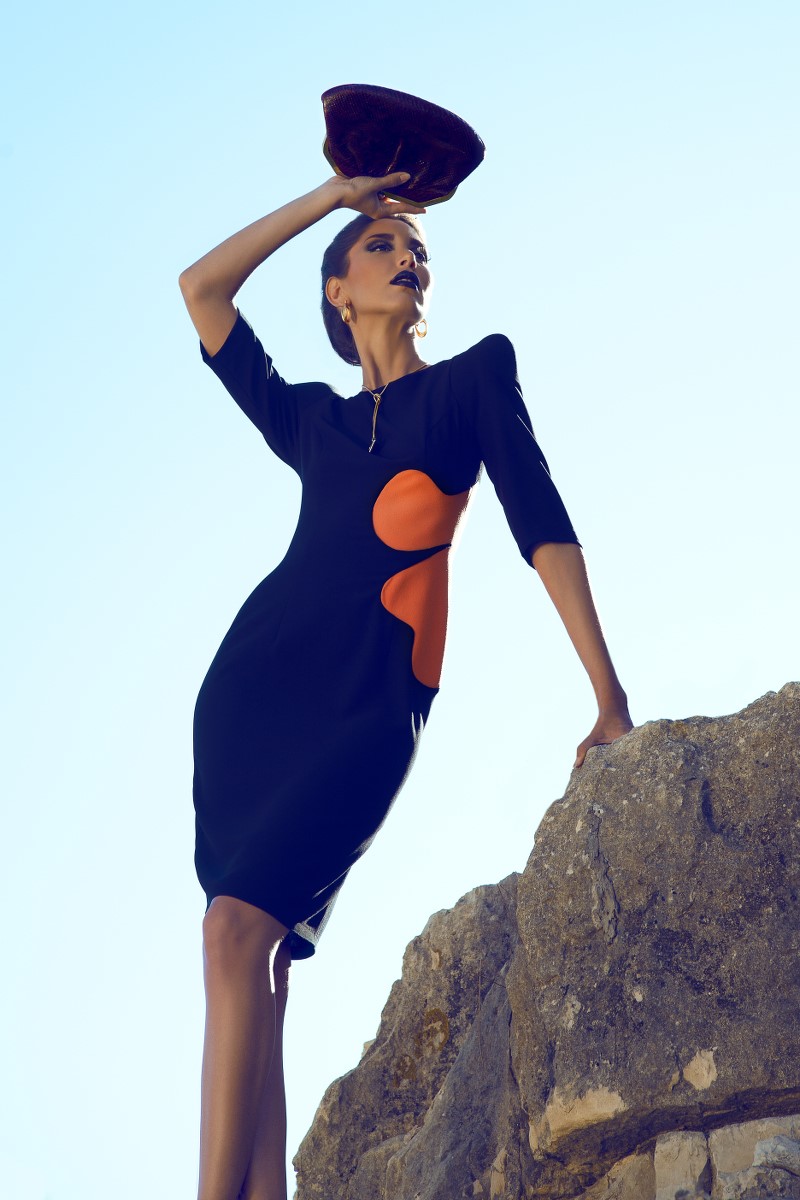 How do you maintain relationships with models, clients, and other industry professionals?
The same way you keep a relationship with a friend. Regular calls, emails, texts and 'checking in' to see how they are doing.
Can you describe a time when you went above and beyond for a client or model, and what was the outcome?
I think during COVID was the most difficult time, daily I had to always go above and beyond to bring my best models into town. Then I always needed to feel comfortable and sure the clients would book the models and that both models and clients felt safe. It really took a ginormous extra effort!
Pretty insightful right?! For more advice and tips on the modelling industry, feel free to browse our other blogs.