5 Funny Reasons Why You Should Strut Your Stuff as a UK Model
Attention all aspiring stars and fashionistas! Are you tired of practicing your smize (smiling with your eyes, duh!) in the mirror? Do you find yourself sashaying down your hallway as if it were a catwalk? Well, it's time to put those skills to good use and consider a career as a UK model! Don't believe us? Let's dive into the fabulous and oh-so-hilarious reasons why you might want to strike a pose with BMA Models.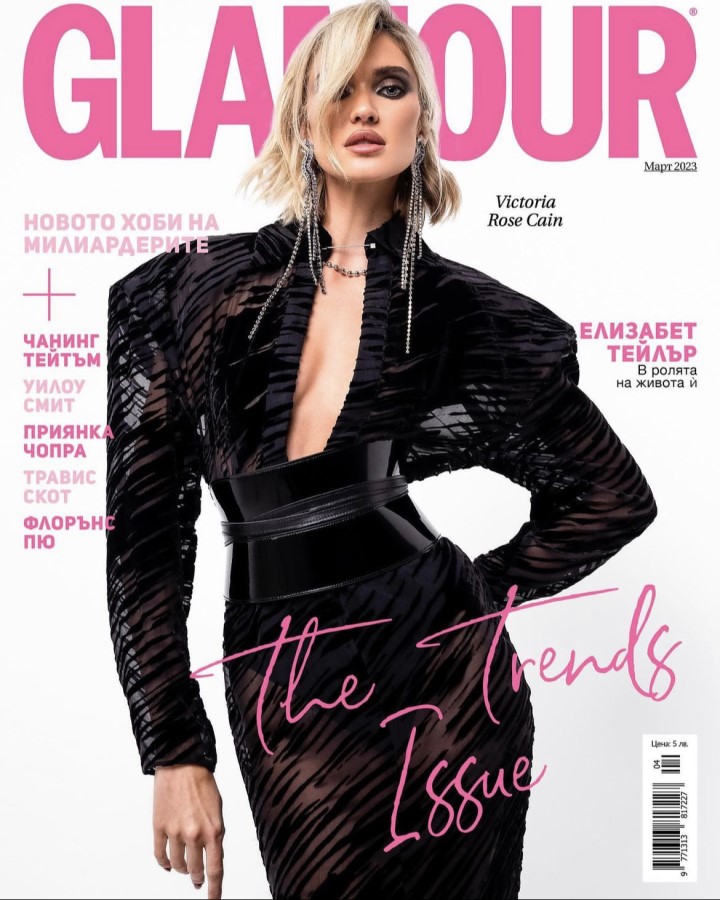 Because Posing is Practically Your Cardio Workout: Let's face it – running on a treadmill is about as exciting as watching paint dry. But strutting your stuff as a model? Now that's a workout with a side of glamour! Imagine ditching those boring squats for a fierce pose that has your quads quivering and your abs flexing. And who needs Pilates when you can perfect your posture while mastering the art of "effortless" elegance?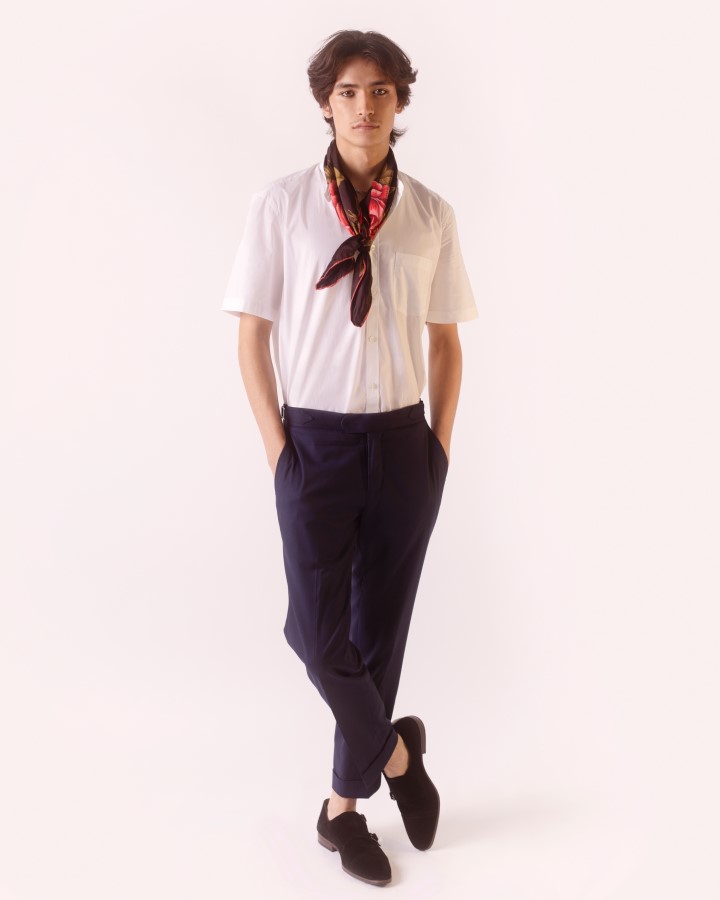 You Get to Master the Art of the Zoolander 'Blue Steel': Oh, the infamous "Blue Steel." That sultry yet bewildering look that launched a thousand memes. As a UK model, you'll have the chance to perfect this enigmatic expression, ensuring that nobody – and we mean nobody – can tell whether you're smizing, squinting, or just lost in thought about what to have for lunch. Who knew that squinting could be so lucrative?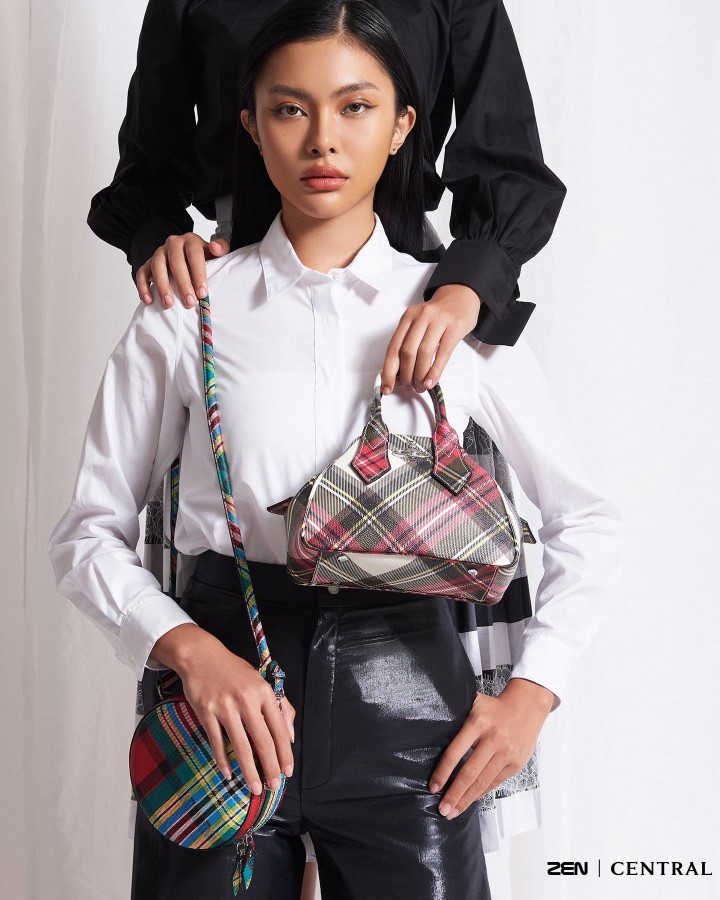 Say Goodbye to Awkward Small Talk: Tired of those excruciatingly awkward conversations at social gatherings? As a model, you can gracefully bypass all that with an air of mystery. "What do you do for a living?" they ask. "Oh, me? I just slay runways and grace magazine covers – no biggie." Suddenly, you're the most fascinating person in the room, and everyone's dying to know your skincare routine.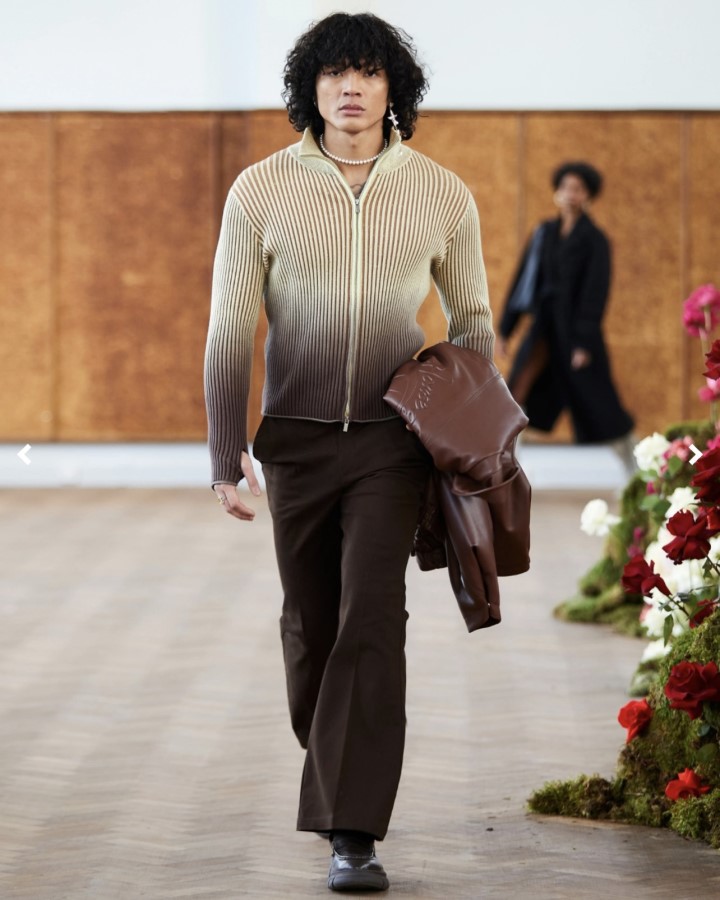 No More Trouble Finding Your Light: Ever find yourself awkwardly shuffling around in search of the perfect lighting for that selfie? Well, guess what? As a model, you'll become a master of finding your light no matter where you are. Street corner? Check. Supermarket aisle? Absolutely. Dentist's waiting room? You bet. You'll turn every mundane location into your own personal photoshoot – just try not to outshine the dental hygienist.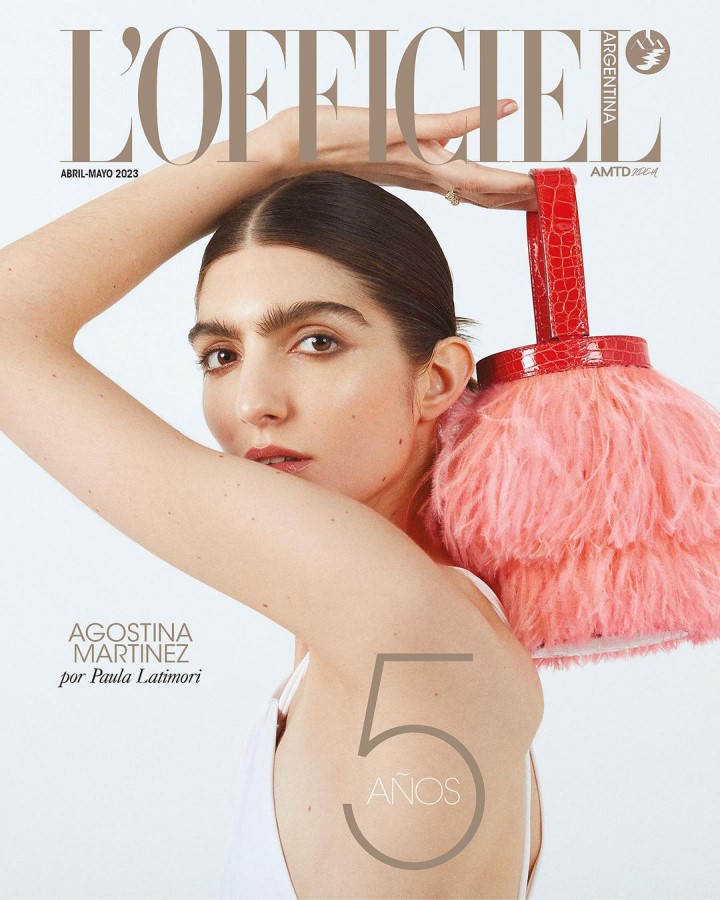 Wardrobe Malfunctions Become Fashion Statements: We've all had those embarrassing wardrobe malfunctions that make us want to crawl into a hole. But guess what? As a model, a "wardrobe malfunction" is just a daring fashion statement waiting to happen. Accidentally ripped your pants? Voilà – distressed denim chic. Unplanned gust of wind? Instant Marilyn Monroe moment. Suddenly, your fashion faux pas are on the cutting edge of style.
Ready to Strike a Pose? Join the BMA Model Family!
So, my aspiring models, are you ready to trade in your everyday life for a world of glamour, intrigue, and poses that could stop traffic? We're not just about runway walks and magazine covers; we're about embracing your unique style, personality, and quirks. After all, a well-timed hair flip can solve just about any problem, right?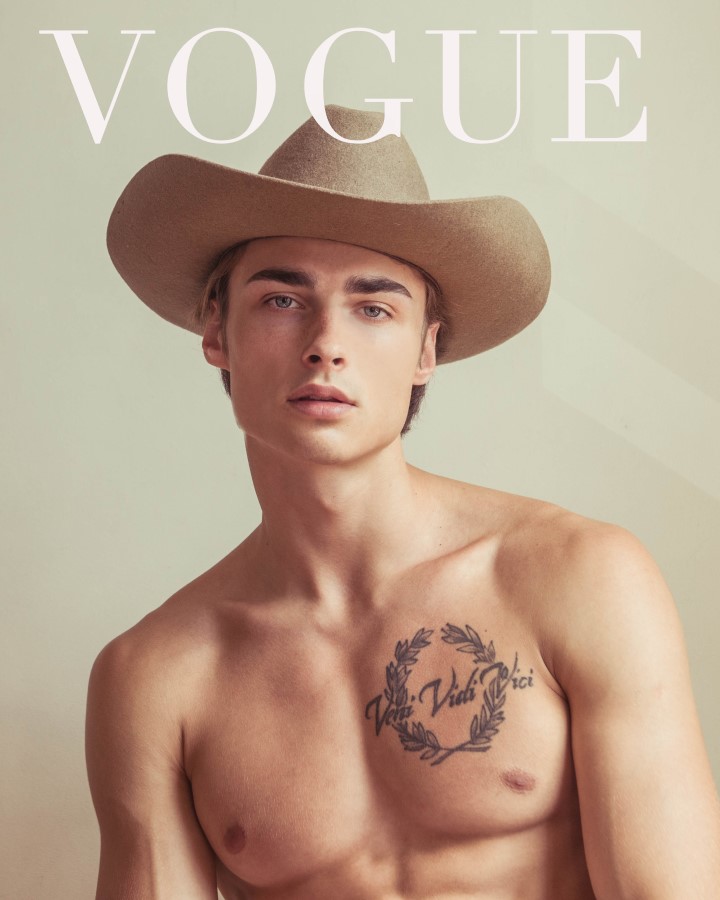 Whether you're blessed with the ultimate Blue Steel or have a knack for turning wardrobe malfunctions into trendsetting moments, BMA Models wants to see what makes you fabulous. Join our family of models who know how to smile in the face of any challenge and strike a pose that'll leave everyone wondering, "How does she do it?".
Visit bmamodels.com to learn more about how you can take your first fabulous steps towards a modelling career that's as unique as you are. Don't let your fierce potential go to waste – the world is your runway, and it's time to make it your own! Are you ready to be the next big thing?