Mastering Winter Fashion: Essential Tips from BMA Models
Elevate Your Winter Wardrobe with Expert Advice
As the mercury dips, it's time to elevate your fashion game to meet the challenges of the cold season. At BMA Models, we believe that style knows no temperature bounds. Let's delve into some practical yet chic winter fashion tips that will have you looking and feeling fabulous, even amidst the snowflakes.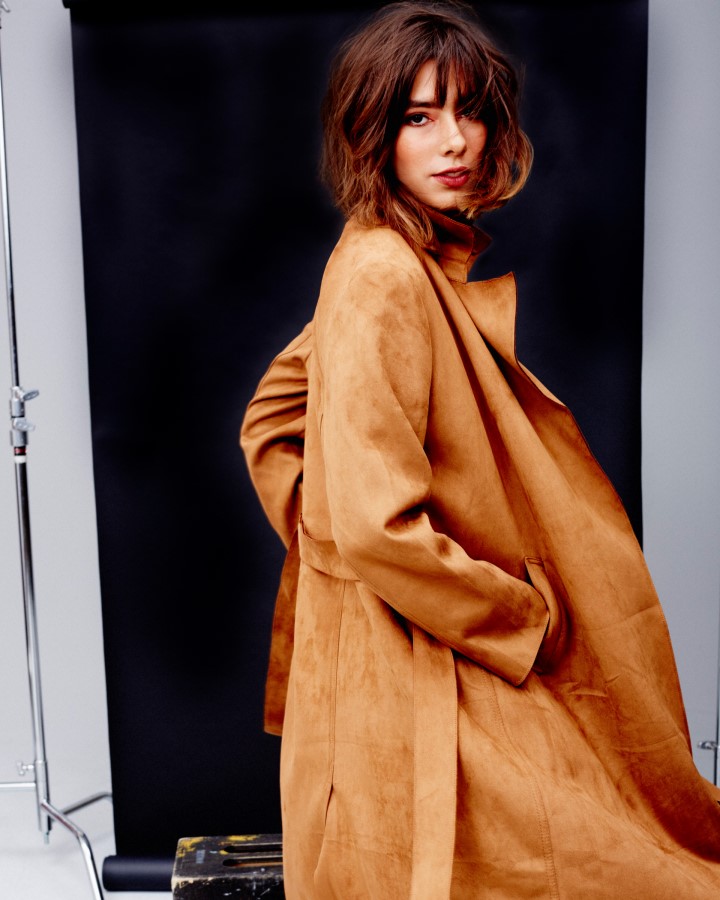 Strategic Layering:
Winter fashion is all about mastering the art of layering. Begin with a snug base layer like a thermal tee or a turtleneck to retain heat close to your body. Add an insulating layer such as a wool sweater or a fleece-lined jacket. Finish with a durable, weather-resistant coat that complements your ensemble. The key here is to strike a balance between function and style.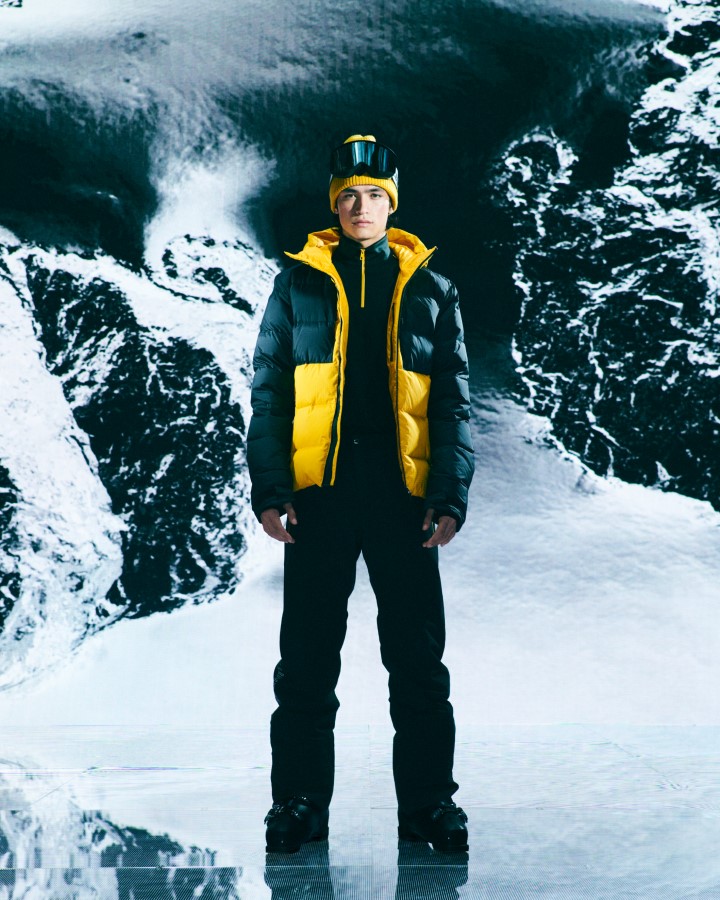 Accessorize with Purpose:
Accessories are not mere embellishments; they're practical essentials. Invest in high-quality scarves, gloves, and a weather-appropriate hat. These pieces not only complete your look but also serve the crucial purpose of keeping you warm and protected from the elements.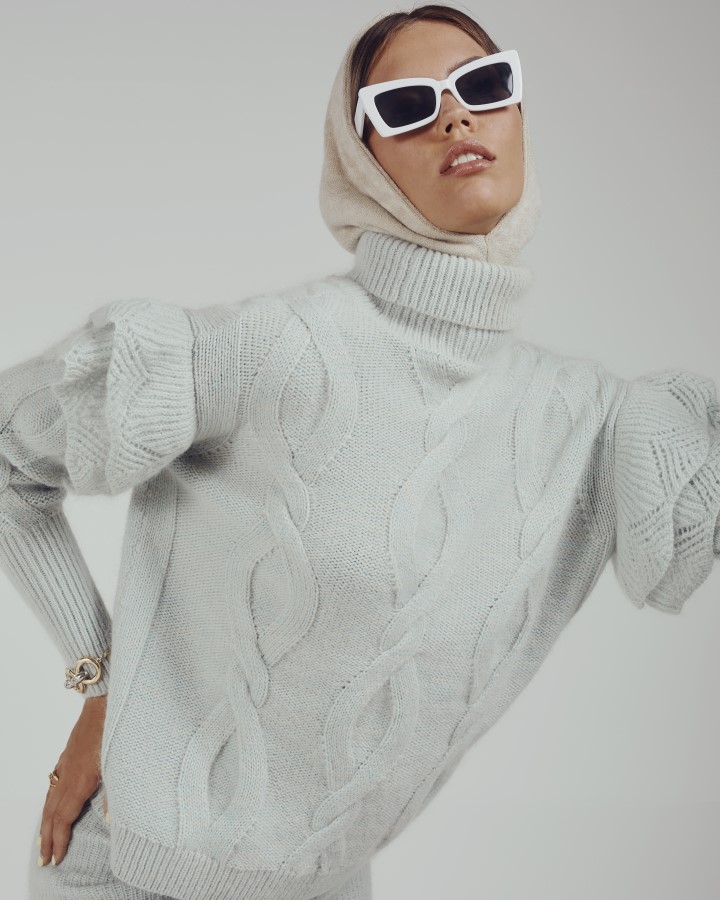 Embrace Texture Play:
Incorporate different textures into your winter wardrobe for a dynamic and visually appealing effect. Mix materials like cashmere, leather, and suede to add depth and interest to your outfit. A well-executed play on textures can take your winter look from ordinary to outstanding.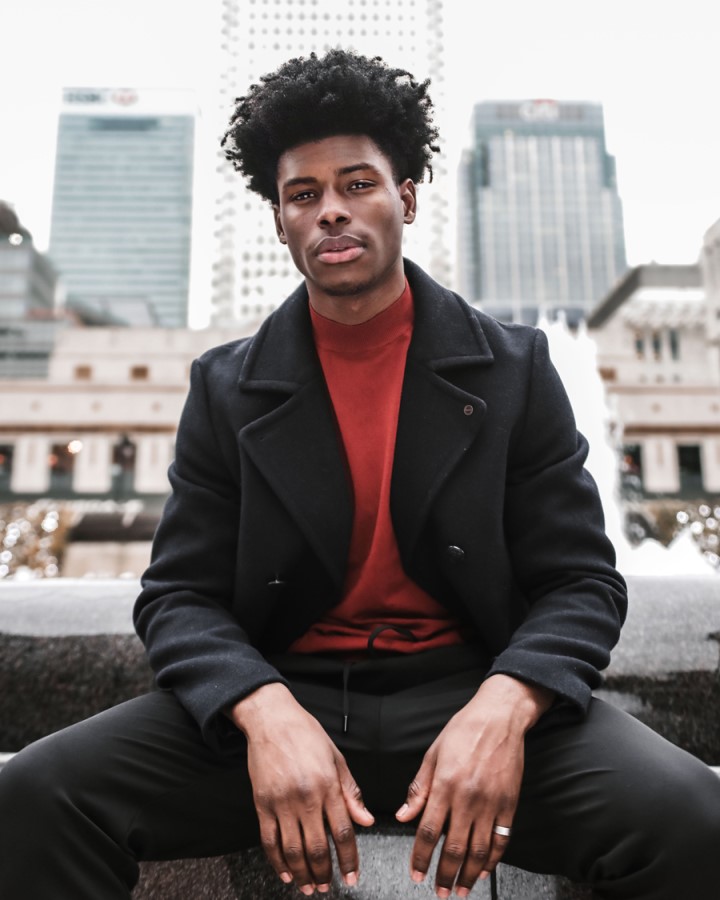 The Mighty Boot:
Boots are the unsung heroes of winter fashion. Opt for sturdy, well-insulated boots that offer both comfort and style. Whether you choose sleek ankle boots or knee-high classics, make sure they're versatile enough to complement a variety of looks.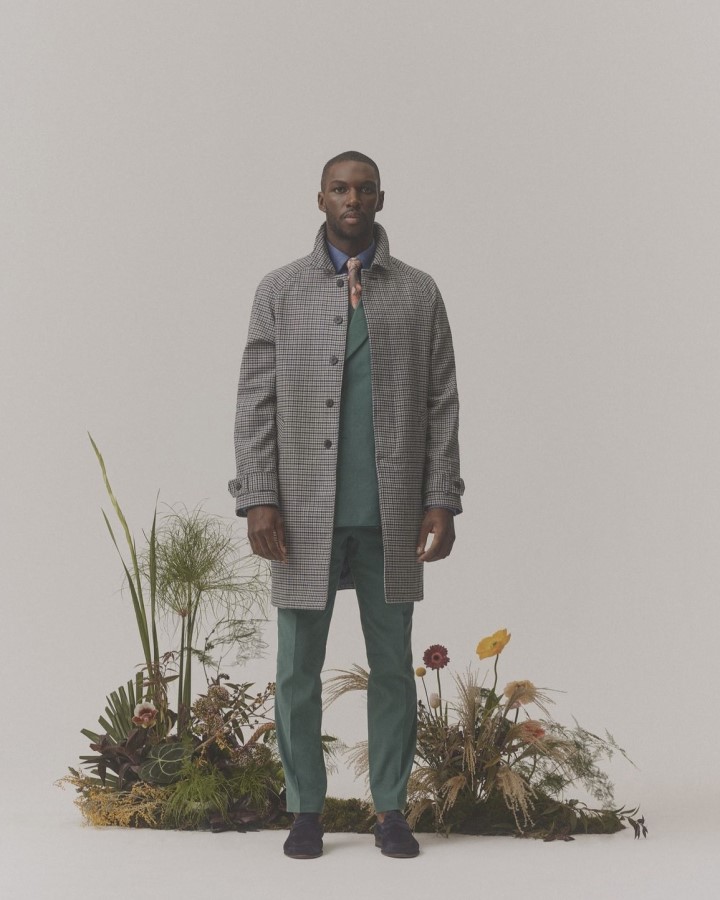 Elevate with Monochrome Palettes:
Embrace the sophistication of monochrome outfits in winter. Earthy tones like camel, charcoal, and ivory exude elegance and class. Monochrome ensembles not only create a streamlined, polished appearance but also allow for impactful statement pieces to take center stage.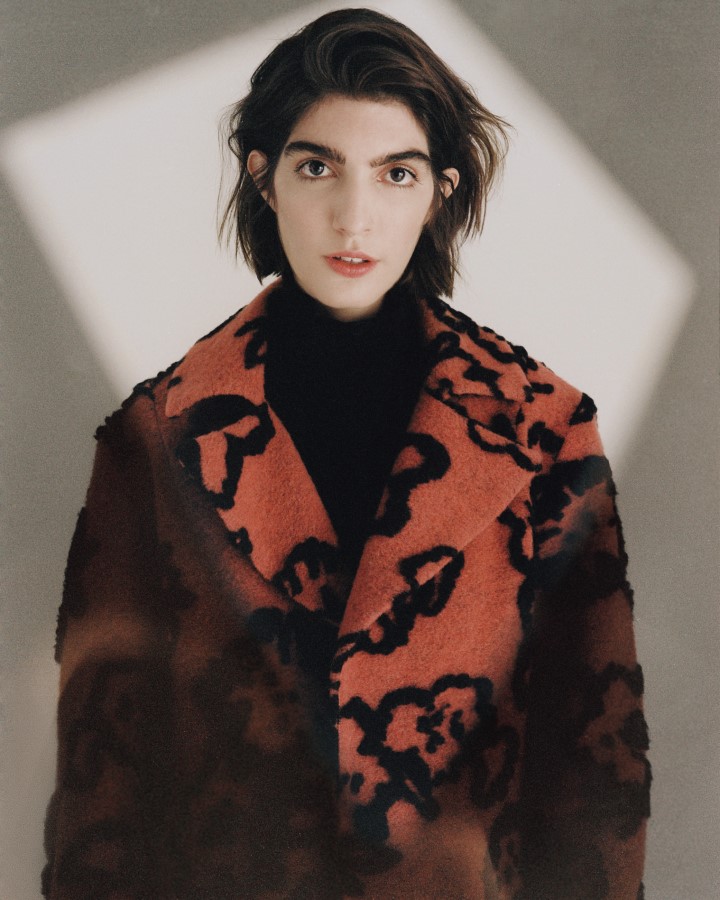 Elevate Outerwear Selection:
Your choice of outerwear speaks volumes about your style sensibilities. Opt for a statement coat that sets the tone for your entire ensemble. Whether it's a bold color, an intriguing pattern, or a unique cut, let your coat be the centerpiece of your winter look.
Blend High and Low Fashion:
Achieving a high-fashion winter look doesn't necessarily entail breaking the bank. Mix high-end investment pieces with more affordable, on-trend items. A well-chosen accessory or a statement coat can transform an otherwise modest outfit into a head-turning ensemble.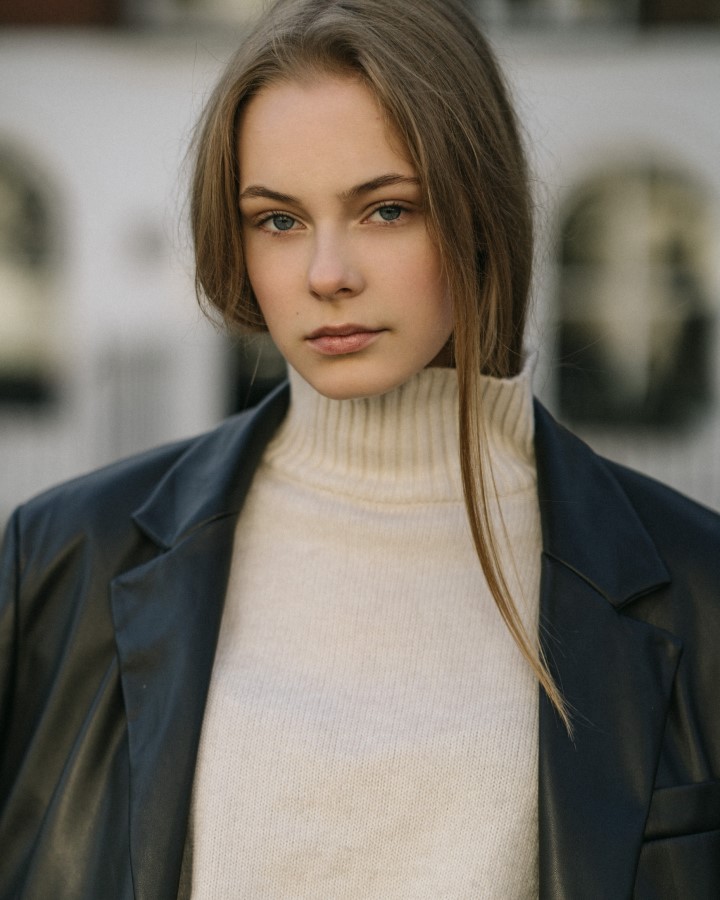 Denim's Enduring Appeal:
Don't relegate your beloved denim pieces to the back of the closet come winter. Incorporate them into your seasonal wardrobe for a touch of casual sophistication. Whether it's a trusty pair of high-waisted jeans or a versatile denim jacket, denim adds a relaxed yet refined element to your winter look.
There you have it, a comprehensive guide to mastering winter fashion from the experts at BMA Models. With these tips in hand, you'll navigate the winter months with grace and style. Remember, it's not just about braving the cold; it's about doing so with unmatched panache.
Stay warm and stay chic, The BMA Models Team