The importance of a good skincare regime is not to be underestimated, and more so for models and aspiring models. In this image led industry, you need to achieve a flawless look and that starts with your skin.
There are so many skincare tips articles online, but here we wanted to focus on getting the basics right, and then offering more tips based on your age range.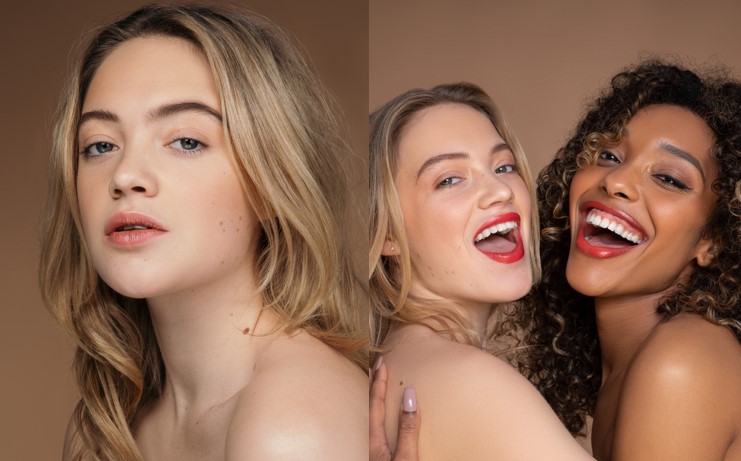 Want the perfect skin of a famous catwalk model? Read on!
Skincare – The basics…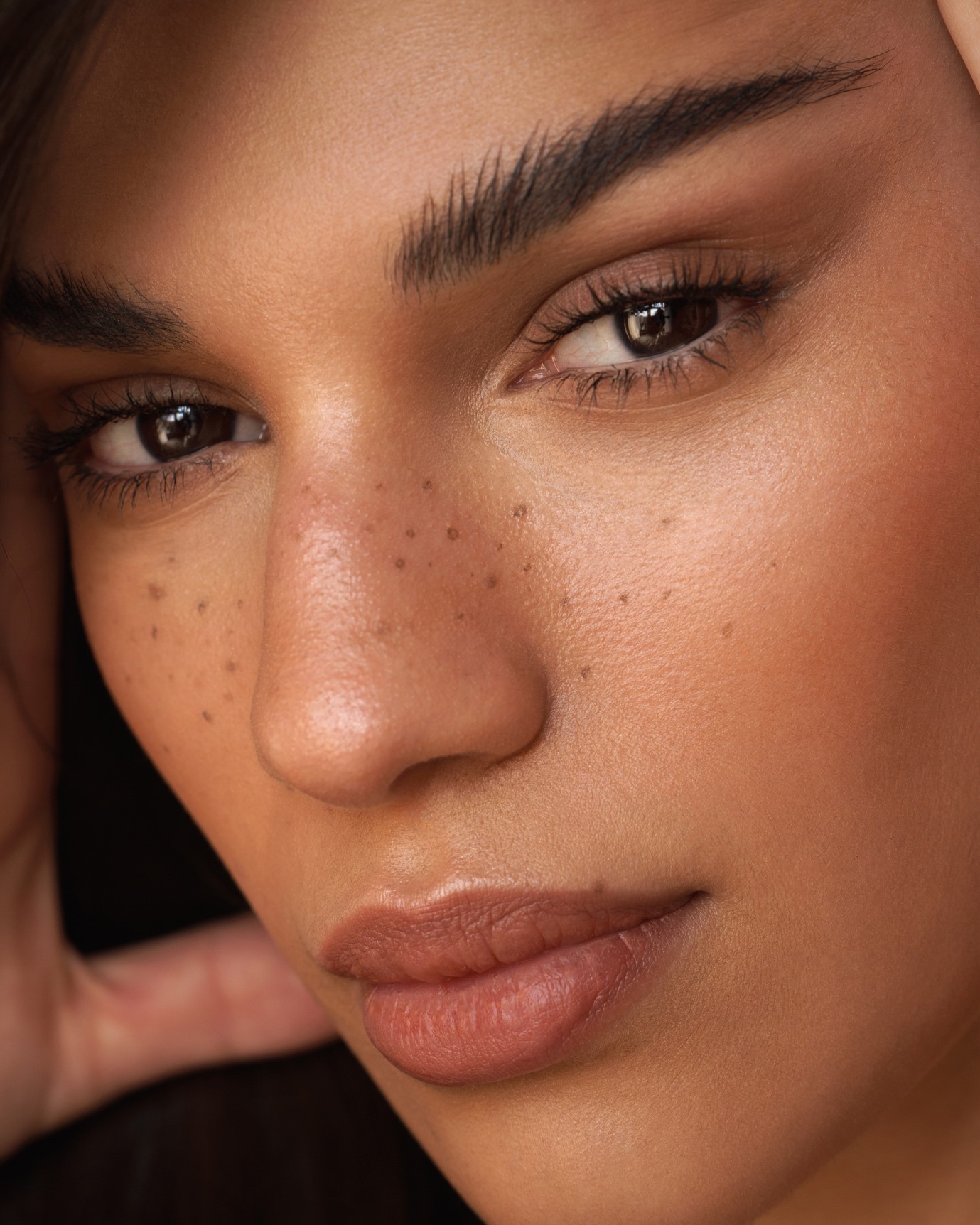 Stay healthy
If you want to really give your skin the best chance of looking healthy, it doesn't start with a pot of expensive cream – no, it starts from within. The real secret to successful skincare is drinking lots of water. Keeping your skin hydrated is THE #1 tip.
Try to decrease your caffeine intake (if possible!) and avoid greasy foods.
(This first and important tip costs nothing! Yay!)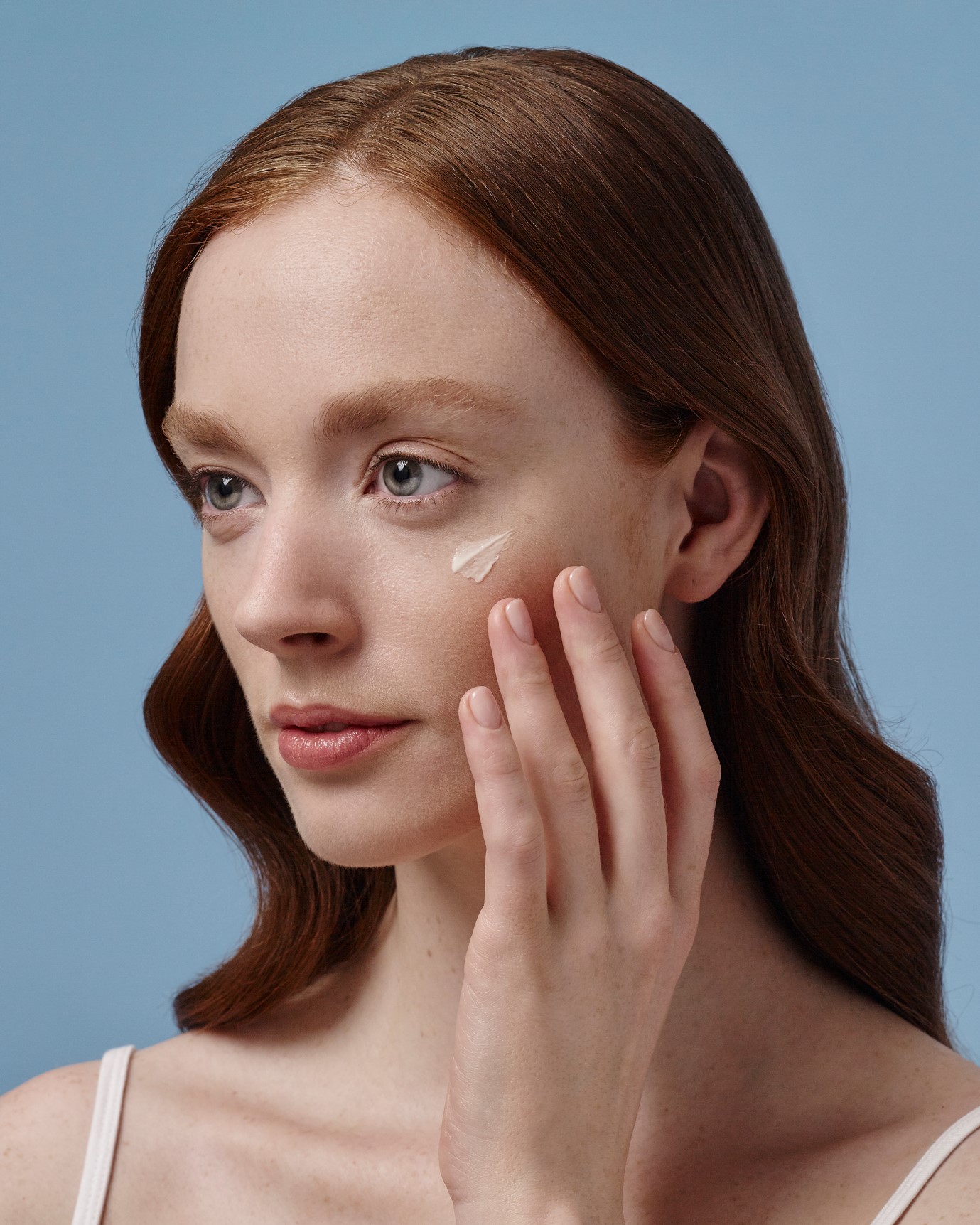 That pot of expensive cream…
In most cases, you do get what you pay for, but not always and this can apply to skincare creams too. There are so many excellent creams on the market, with varying price levels. Try to shop around, you may get the same results for less money. Some of the supermarket own brand creams are excellent (and actually manufactured by the big brand names).
When you find a cream that works for you, stick with it. By maintaining regularity your skin will thank you. Additionally, try to stay on-brand with all your other skincare products such as cleaners and toners as they are formulated to work together.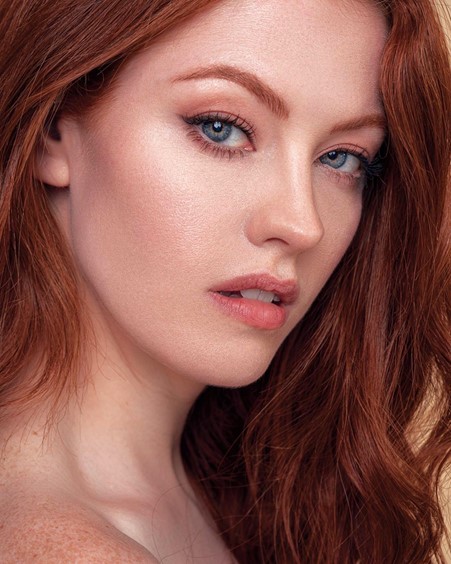 Exfoliate
Layers of dead skin do fall off naturally but there's no harm in helping things along, allowing your skin to have a healthy natural glow. Using a quality exfoliating face scrub will rejuvenate your skin and reduce dull complexions.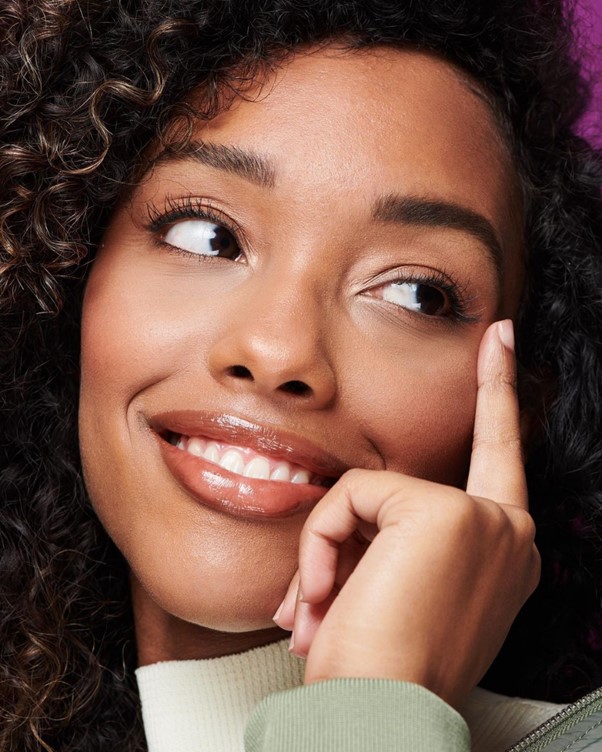 Take care of all of you
It's not just about the face, your whole body needs some skincare love. As above, exfoliate well and use exfoliate gloves or a loofah on your body. You need a body wash, body scrub and lotions that suit your needs.
Look for firming and toning products if that's what you require – if you have specific needs, such as dry skin, getting rid of cellulite or brightening dull skin, for instance, then choose the right product line for you.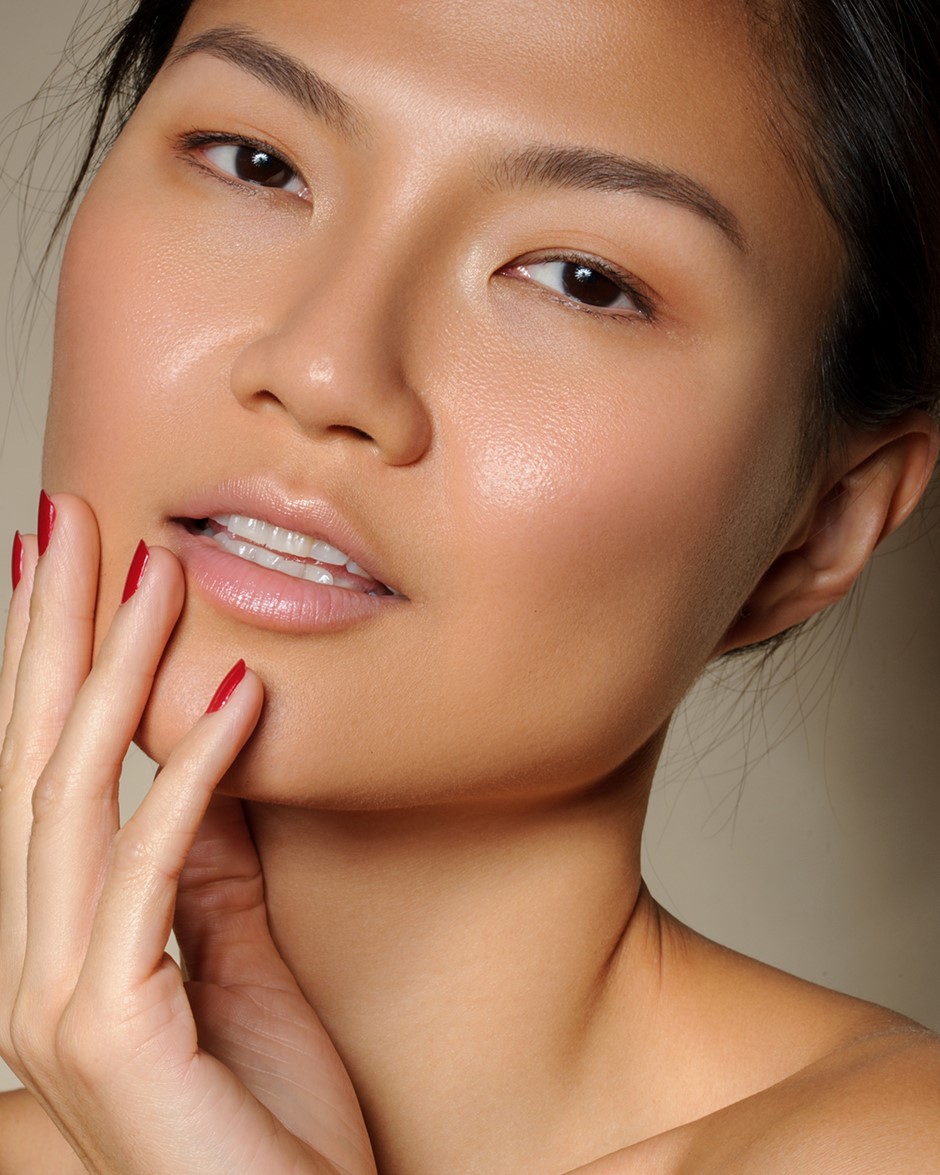 Pay particular attention to your hands and neck
Your hand cream is your best friend. Keep a small tube with you at all times and apply regularly. Try to go for a quality cream that is thick in consistency yet applies easily.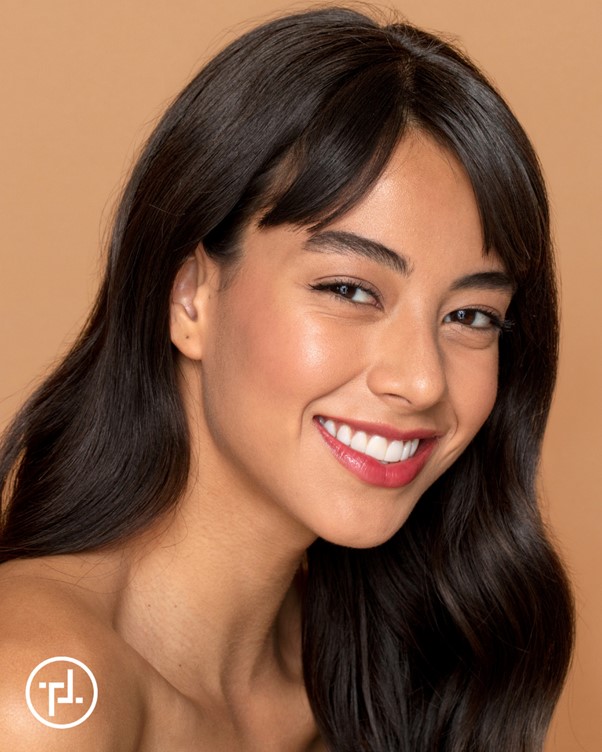 For your neck (especially as you get older – things will sag a bit!), use a good quality body lotion. Ideally, this will have SPF protection. Even better would be one with skin firming ingredients too.
Don't forget your eyes
Sparkling eyes can really compliment your overall look, so ensure you are getting enough sleep. For around the eyes, use an eye cream specific to your needs, whether this is to reduce wrinkles and fine lines, reduce puffiness or remove dark circles – there are many eye creams that help with specific issues.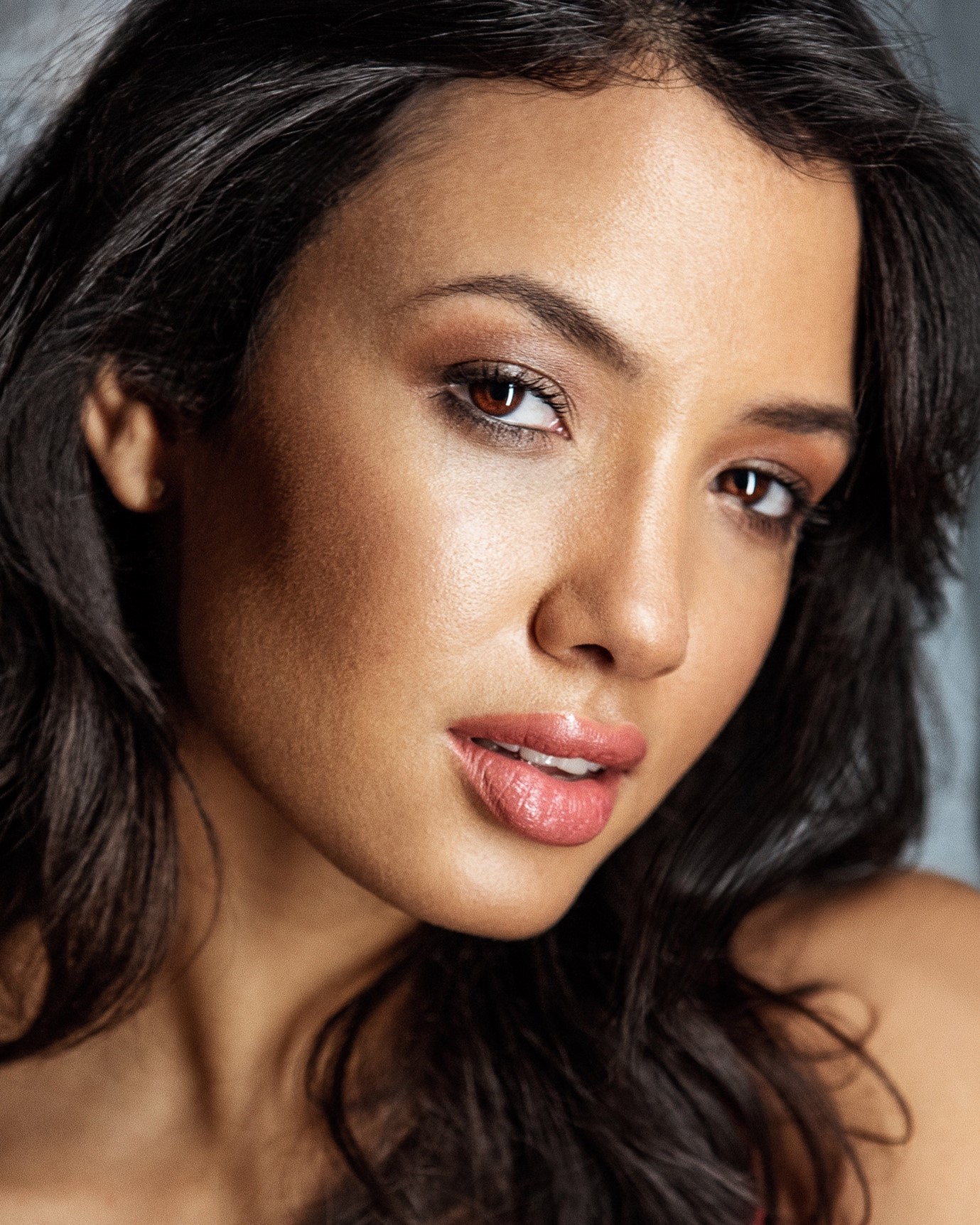 Age specific skincare tips
First up, acknowledge and embrace your age and go for skincare products suited for your age. Daily use of these age-related products will achieve the desired results.
Teenagers to young adults
Even if you have youthful perfect skin, now is the time to act – your preventative measures today will be rewarded tomorrow and into the far future. Get your daily skin regime in order right now and work out your skin type (dry / oily / sensitive ect) to determine what kind of products you should be using.
The biggest tip for this age range is to always use SPF products to protect your skin from UV rays – even your makeup can contain SPFs.
20s & 30s
Your skin is an ever changing, ever evolving 'thing' – as we start to grow older, skin will adapt. You may see a change in your skins behaviour, with skin reactions and breakouts where before it was flawless. If this is the case, it's time for an update.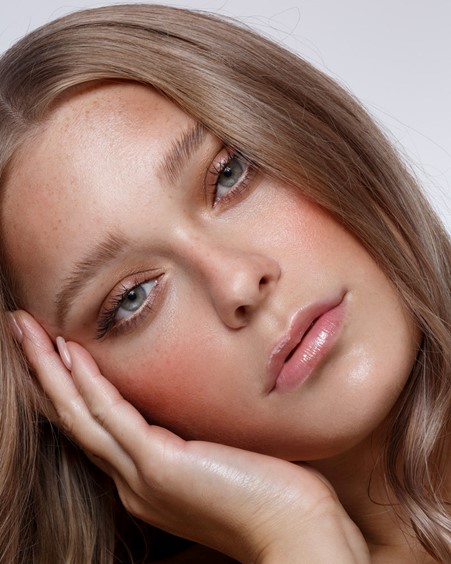 This might mean switching brands or trying stronger formulated products. A little trial and error here will see rewards. You can use samples first, to see what works and what doesn't – just don't panic, your skin is still very young! If in doubt, speak to a dermatologist who will be able to recommend age related products best suited to your needs.
40s and beyond
BMA Models has many older models on their books. They all look fabulous of course, and some of this is down to their own specific skincare regime. Generally, they would have followed all the advice above to maintain their healthy glows and age defying appearance.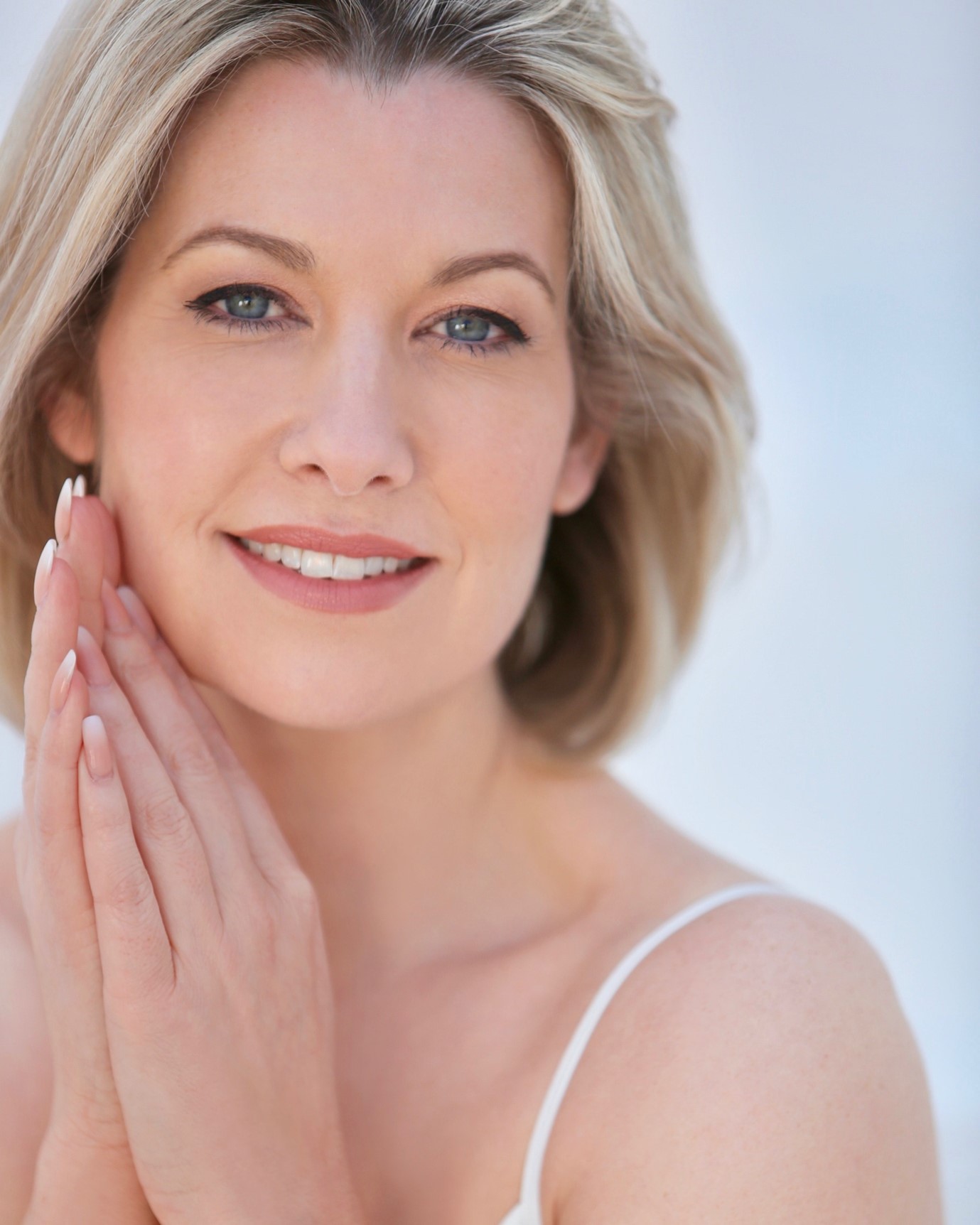 Our top tip is to look out for age related skincare products that have been developed to meet certain needs. There are a huge array of products available for the older generation and target aging issues such as wrinkles, hyperpigmentation, a dull complexion and brown spots, for instance.
As above, shop around but go for the product that is designed for your age and tackles your specific needs.
We hope this helps! Do you have a great skincare tip you would like to share with us and the BMA community? Please leave a comment, we would love to hear from you.