There's a good chance you googled 'How to take modelling Polaroids' and have found our blog (Hi – thanks for dropping in!), Here we explain the importance of and how to take modelling Polaroids.
What is a Modelling Polaroid?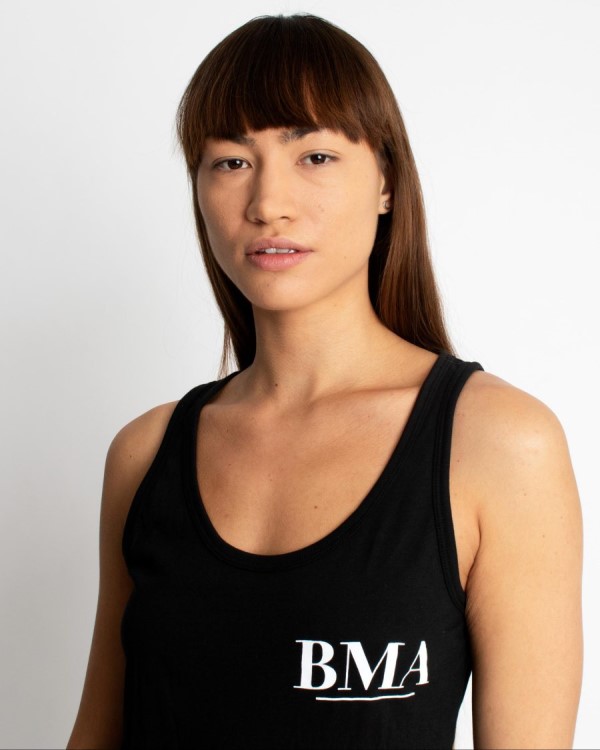 Modelling Polaroids (also known as Modelling Digitals) are simple shots of models in their most natural state. Essentially, these images are to show agencies and clients the true 'face' of a model. Simple or no make-up, plain background and plain form fitting clothes (in either black or white colours only) are required.
It's important that these images are not re-touched or filtered as it defeats the purpose of showing a model's natural appearance. For those that may remember the pre-digital camera era, these simple shots were taken on the go using instant Polaroid cameras, hence the name, which has stuck and is now an industry phrase and requirement for most agencies.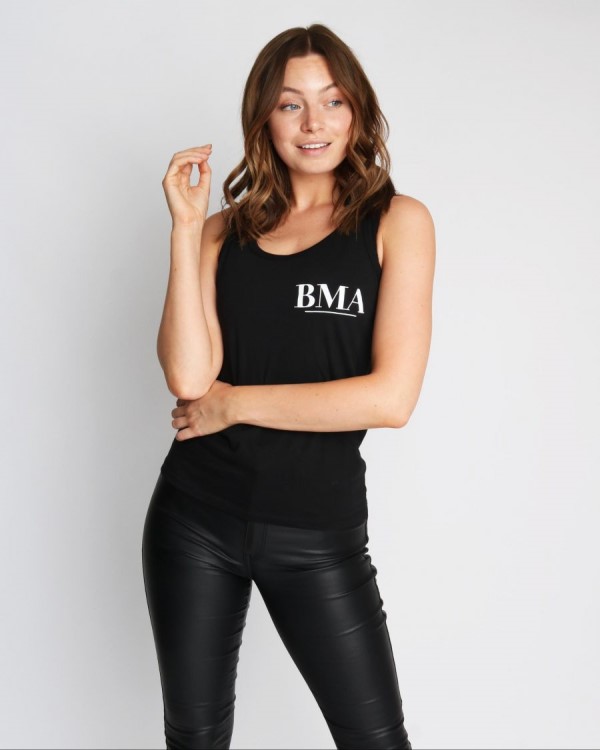 Why do we need Modelling Polaroids?
With today's image editing software available, it is more important than ever before to have modelling Polaroids as a reference for an agency to see the true potential of an aspiring model, and for clients to see the real model.
Modelling digitals provide an accurate and true representation of each model and are especially useful as a real time resource. These images can be updated with relative ease, highlighting any changes in appearance, for example – hair colour / cut, weight loss or gain and tattoos.
How do you take modelling Polaroids?
First up, let's take a look at what to wear, hair and makeup…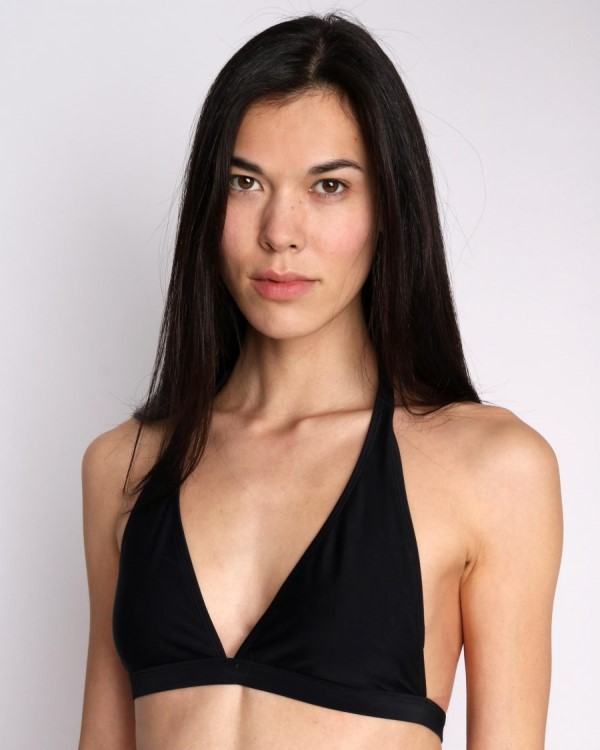 Clothing – At BMA Models, we prefer an all black outfit that should be plain in cut, with no patterns. The clothing should fit you well – no baggy clothing please. For women, this should be tight fitting jeans or leggings and a vest top. Swimwear and fitness models should also have modelling Polaroids wearing a black bikini and heels.
Men should wear black jeans and a black t shirt. Male fitness models should also have topless modelling digitals.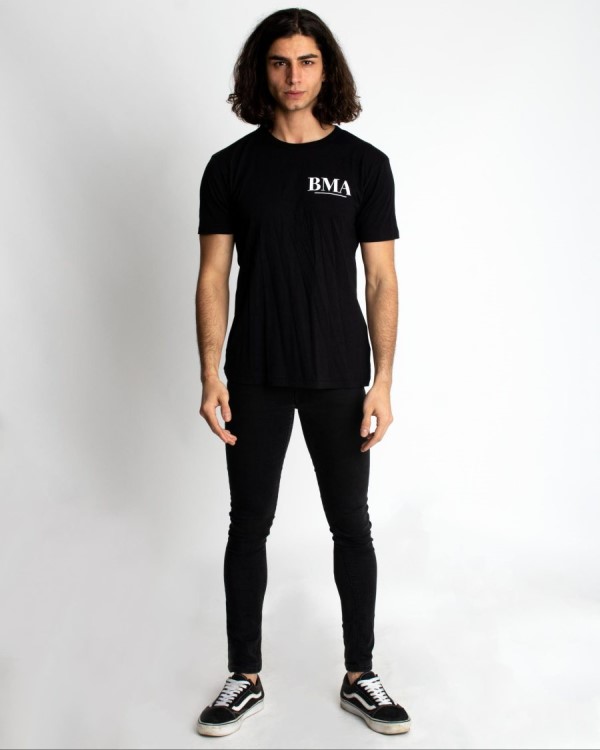 Hair & Makeup – The purpose of modelling polaroid is to present a natural, true look to an agency or client. It is really important to keep makeup to a real minimum. Hair should be simple and not over styled for these images.
Taking the perfect modelling Polaroid
Selfies are out, sorry. Agencies see a large number of selfies on a daily basis and it can be counter-productive. A selfie versus a well taken modelling Polaroid may suggest the selfie taker isn't really that serious about being a model.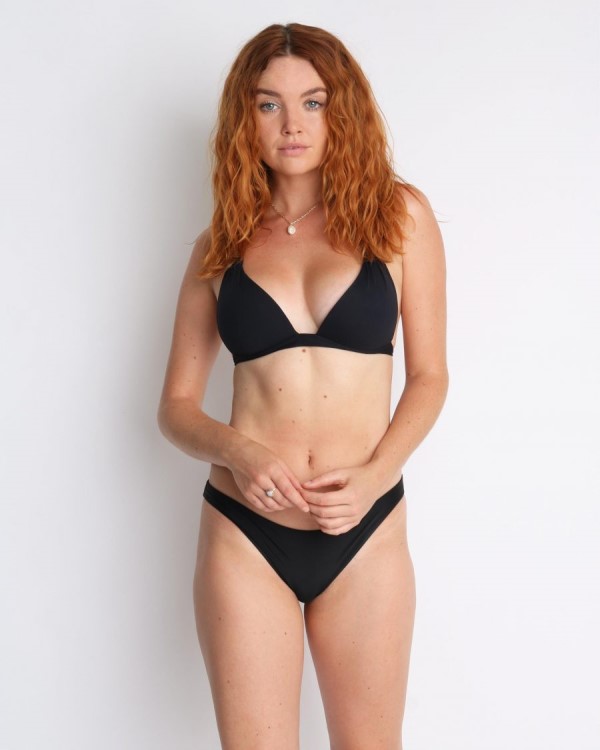 If the expense of a professional photographer is not an option, that's ok too – agencies are not looking for professionally shot images of perfection – the sole purpose is to capture a model's natural look. You can get a friend or family member to take modelling Polaroids for you.
Modern day smartphones have such advanced cameras that these will also be perfectly adequate for modelling digitals. If shooting at home, try to use a white wall as a background where possible – and avoid plug sockets and light switches if you can. You should try and find a space where there is sufficient natural lighting too.
Strike a pose… but which pose for modelling digitals?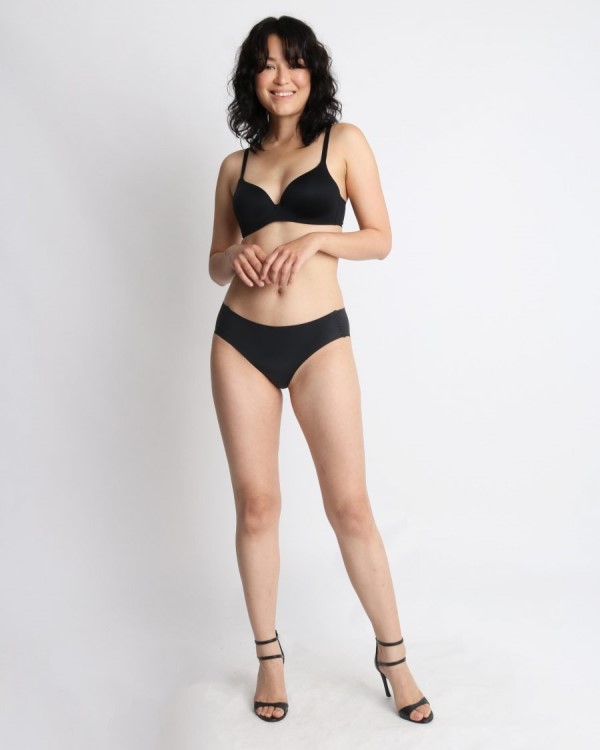 Most agencies, including BMA Models, require a full body shot, a quarter turn shot and a close up. The pose you should adopt is a natural relaxed one – you are trying to capture the real you.
The same can be said for expressions – capture the real you. If you are a natural smiler, show this. It is useful to have a series of expressions available, the more diverse the better – but as a golden rule, keep it simple, keep it natural.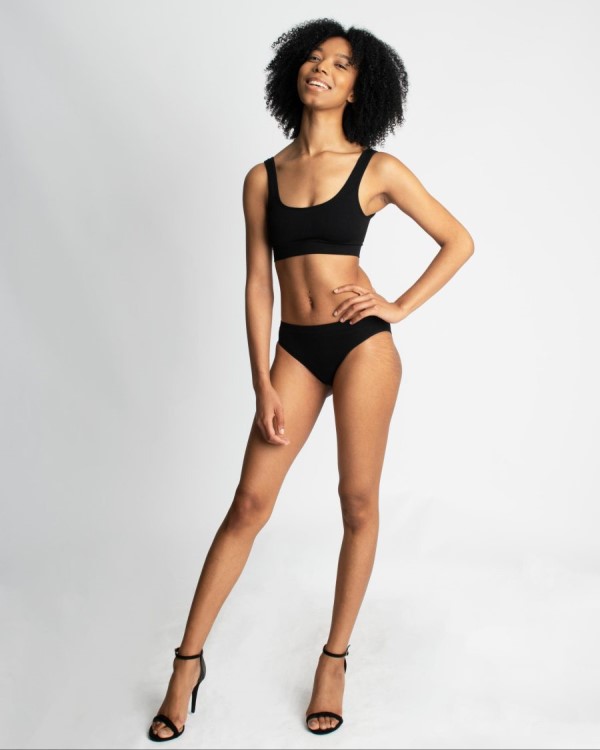 Hand modelling is becoming more and more in demand, so it could be worth taking some shots of your hands too. Remember to show tattoos too – these could be important to a creative director when choosing a model for their assignment.
You might be interested to know that you can apply to join the BMA Models agency – One of the UK's most established and in demand agencies around. When you join our agency, you also join our BMA family… we have got your back!