Christmas parties (Evening Prime Minister…) have already started for some, but as we look forward to the festivities, it is important to factor in some restraint – especially if you are a professional, or aspiring, model. Here we put together some tips to help you stay healthy during the festive season whilst still ensuring you have fun.
Let's start with exactly that, Having Fun.
Christmas and the New Year celebrations should be exactly that, a celebration, a real event, one where everyone is allowed to have fun!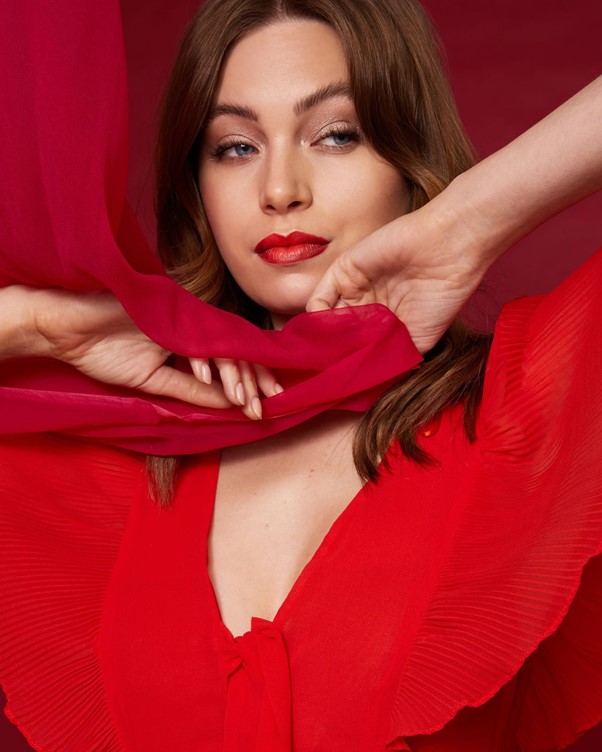 It's traditionally a time to kick back and relax with family and friends, and this should still apply, even if you are a model.
The festive break should be seen as a time to recharge and take a break from the daily rigours of being a model. Relaxing will reduce stress levels, which will reduce cortisol levels – high cortisol levels cause your body to store fat… so chill!
Of course, having fun can lead to temptations… You should take a step back to consider everything in moderation…
The Christmas Party
In our current situation, there are obvious risks to attending parties. Whilst we cannot say whether you should or shouldn't attend these parties, it is worth weighing up the potential for catching Covid. If you do end up testing positive, you will probably have to self-isolate over the Christmas period, which is obviously no fun at all. There is the additional risk of passing the virus onto others after the party, which again is really what no one wants.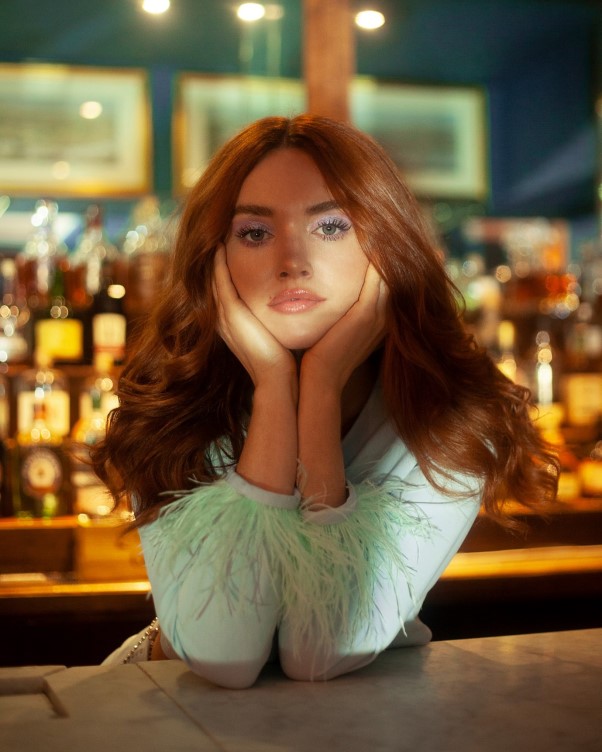 If you do attend a party, smaller gatherings in well ventilated areas would be preferable. It makes us sad to write this, but the above is good advice which we hope may help with any decisions.
Boozy late nights
Good grief… Everything, we mean everything in moderation (unless it involves drinking water and early nights!).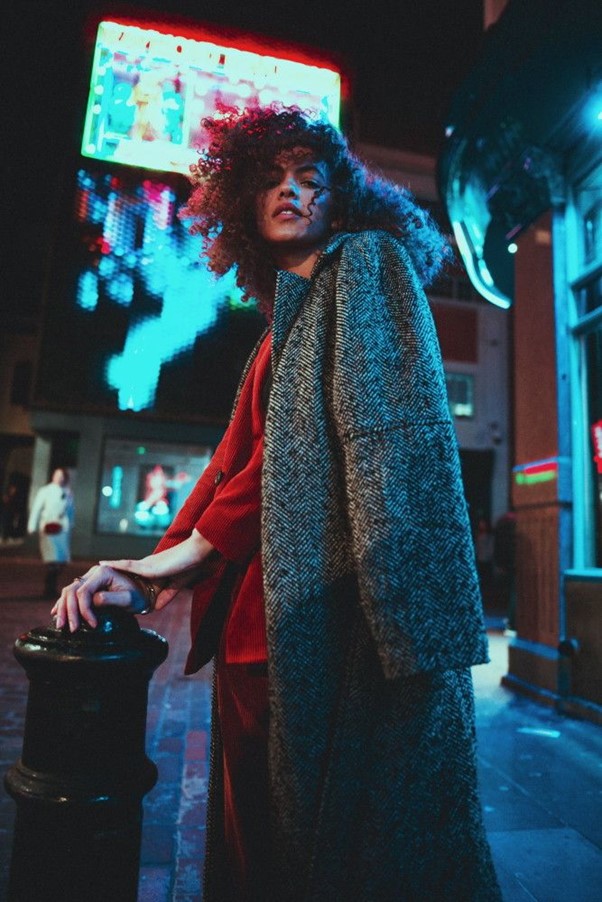 Yes, it is the holiday season, but you may have a duty of care to your body and your looks. Before you engage with alcohol, have a pre-determined idea of how many drinks you should have and stick to it. You should also consider yourself a modern-day Cinderella – not focusing on the locked away home help aspect, but more the Princess that needs to get home before midnight.
Another Disney Princess; Sleeping Beauty
Yep, that's you too! Now is a great time to relax, get downtime and top up on your beauty sleep. Consider this a great time to fully recharge – your mind and body will thank you.
Christmas Food
Did we mention moderation? Christmas is normally a celebration that culminates in a huge dinner, plus puddings, chocolates and whatever else after. Load your plate with vegetables first, then proteins, then the bad (but tastes so good) stuff. Try to eat in that order too. If you can take a small break and after a couple of minutes ask yourself if you are full, you may discover you really do not need to eat everything on your plate.
That does sound a bit strict though and Christmas comes but once a year, so if you want to, take a break from being so strict on yourself. Christmas is meant to be fun! A happy medium will probably work best for you.
Exercise, often
If you have a lot of time off over the festive season, it's all too easy to reach for the remote and lounge about in PJs all day. There are benefits to this, sure, but try to use this time wisely. Yes, relax – it's good for you. But exercise is an important factor in your health, including your mental health.
If you can drag yourself out of bed / off the sofa, a brisk walk or an aerobic home-based exercise routine for an hour will bring great rewards, both physically and mentally.
Maintain and enhance your beauty regime
With potentially more time on your hands than usual, take some time to really look after yourself. Who doesn't love a good pamper session?
It's important to consider the elements right now too. It's often, wet, cold and windy during this time, which will cause problems for your skin. We have said it a thousand times already, but moisturise… and keep moisturising!
Stay Safe
It's been a tough couple of years but there is hope. Next Christmas we are positive will be different to this one. It's hard to accept two years running but do try to limit the number of people you come into contact with – for everyone's safety.
We wish you the happiest Christmas possible, have fun, relax and see you all in 2022!