At this time of year, the weather can really take its toll on our skin. Models view their skin as an important part of their toolset – It's so important to remain as flawless as possible – and this kind of applies to all of us who want to look their best right now!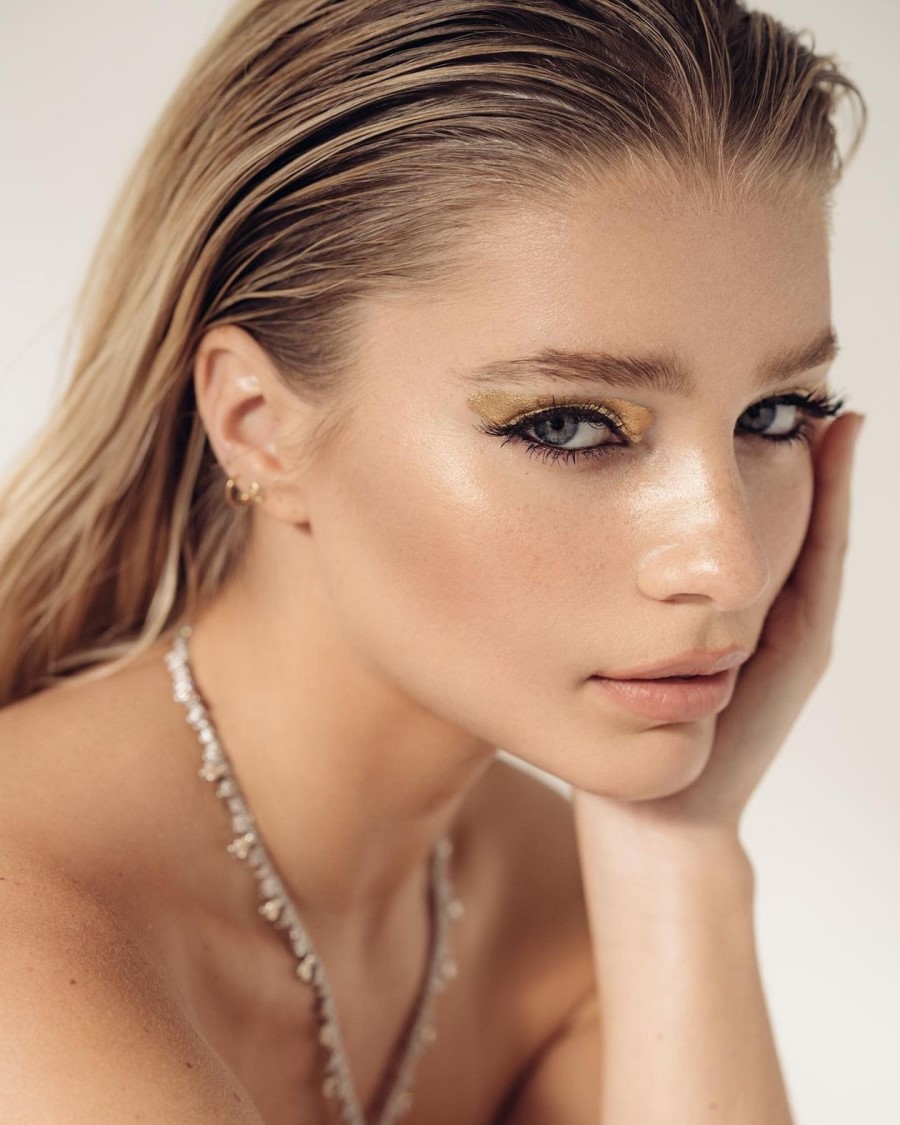 Our modelling agency has been operating for decades with (in our opinion!) the very best models on our books. We got together with some of our models and have laid down some of the best modelling tips for great looking skin…
It's all about the moisture
This really had to be the first tip, and maybe an obvious one but it's far too important not to be right up there. Moisturise your skin often. If your skin allows, use an oil based moisturiser during these next few months.
You could consider an overnight deep moisturiser like this one (a real model favourite). Night moisturisers will work and behave differently to your normal day moisturiser, so it is good to have an option for overnight. A good tip for night-time is to also use a hand cream and wear cotton gloves to really lock in the benefits (the same applies to feet too).
As well as lotions and creams externally, moisturise from the inside out – drink lots and lots of water. If you can increase your water intake, you will be hydrating your skin when it needs it most.
Another really good idea is to invest in a humidifier at home, with the increased water in the air being absorbed into your skin.
The Party Season Is Over
OK, it's not… the party never finishes right?! But now that Christmas and New Year festivities are in the past, it is time for you to be even more sensible. Avoid alcohol where possible as this will dehydrate your body and take away from your skin.
Also, try to get more sleep now. This is especially important if you have an assignment coming up, but also simply good advice. Getting regular good nights sleep will diminish any dark shadows under your eyes. It will also allow your skin to recharge and refresh – especially if you are using an overnight cream as mentioned above.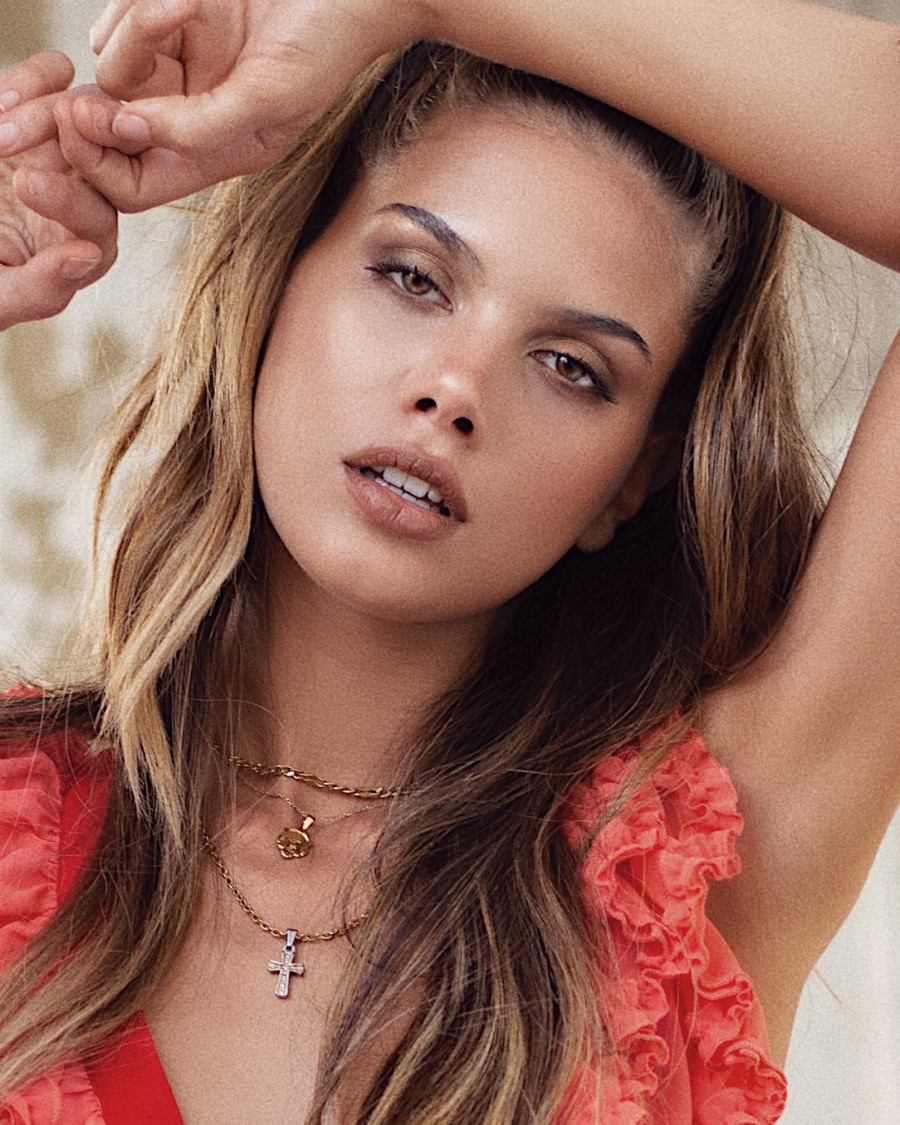 Top Model Skincare Tip!
We love Kate Moss and this is one of her (low cost) skincare tips, be brave ladies, embrace the early morning facial ice bath!
"If I wake up in the morning and look tired and puffy, I fill a sink with ice and cucumber and submerge my face. It instantly tightens everything, making you feel and look instantly awake".
Yep, that's going to shake you awake all right!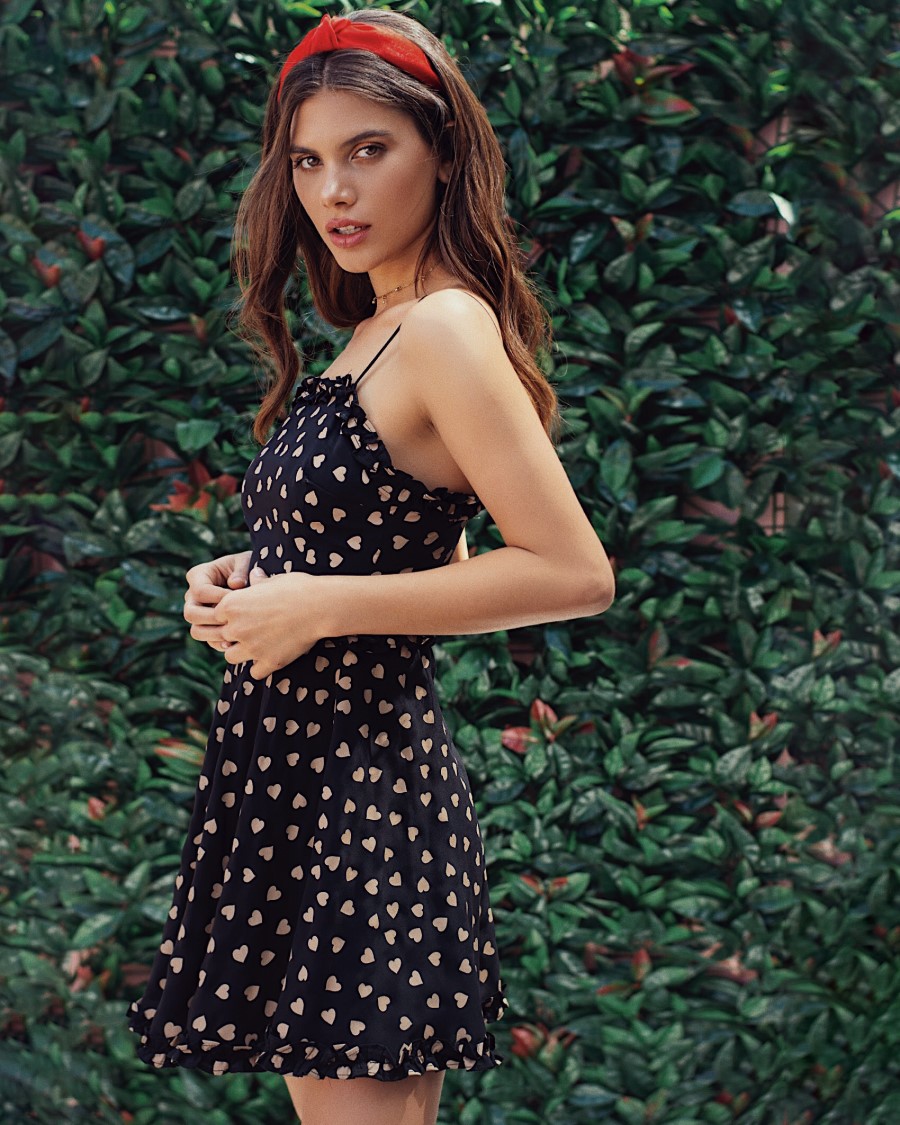 Other model skincare tips
Just because it isn't hitting 20+ degrees and the sun isn't shining; it doesn't mean you should be forgetting about sunscreen. Using a moisturising sunscreen during the day is a good idea. This is especially important should we encounter any large snowfalls. The suns UV rays will reflect off snow, so your skin will be getting rays from even more angles.
Have Makeup free days – This allows your skin the chance to breathe. Make sure you have thoroughly removed all trace of makeup using a natural, gentle cleanser and embrace the non make up you – you are beautiful, remember that!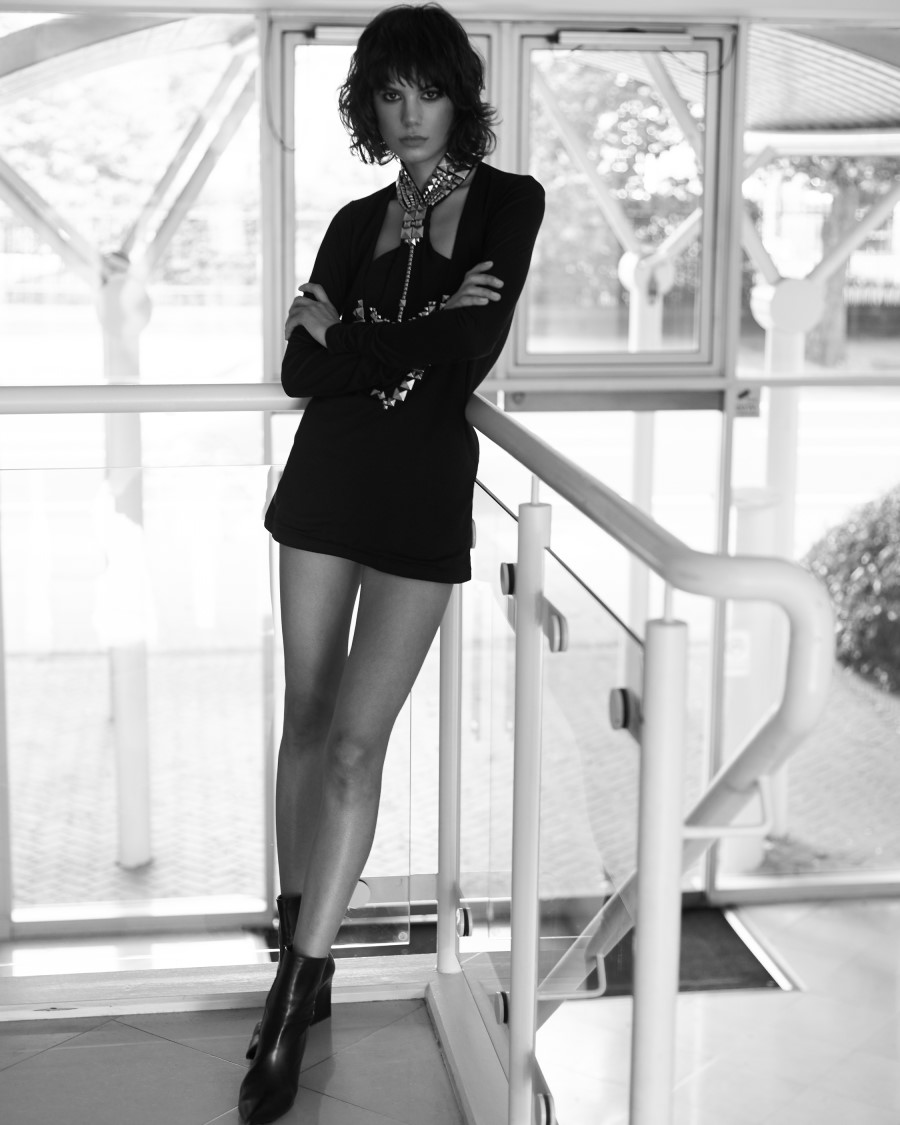 Take a look at your cleanser – switching your normal body wash for a more moisturising variant is a good idea during these more challenging months. Once you have cleansed, make sure you tone and moisturise immediately to get the best benefit.
What About You?
We would love to hear from you – do you have any skincare tips which you would like to share with us? Let us know by leaving a comment!