Top tips for aspiring plus size models
Plus size models are in demand as brands move to a more natural, girl next door approach with their advertising, and so they should. It's great to see curvy girls showcasing product and for younger girls to have such role models in the fashion industry.
Although there are still potentially some barriers in the high-fashion industry, plus size models are really starting to flourish in the commercial modelling sector. These days, most model agencies will have their own plus size models division.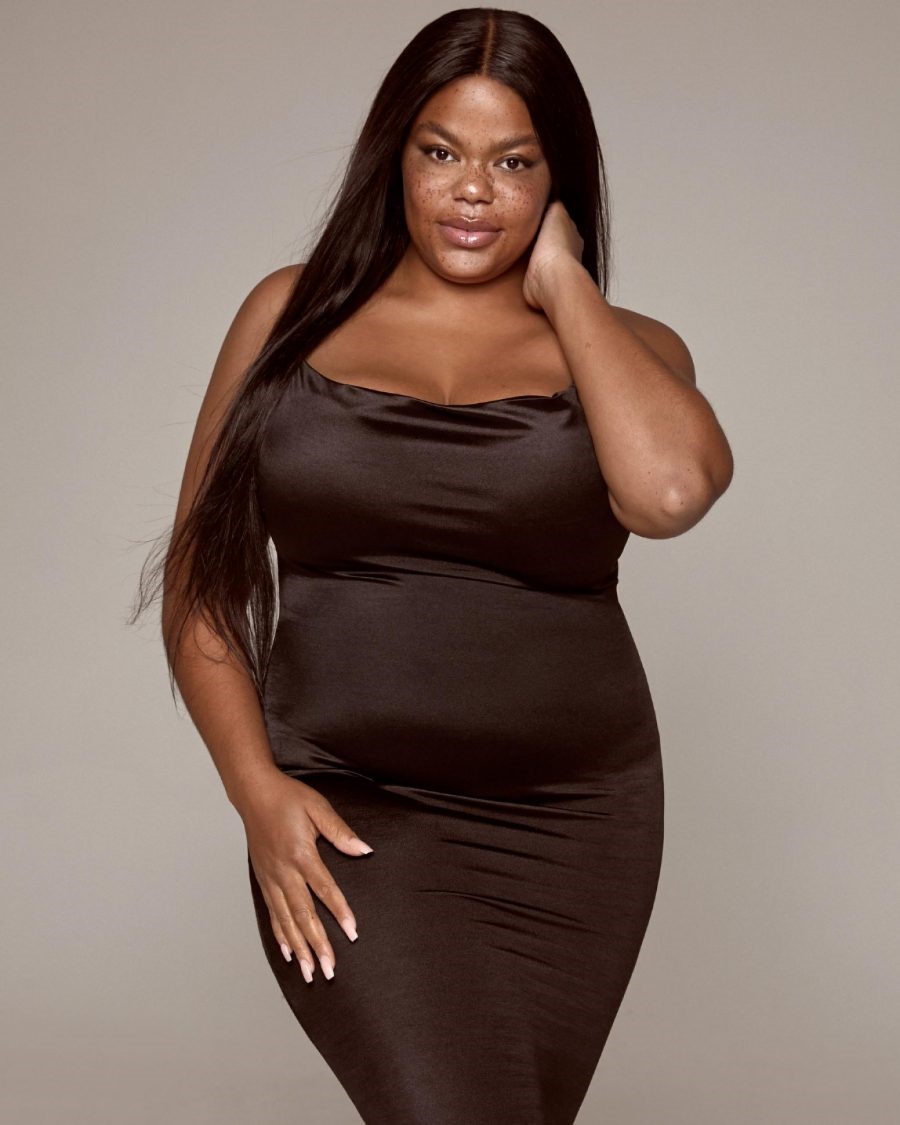 Plus size models offer a better representation of the mainstream public – those that buy the clothes that are being advertised. It is important that the clothes show how they would sit on a more common figure to offer a more realistic look. As a general rule, a minimum height of 5' 9" is required, and you still need to be fit and curvaceous.
So how do you break into plus size modelling? We have listed our top tips for aspiring plus size models below.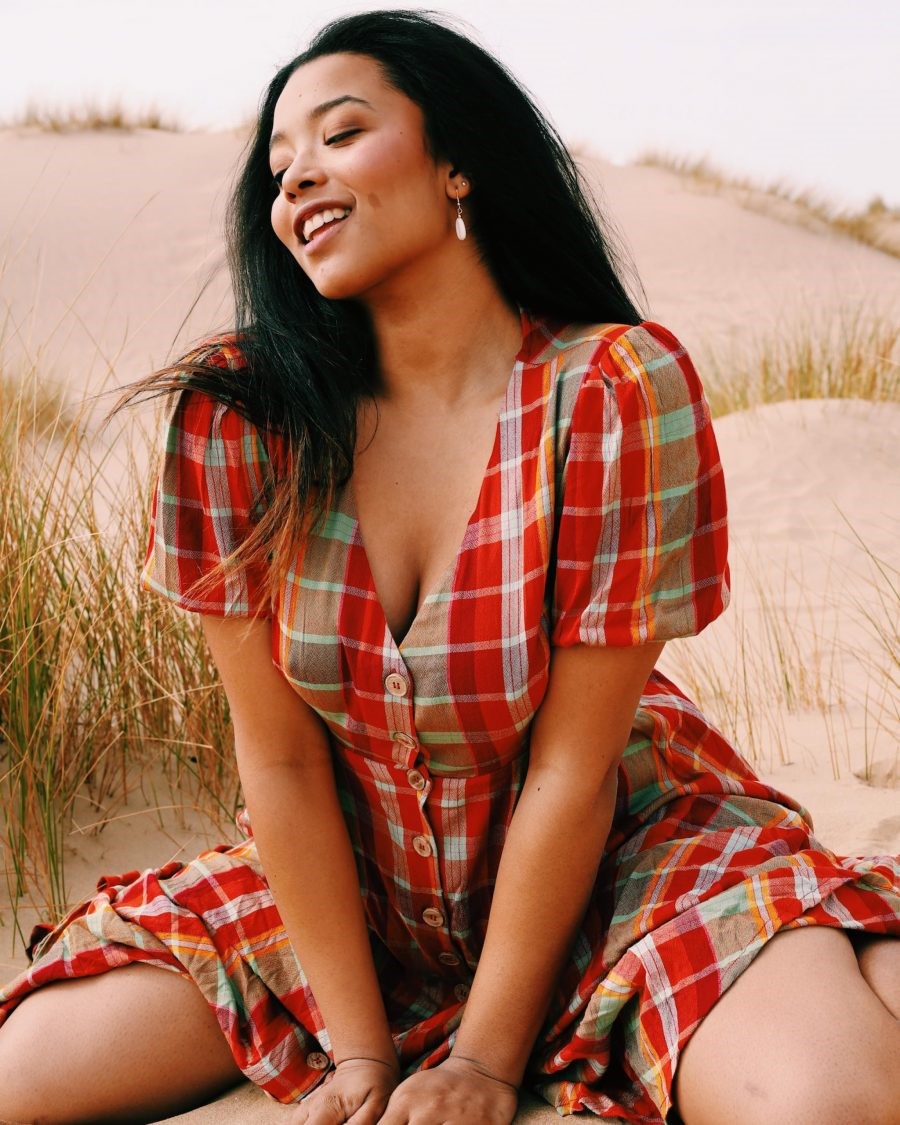 Confidence. Curvy models need to ooze confidence. Plus size modelling is all about body positivity and if you are not feeling confident, this will be on show. It can be hard to be confident when there is still a stigma associated with plus size women, but be comfortable in your own skin and you are half way there.
Stay healthy. Plus size models should keep themselves healthy and fit. It's important to still have tone and have healthy glowing skin, so you need to exercise regularly and manage your diet. Modelling can be very demanding and you may be on your feet all day, not to mention countless hours travelling to assignments, so by leading a healthier lifestyle, you can adjust to the demands expected of you better.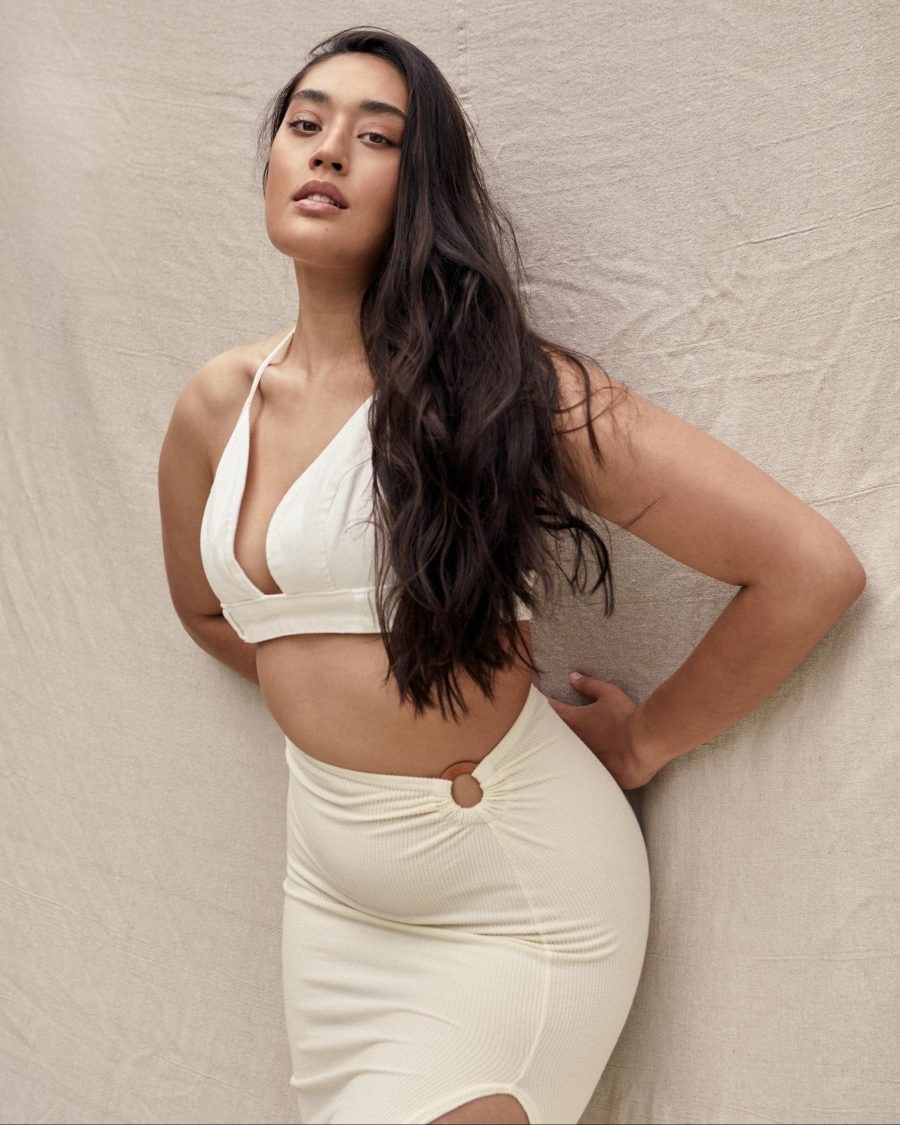 Look after your skin. This applies to all models of course, but a lot of plus size models are required to model swimwear and lingerie – so skin has to be flawless. Exfoliate often, moisturise well and drink lots of water.
Have photos taken. You could consider having professional shots taken of you and these will be invaluable to you, for both any agency applications you might make (see below) but also for the learning curve. A professional photographer will give you an idea of how shoots might be but will also give you advice on how to pose. If budgets do not stretch to this, ask a good friend or family member to take photos of you.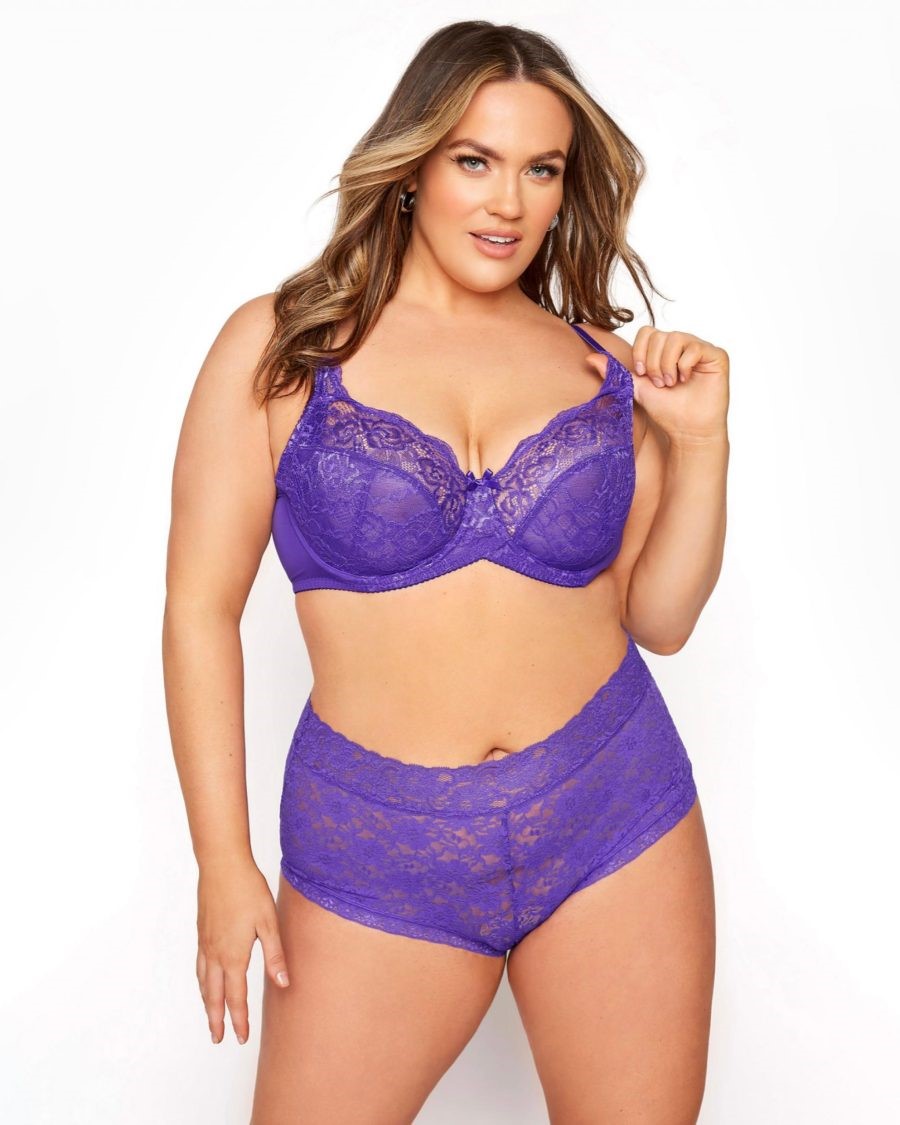 Star growing your own social media channels. When you have a collection of good images, start to share them on social networks. You can also add hashtags that would be relevant such as #plussize #curve #curvymodel as examples. You should follow leading plus size models and also agencies and photographers you may like to wok with. If you can engage with other accounts this will give you a better chance of being noticed.
Apply to join a reputable agency. Most agencies offer an application process online via their websites. It is important that you research each agency before applying: Do they have a specific plus size section on the website? Do they have curvy girls on show? If not, don't even bother applying. More than that though, check out the agency's reputation. Are they respected within the industry? What are their social media channels saying? BMA Models would fall into the respected within the industry category and you can apply to join us here.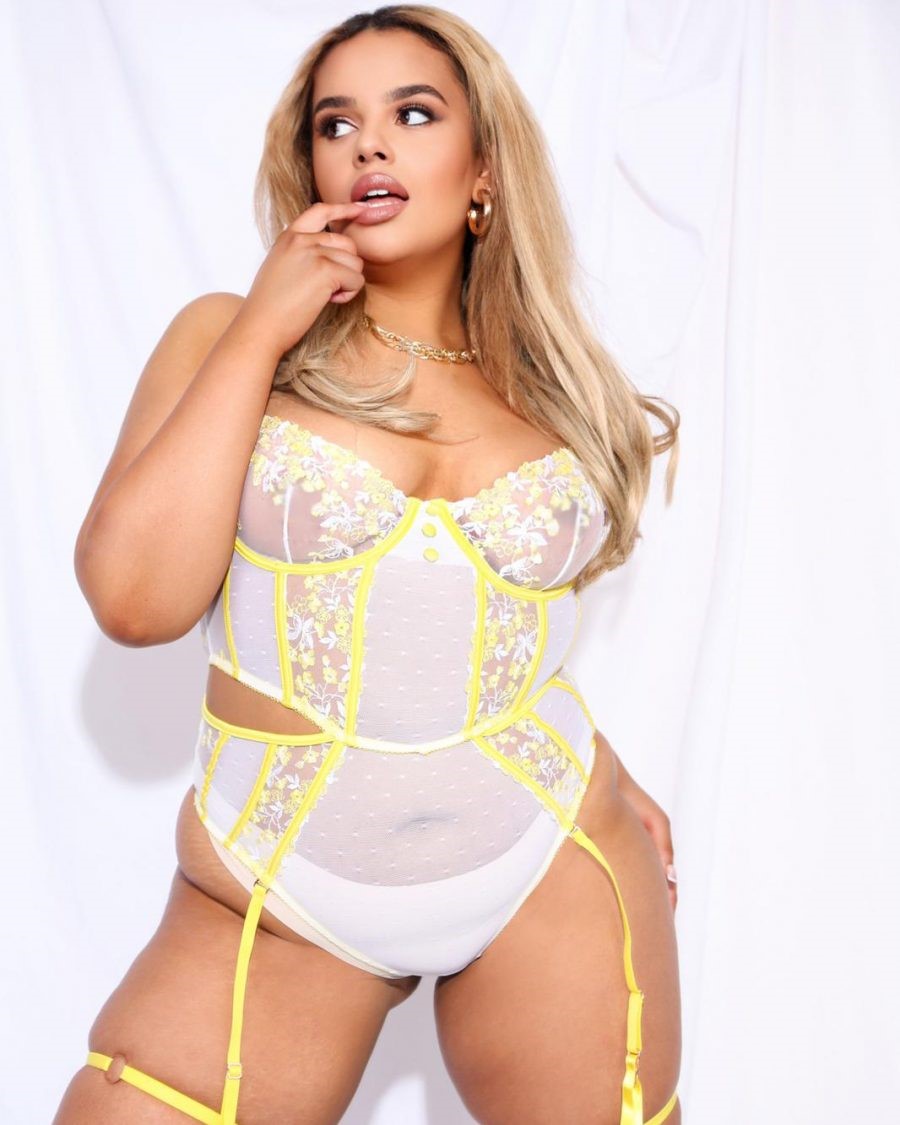 Stay Positive. This is really important, for all models and especially plus size models. Although social media has so many benefits, there are always a minority that will be mean at any opportunity. Try to ignore any negativity, but if there are valid points then try to work on those. Above all, remember every woman is beautiful and you fall into that category too. Also stay positive if you get knocked back from any assignments or agencies, stay focused and your time will come.