How to become a model in the UK
There's nothing like the first time seeing yourself in print, on a billboard or a catwalk – If you have always wanted to be a model, this is a defining and unforgettable moment, a dream come true. Modelling can be possibly the most exciting of professions, but there are pitfalls that should and can be avoided. Our guide shows you the best way to become a model in the UK.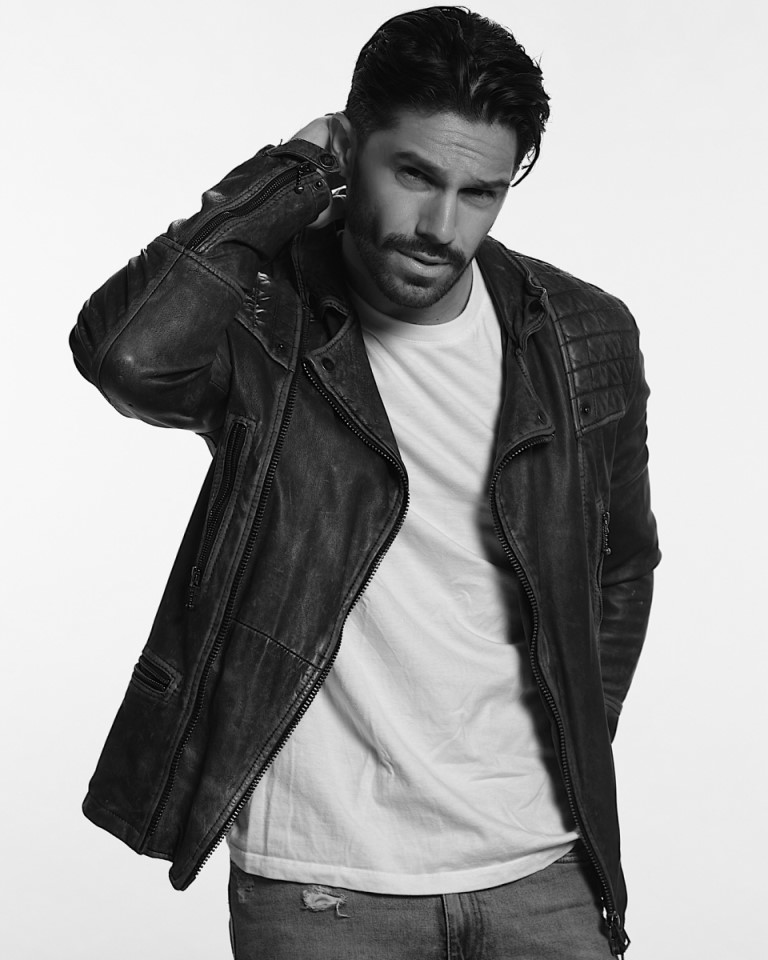 The great thing about today's fashion and modelling industry is there is something for everyone – whether you are 16 or 65, and also if you are of slight build or curvy: Assignments for a specific type of model are always coming up (at the right agency, but we will get onto that soon!).
Know your strengths and know what type of model you want to be
It's important to nail down your particular niche. Do you want to be in the commercial fashion world? Are you a fitness freak? Are you looking to break into the world of plus size modelling? There are many different areas to modelling, as listed below.
High Fashion Modelling – Working with the world's most revered designers and high-end labels.
Catalogue & Commercial Modelling – More mainstream, modelling for clothing and catalogue brands.
Fitness – The majority of models are toned and actively maintain a fitness regime.
Curvy / Plus Size – This has become a very popular niche in recent years, using models with a fuller figure.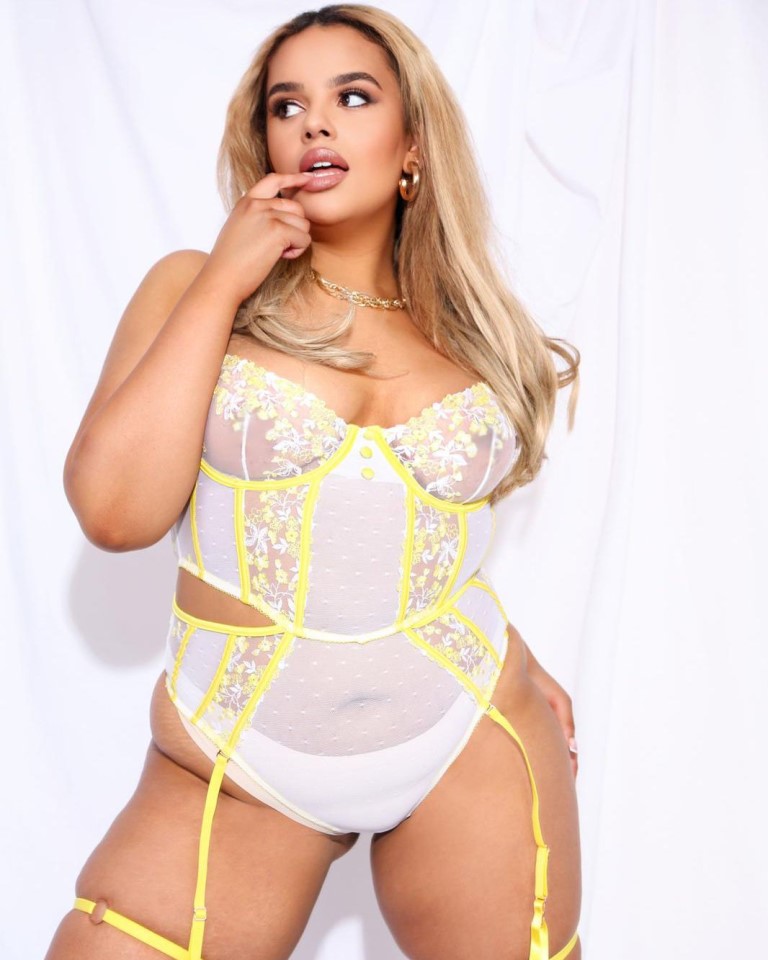 Body Parts Modelling – These models are utilised for specific shots of hands, legs, feet and more.
Timeless – Requires models that are of an older age.
It's a good idea to focus on your strengths and best assets. The right agency will be able to steer you here, and this will lead to more assignments going forward.
Build a Social Media presence
If you want to be a model, you will most likely love having your picture taken (trust us, it helps, a lot!). So you should have some great shots of you – either taken by friends and family or selfies. Start posting these on Instagram and using relevant hashtags. Make sure you follow other models and agencies, as well as photographers and creative directors.
When you see images that you really like, make a comment – you may register interest with the person that posted the image. When you engage with others, you have a better chance of being on their radar, as well as those that also follow that person.
(note: Too many selfies is not the best way forward. As a rule, the maximum ration of selfie / non selfie should be 50%)
Look after yourself
Models look good and for most, this is down to a daily regime. Watch what you eat, not just in terms of calorie intake but also nutrition. Drink water. Drink more water. Exercise often and try to refrain from alcohol where possible. And cleanse and moisturise frequently.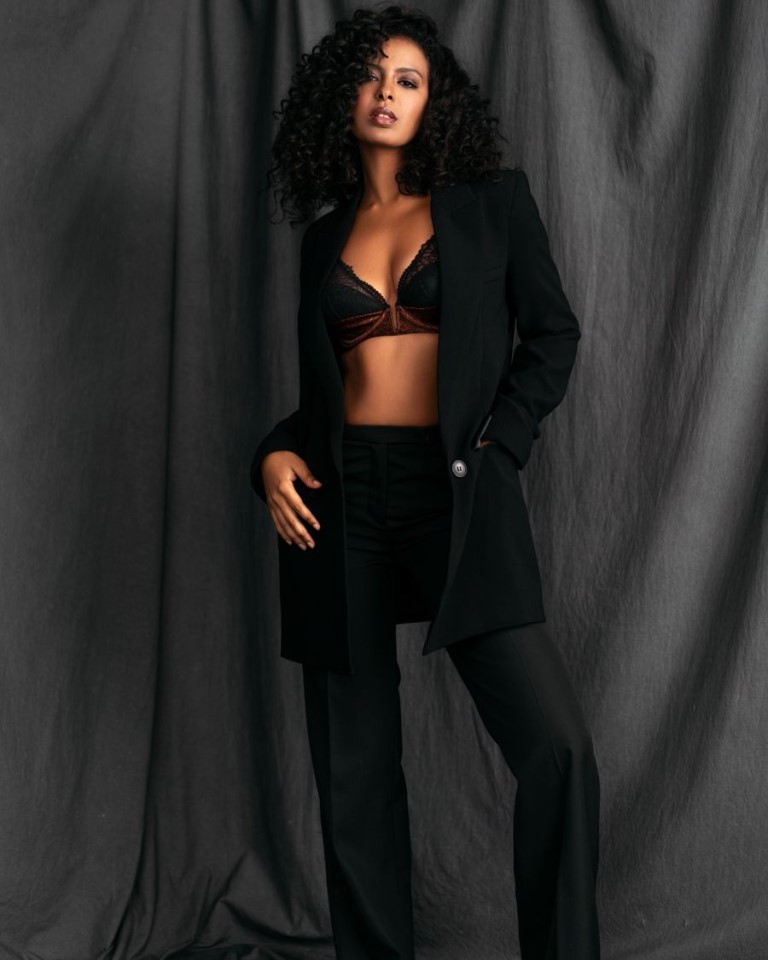 Your body will thank you and reward you with your best self – glowing skin, renewed energy and an enthusiasm that will go noticed.
Be Professional
A successful model will always have a great work ethic and will bring a professional manner to every assignment. You should start right away, even when and especially when you are unsigned. Check that Insta account – if there are pictures on there that would harm your career, remove them. An agency may want to check you out, so having a clean profile is crucial.
Be on time and be polite, to everyone. These two qualities cost nothing but may be the difference between getting signed or getting further assignments. On assignments, work well with creative directors and photographers. Make sure you follow their leads and instructions.
Choosing the right agency
There are so many agencies out there – The good, the bad and the ugly. Choosing the right agency is so important to further and maximise your modelling career.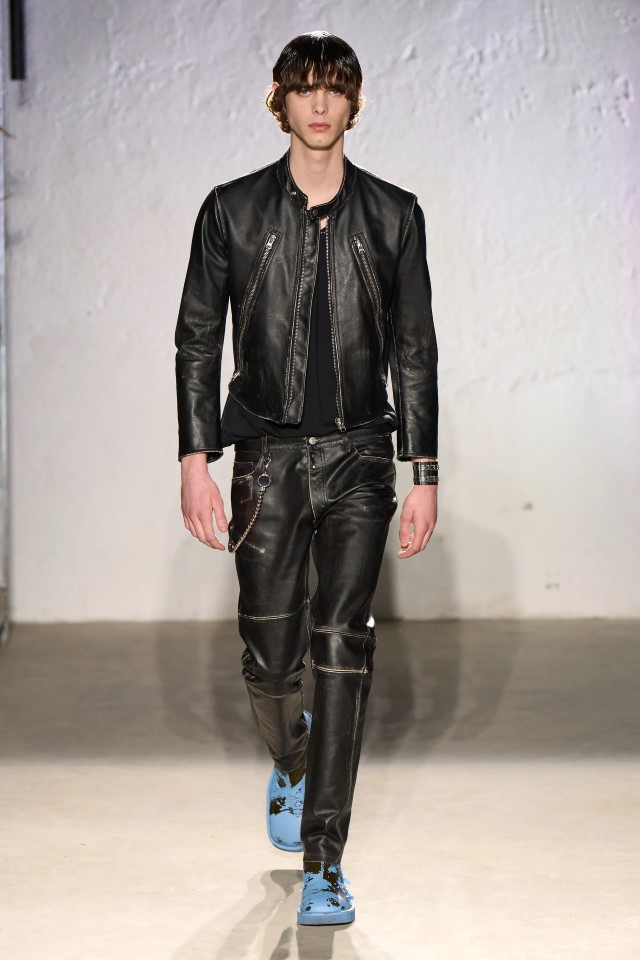 Research agencies well. Check out their reviews, see who is on their books and take a look at the agency's social profiles. Look for high numbers of followers and frequent posting of content.
BMA Models is a well-established and highly regarded UK modelling agency with great relationships with casting agents and creative directors, and also our own models. When you get signed by BMA Models, you become part of the BMA family – we look after you as one of our own.
Sound good? Why not apply to join BMA Models right now? We look forward to hearing from you!