How Easy Is It To Be A Model?
Maybe a common misconception about being a model is that it is easy… It's not. Having said that, a model can enjoy a rewarding and exciting career, but we wanted to write about the challenges of being a model so that any aspiring models can make their own decisions, with their eyes wide open.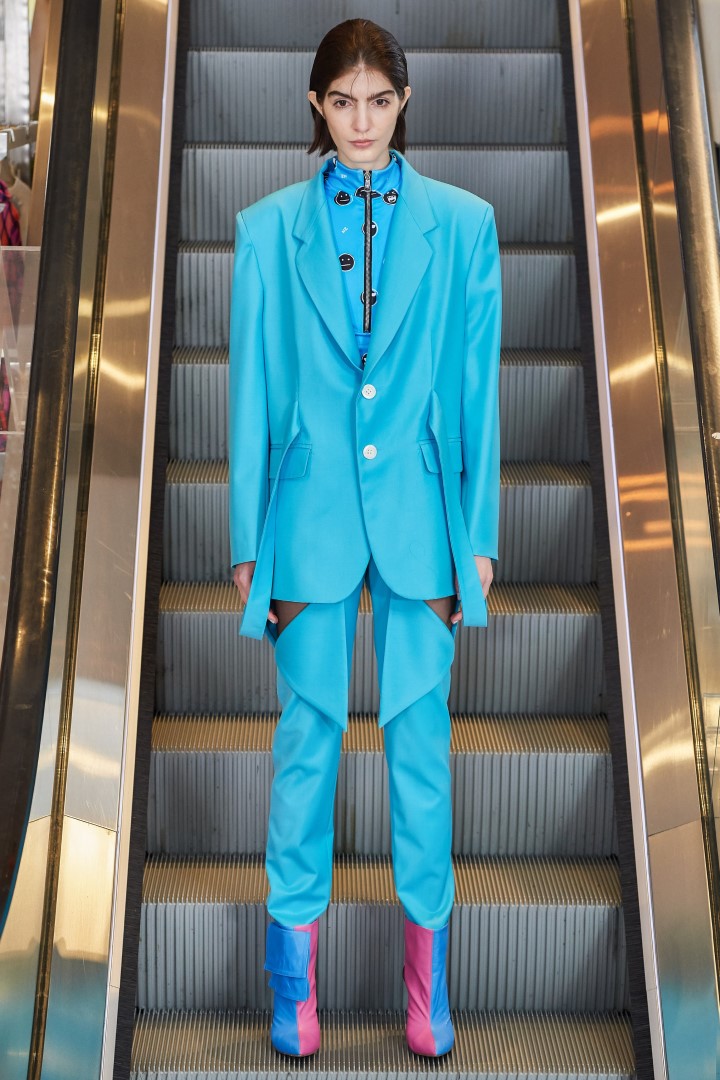 Maintenance – It doesn't matter if you are a high end model, a catalogue model, or even a plus size model – Your appearance is critical to your success. This means keeping in shape, eating the right diet and specific beauty procedures such as depilation and peeling.
Regular (and very specific) fitness sessions are required. The use of a personal trainer is recommended here, for a number of reasons: A trainer will help you pinpoint exercises to enhance and tone your best assets and will also ensure injuries at the gym are kept to a real minimum – this is important if you have a demanding assignment coming up.
Your diet will need to be rigorous and followed to a tee. This normally means missing out on some foods and nights out – alcohol should be severely limited as it may affect the appearance of your skin as well as providing extra calories.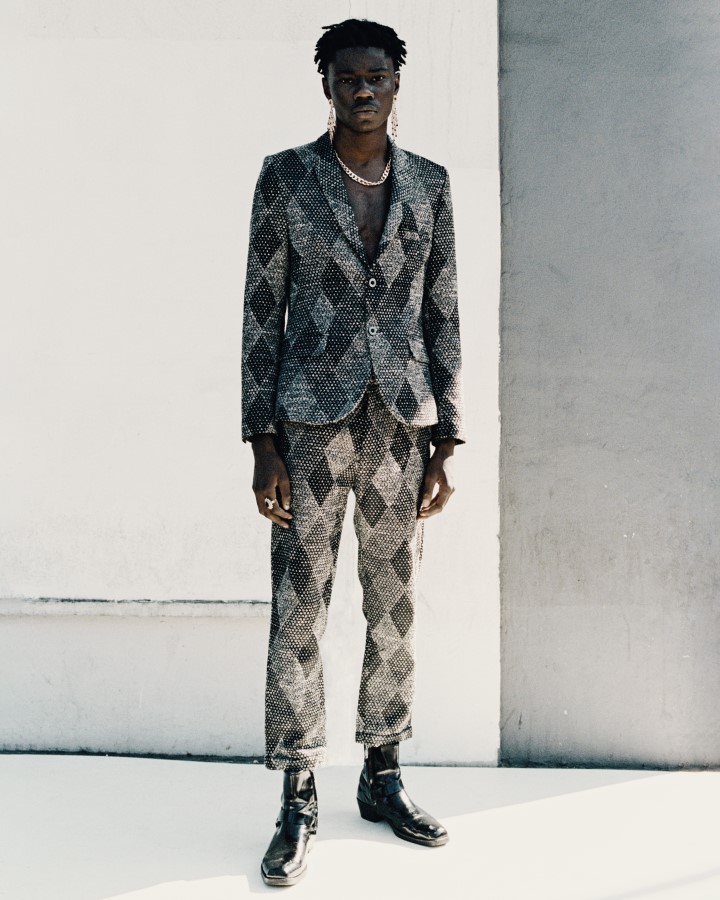 Get A Tough Exterior – Having a high self esteem is a good quality for any model. If you don't have a high regard of yourself, work on it. The modelling industry can be highly critical, both from within and also from the general public. When a casting director has to choose between 100s of models for each assignment, you may just need to acquire a thicker skin.
It's important to note that all models will receive some form of critique or set back, no matter how successful they might be. Arming yourself with this knowledge first will be helpful in maintaining your confidence – don't take anything personally!
Continue With Your Education – This is an important one. Let's say you get signed up by a modelling agency aged 17 (Go YOU!!!). What are you going to do about your education? It's too easy to let that slide but (at BMA Models) we would recommend that you continue with your education as much as possible, even if it's using a remote platform.
You never know how your modelling career will turn out so it's sensible to have a back up plan.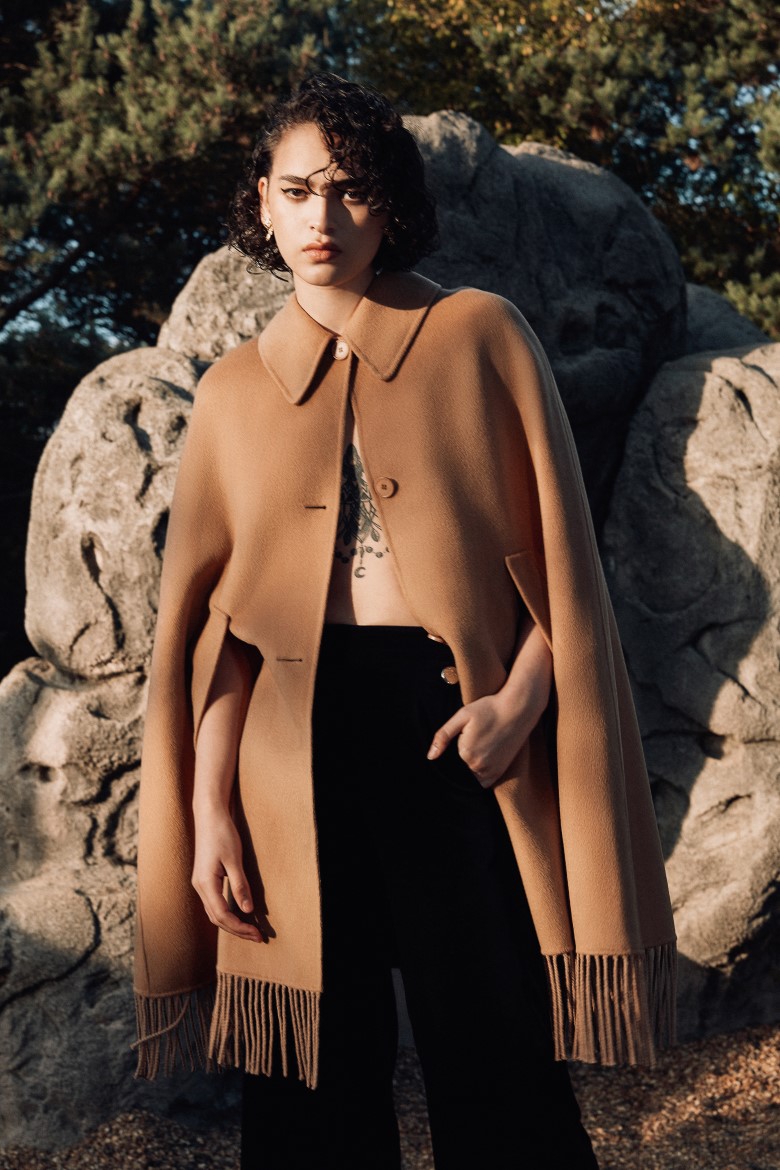 Fluctuating Income – Models will get paid per assignment, so there will always be fluctuations in your take home. It's important to know this ahead of your career. Where possible, keep saving – most models will always go through a dry spell at some point.
Potential Injury & Muscle Strain – OK, this sounds bad, but it's worth noting… Over 12 hours in heels? In shoes that may be too small? Holding unnatural poses for minutes, or even hours? There is real potential for causing an injury to yourself during assignments, even in the most controlled and safe environment. Repetitive strain injuries can be quite common, so it is important that you prepare well for all eventualities (see Maintenance section above).
It's Not All Bad! Far from it actually. A model should have the right to enjoy their career and there are certain pathways that can allow for this, such as following the advice above and also ensuring you sign to a reputable agency.
BMA Models pride themselves on really looking after our models. When you sign with us, you become part of the BMA Family, where we take your welfare and career very seriously.
If you dream of becoming a model, go for it – but do so knowing that it might not be the easy ride that you thought it would be. Although demanding, it can also be hugely rewarding. If you would like to be considered to join our family, you can apply to join HERE.