Is the 'Perfect Body' a myth in the Modelling Industry?
The modelling industry has perhaps a bad rep when it comes to discussing the 'perfect body' – True, some demands are placed on specific types of models, particularly in the high fashion niche, to present themselves in their very best light (or figure), but as the World has become more realistic regarding body image, so too has the modelling industry.
In the exclusive world of high fashion, models are expected to possess a figure that looks striking on the catwalk, yet not 1% of all models could achieve this look, regardless of how hard they might try. We are all built differently and no matter how much gym time or restrictive diets will see the results that might be desired.
This is important as not having the above mindset can be so damaging, both on an aspiring models body and their mental health.
Remember, you are beautiful – no matter what dress size you are…
So is there a perfect body for models? The simple answer is no. A healthy, active person will often have their perfect body, but that would differ from someone else – who may even be the same height and even weight.
We are all uniquely different, let's embrace that…
Within the modelling industry there are sets of criteria that do pertain to a specific type of model, some of which we have listed below.
High Fashion Models
High fashion is the most demanding and strict niche of modelling and most aspiring models do not have the build for it, and no amount of dieting or exercise will change that. Female high fashion models must be between 5'8″ and 5'11" tall and should be as close to 34″-24″-34″ bust, waist and hip measurements.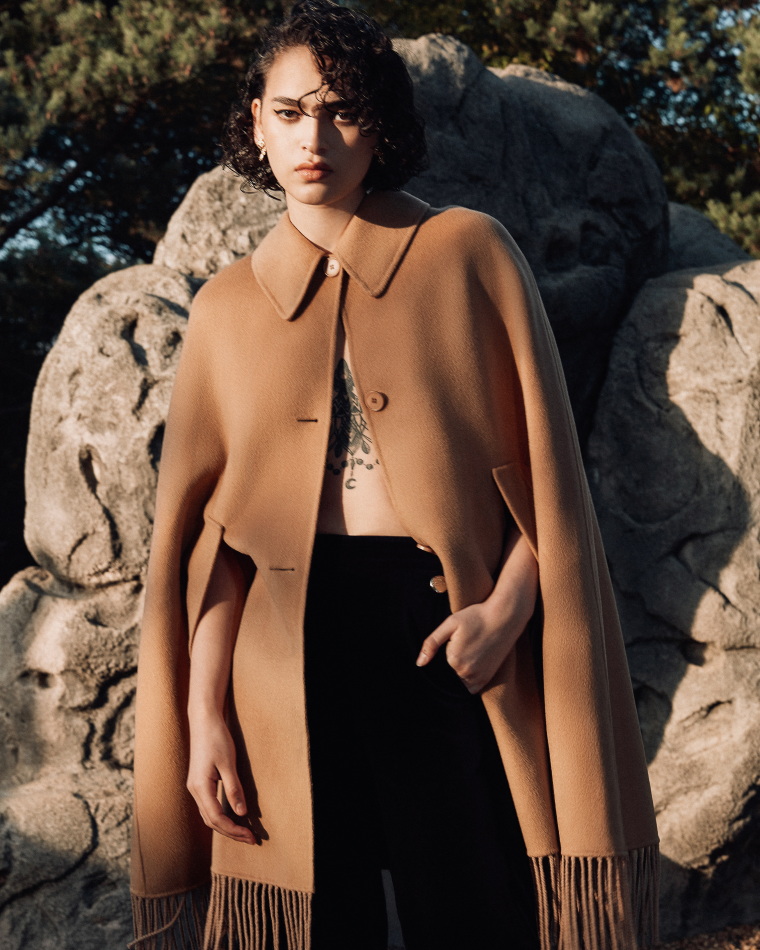 Commercial Models
Commercial modelling offers a more relaxed approach, more of the girl next door vibe. That said, commercial female models should be around 5'7" at least. Brands would be looking for models normally within the 8 – 10 dress size.
Plus-size Models
Plus-size models for commercial modelling assignments would normally be anything from a size 14 upwards. There is no set height but being over 5'7″ might be a benefit.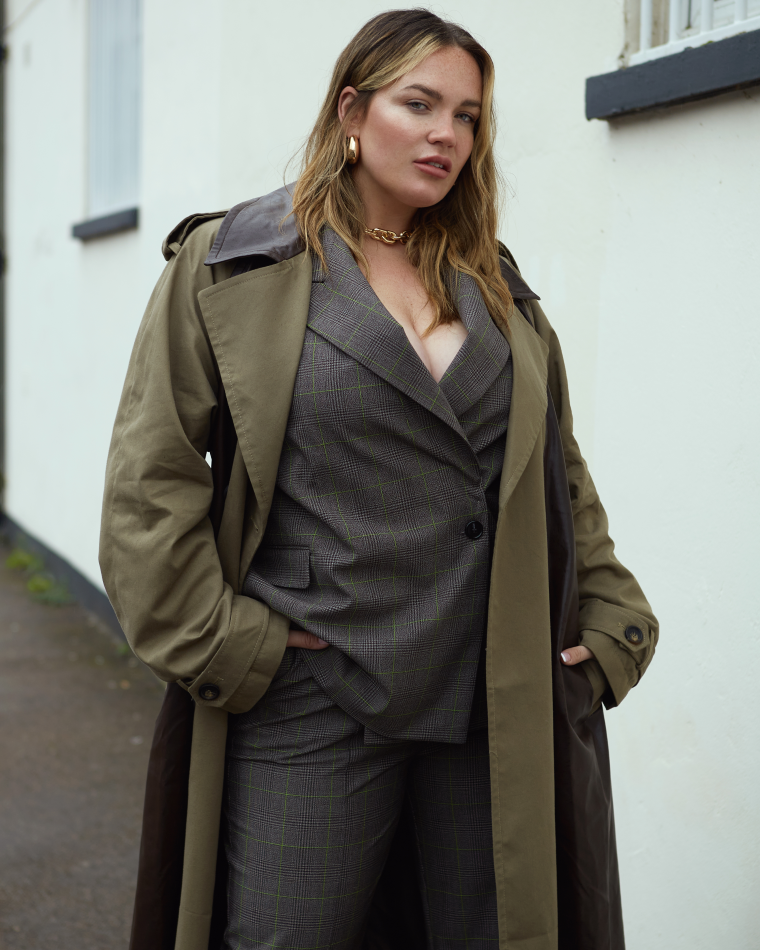 Petite Models
Petite models normally come in between 5'1" and 5'7″ tall. A slight preference also would be having an hourglass figure.
Are you considering a career as a model?
If you are a teenage girl with aspirations of becoming a model, please, please do not try to achieve what may not be possible concerning your own body image. Embrace your natural beauty and find your perfect niche in the modelling world – The high fashion models of this world are unique and their body shape is uncommon.
If you are not tall, you can't force yourself to gain height – and in the same way you cannot force your body to change to what could be unattainable. Remember, there are niches for all shapes and sizes.
For more information on how to become a model, check out our other blogs – we have loads of helpful information for you. And, remember, there really is no such thing as the perfect body.