Key Fashion And Makeup Trends For 2023
A new year brings new trends (or maybe revisiting tried, tested and loved old trends) and this happens every year. We have researched and done the hard work for you. Below, we list the key fashion and makeup trends of 2023 that you really need to know about.
Colour
Always huge, wearing the correct on-trend colour is always the best place to start in getting that look down. 2023 will see a huge rise in popularity for lilacs and purples – it was a fave in 2022, but just wait… Beyond that look to sky blues and ice blue for the first half of the year. Once we hit warmer temperatures, it's big and bold and bright yellows – we cannot wait for that warmer time right now!
Black is also (always) high on the list and to that we say a big yay!
Ruffles and Rosettes
Ruffling and rosettes have already been featured on the catwalks focusing on SS23, and those rosettes apply for the boys too. You can also expect to see lots of fringes and tassel detailing, on both sleeves and hems.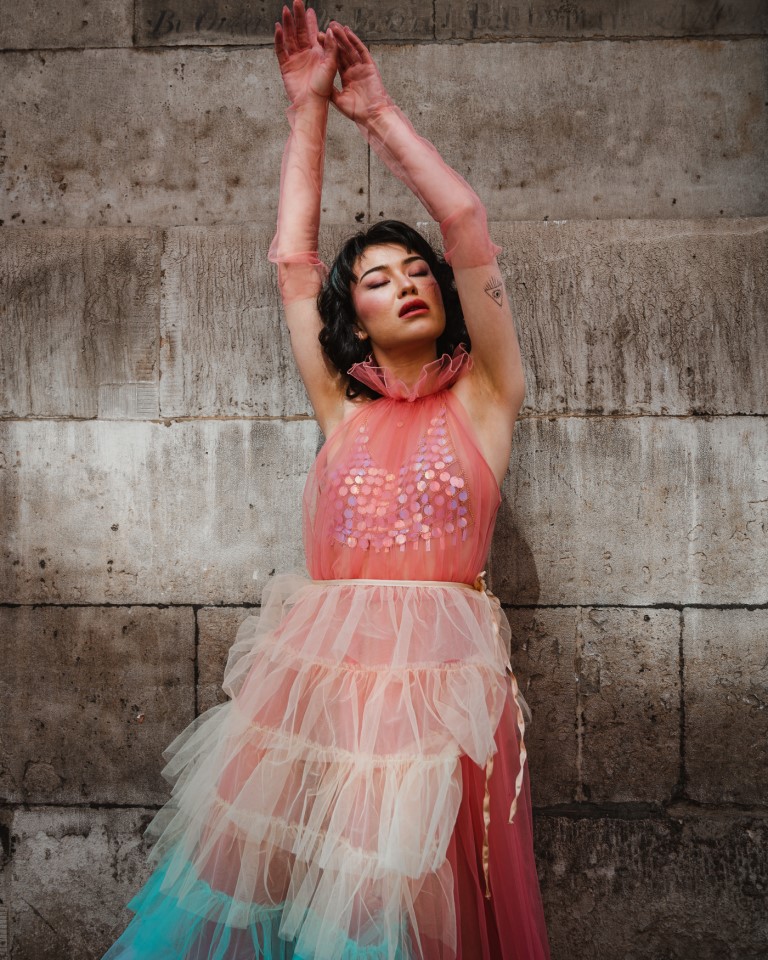 Keeping it Chill
Luxe sportwear is going to really come into play in 2023 – think Stormzy out and about in his trackies. For ladies, this is a great casual look and can be paired with heels to really max out on the look. This chilled out fashion trend also means cargo pants are going to feature too.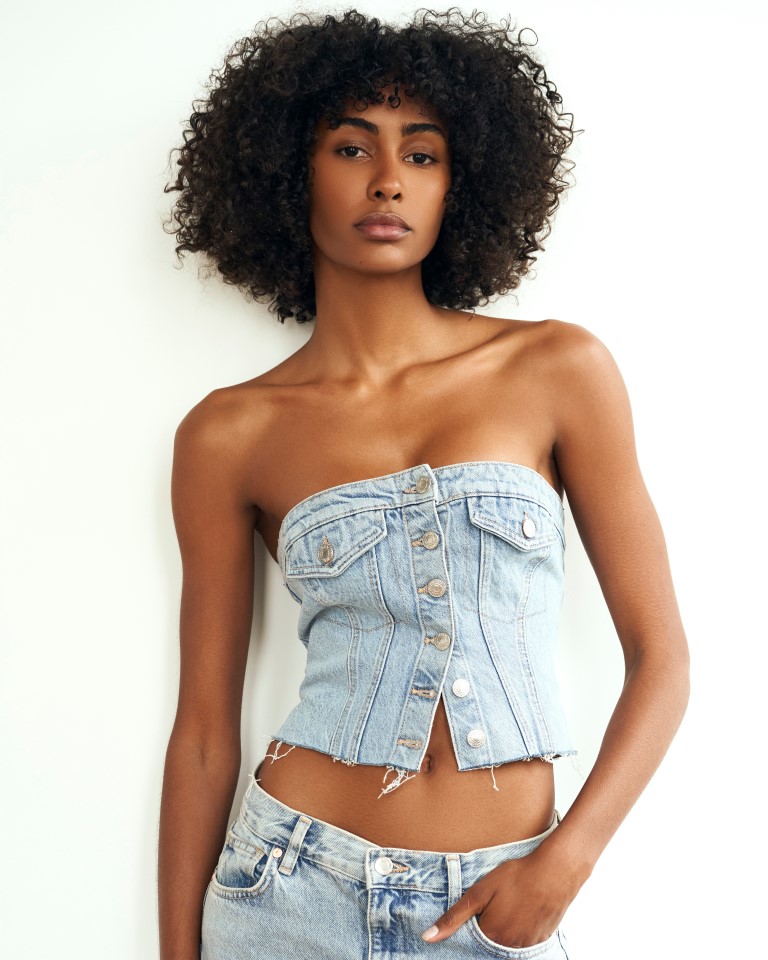 Bubbles and Feathers
2023 is no shrinking violet! There will be bold bubble hems on skirts and dresses and feathers will be in abundance – feather jackets for one, but also feather trims on pretty much everything – we love this!
Ruffles and Bows
Again, let's be adventurous! Ruffled dresses and skirts will be making a big comeback and bows have already been seen recently at London Fashion Week.
Leather and Stripes
Versace and Prada both showcased leather, with biker chic jackets and pencil skirts being the main theme. It's important to choose the right style of skirt though – go with what works best for you. Stripes will come into play in the warmer months especially, with the most favourable likely to be big, bold, vertical stripes.
The Relaxed 2 Piece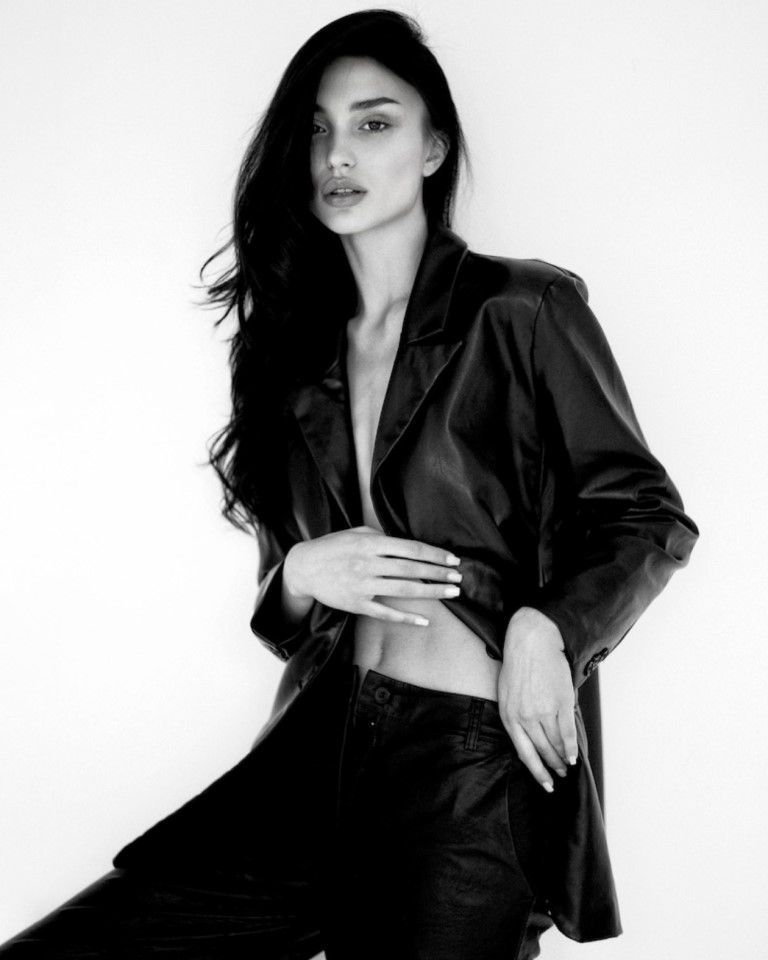 We love a good 2 piece suit, one that is well cut and has a relaxed fit. 2023 will see oversized jackets and wide leg trousers in muted colours teamed with a pair of sandals. The suit should feel like a smart pair of pyjamas, although very smart in look, very comfortable to wear.
Now, what about Make Up?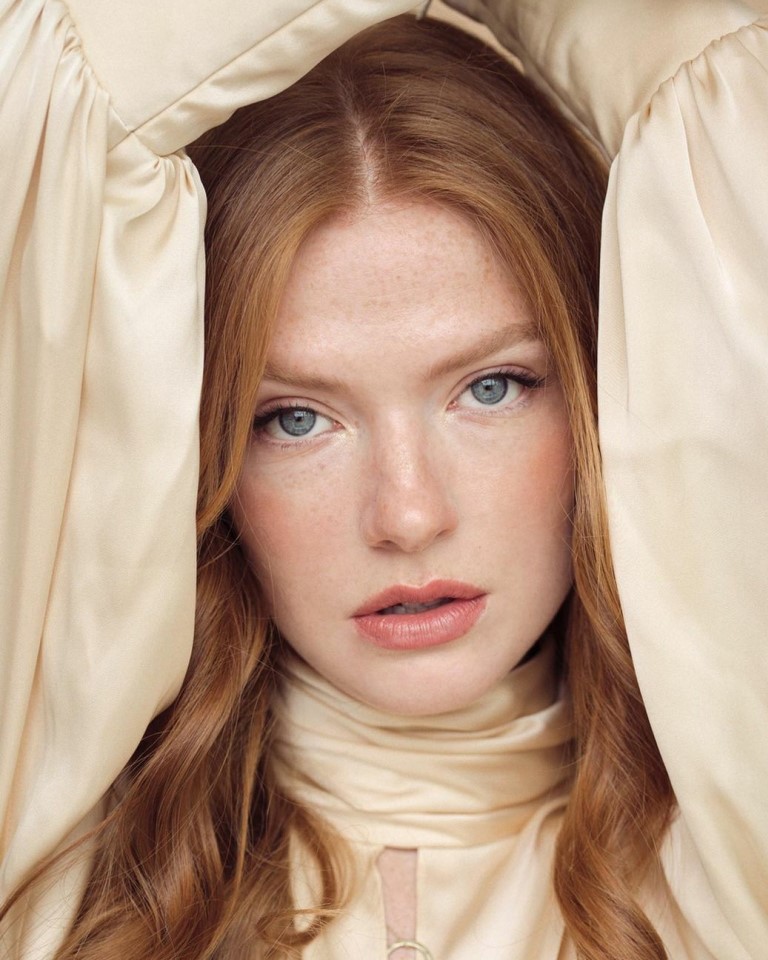 Barely there
The emphasis on no make up make up will continue into 2023, with a less is more ethos when it comes to foundation. The look to go for is literally no foundation, although there are foundations that cater for this exactly.
Grunge Eyes
Smudged and smoky a la Courtney Love was a popular look on the catwalks and this will filter through to everyday fashions.
Vinyl Lips
Thick lipstick is out, instead a thin vinyl coating, super shiny, in bright colours – predominantly bold red – will be what the cool kids are wearing in 2023.
Who's excited for 2023 and all the bright and bold fashion we are all going to be wearing? We guess things need brightening up a bit at the moment, maybe we lead with fashion to bring colour to the world we live in?