How To Avoid Scam Modelling Agencies
It doesn't matter what industry you are in, there are always some bad apples ready to con people, and this applies to the modelling industry too. In fact, scam agencies do very well preying on the dreams of aspiring models, both male and female.
When you want something so badly, your judgement can be clouded – and this can be when the scams become more believable. Here we list the two most common cons out there and how to avoid falling for the scam modelling agencies.
Vital reading we think…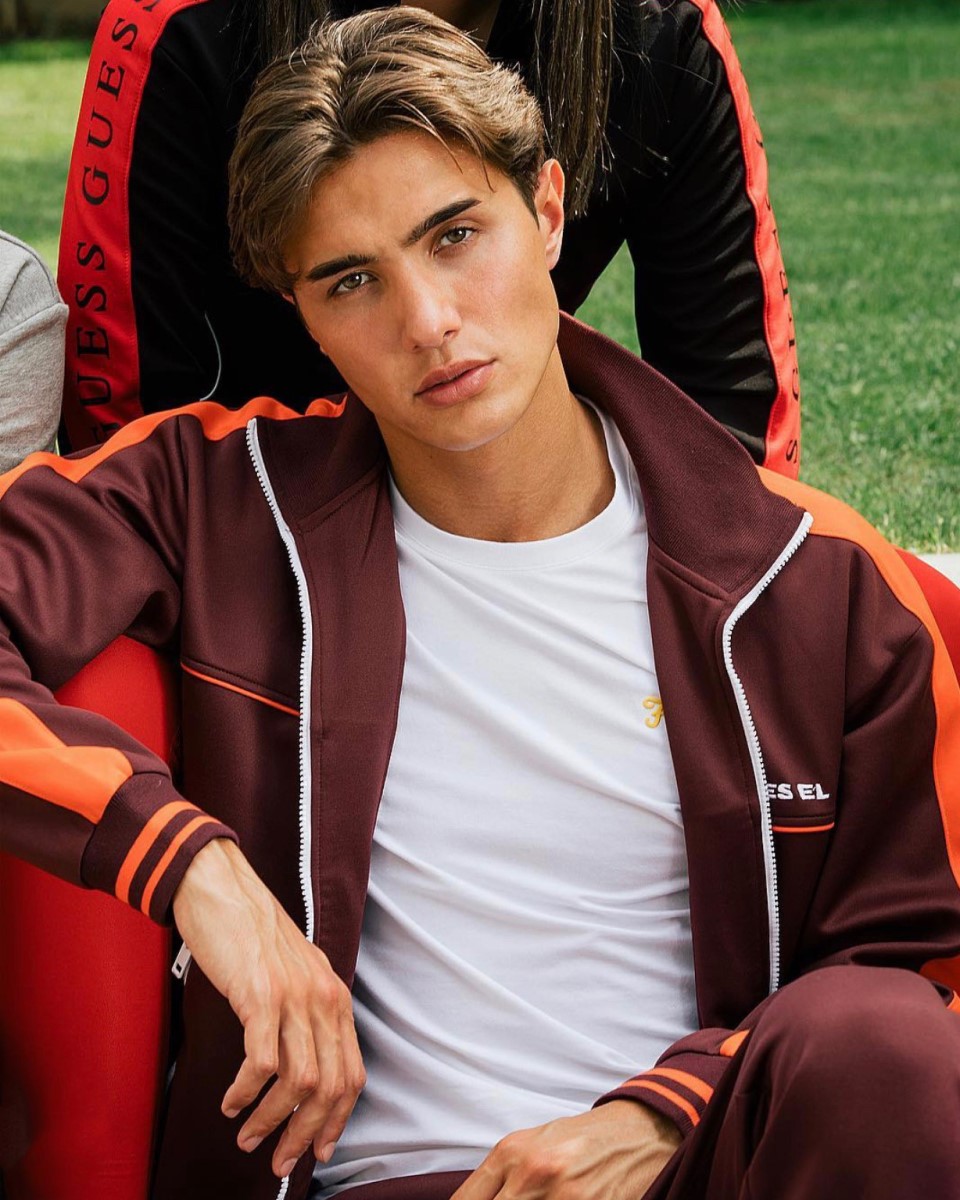 To set up a modelling agency with a view to running it dishonestly is relatively easy. Once a website is created, the illusion can begin. Scam agencies have no problem setting up a site and having it designed convincingly. Sadly, there is no way of regulating these sites.
The website has the potential to draw in potential 'marks' – models wishing to be signed by the agency. If the site looks convincing and the people behind it can talk the talk, there is a real danger of falling for whatever scam they are lining up.
Model Agency Scam 1
The most common and perhaps obvious scam is by insisting professional photos must be taken in order to be signed. The 'agency' will organise the shoot, which you will have to pay for. This is simply not how it works with reputable agencies! More often than not, these photographs will not be taken by a recognised professional, and the shots will be of low quality.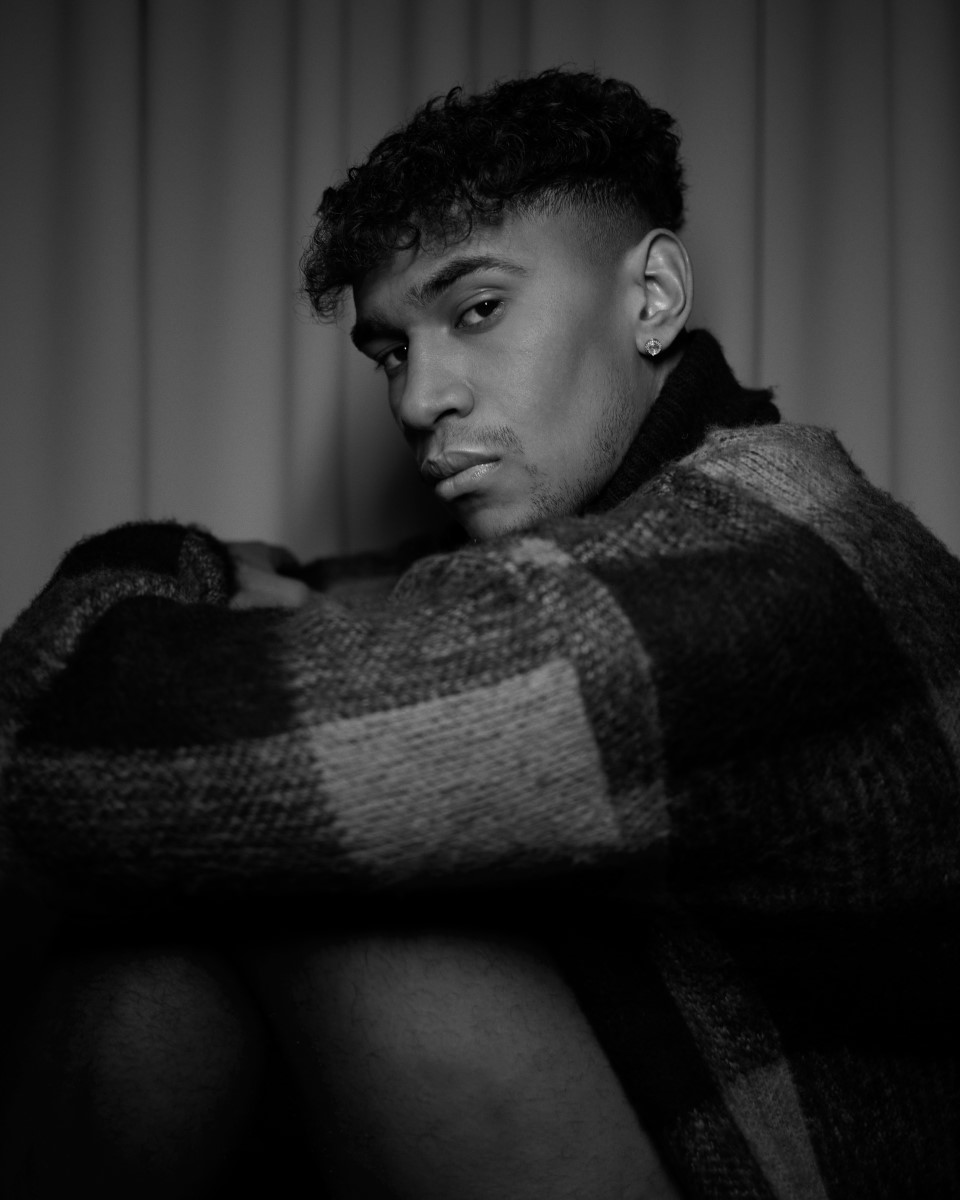 Model Agency Scam 2
"We want to sign you up, but you have to agree to attending this modelling course'… Yep, these modelling courses are nearly always run by the same company, who may not have the first idea of what goes on within the modelling industry. A selling point for the course is that it will provide guaranteed work – it won't.
Let's Talk About Guaranteed Work
If an agency guarantees you endless and guaranteed assignments before you sign, run. Modelling agencies do not decide which model gets what assignments – this is down to the client and agencies have little to no involvement with their choice.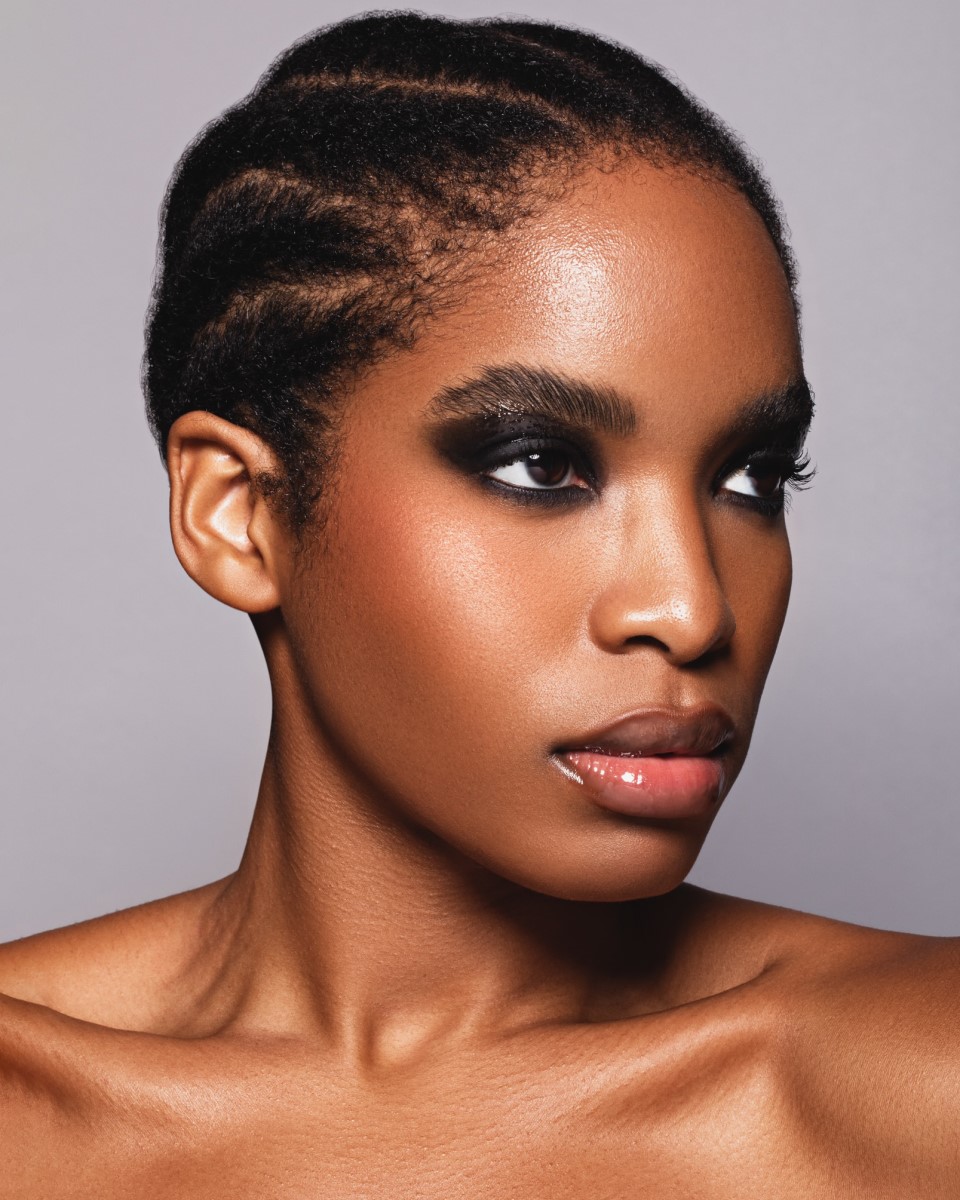 How To Avoid Scam Modelling Agencies
Research. Research. Research! Do your homework and look at agencies online. You can gauge quite quickly what an agency might be about from their website, blogs and social media. If you want to really drill down, why not find a signed model of a particular agency and reach out with a DM? At worst, it may be ignored (and that's fine) or you could get a reply with some really valuable insider information.
The right agency should have been in the business for many years, which will have allowed them to build up great contacts within the industry. Take a look at the agencies about section on their website, this will give you more insight.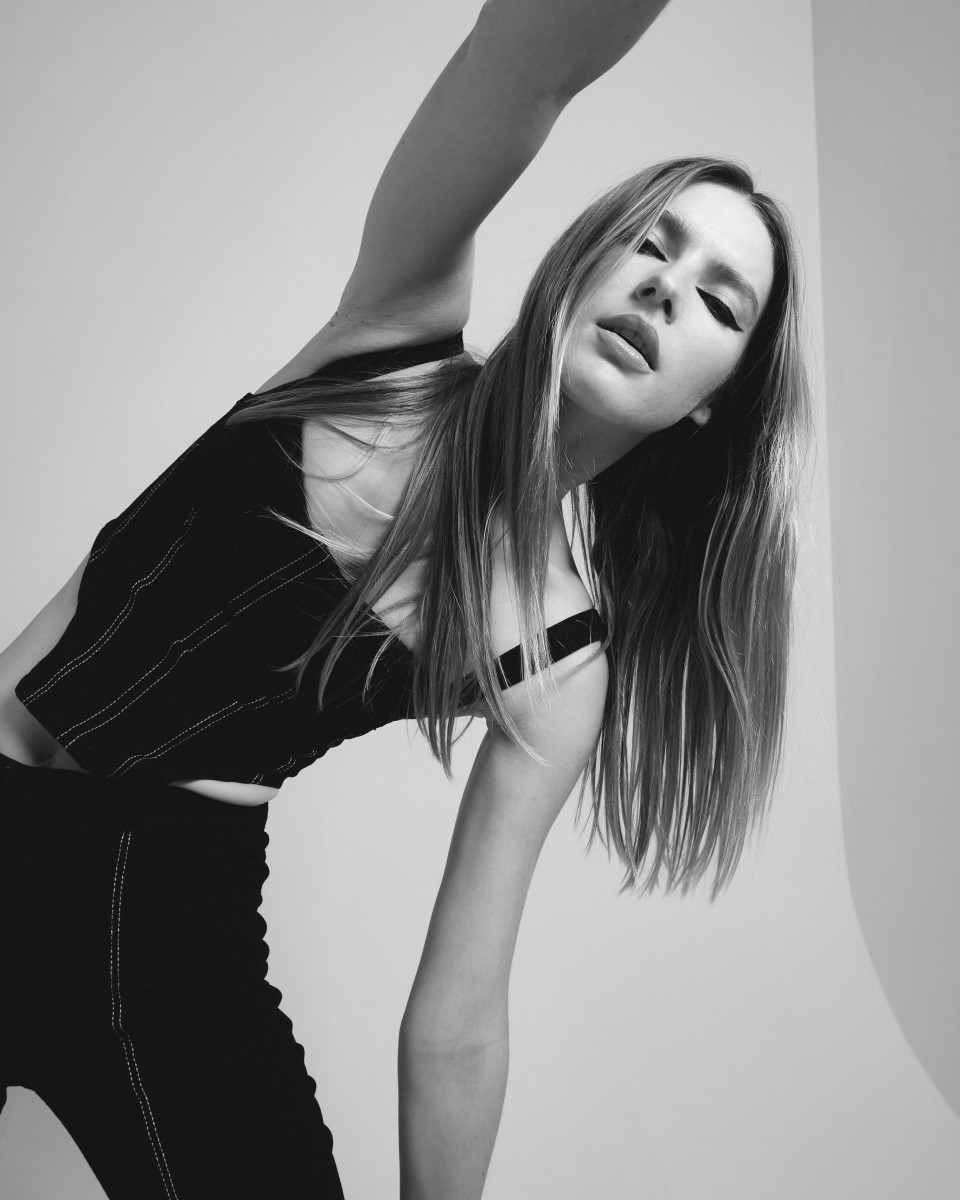 BMA Models Modelling Agency
We have been operating for over 40 years, with one of our directors being a former model herself, so we know how to run an agency successfully. By success, we mean ensuring our models are well looked after and make every effort to provide continuous work. Our contact list within the industry is pretty much unrivalled.
One thing that sets us apart is our family ethos. If and when we sign you, you join the BMA family. We look after you as if you were family – it's as simple as that!
Sound Good?
If you want to avoid those scam modelling agencies, come and join the family here at BMA! You can apply to join right now, at this link.
Good Luck!