How to become a UK model
If you're interested in becoming a model in the UK, there are a few steps you can take to get started. Here are some tips and advice for aspiring models in the UK.
Know the industry: Before you get started, it's important to understand the modelling industry in the UK. Research different types of modelling, such as editorial, commercial, and glamour modelling. Look at different agencies and learn about the type of models they represent. Also, understand the legal requirements for models, such as age restrictions and work permits.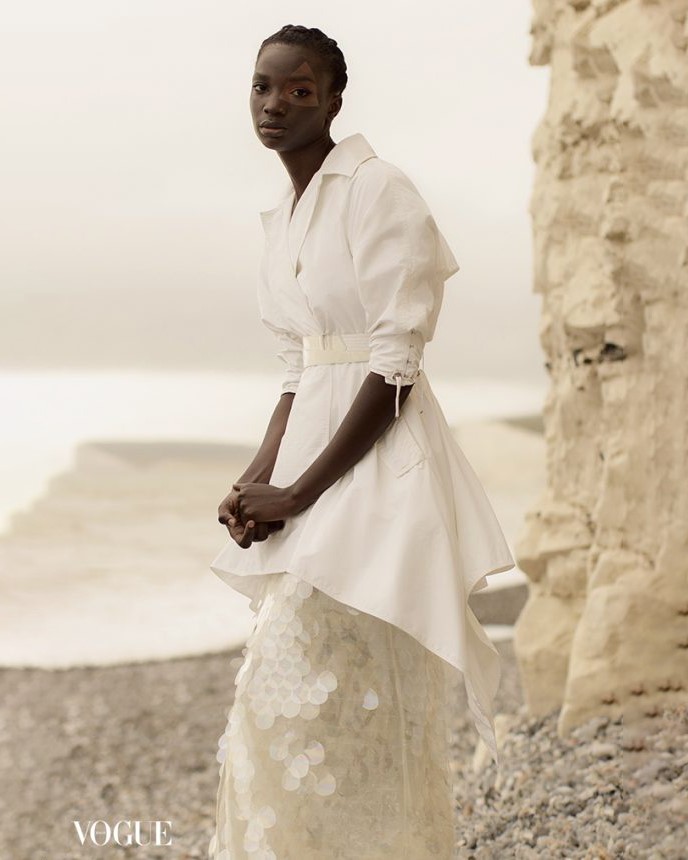 Build your portfolio: A modelling portfolio is a collection of your best photos that showcase your look and ability as a model. A good portfolio should include a variety of photos that show your versatility as a model. You can work with a professional photographer to build your portfolio or take some photos yourself. It's important to update your portfolio regularly to reflect your current look.
Sign with an agency: Modelling agencies are an important part of the industry, as they help models find work and negotiate contracts. There are many modelling agencies in the UK, and it's important to find one that is reputable and has a good track record. Do your research and read reviews before signing with an agency.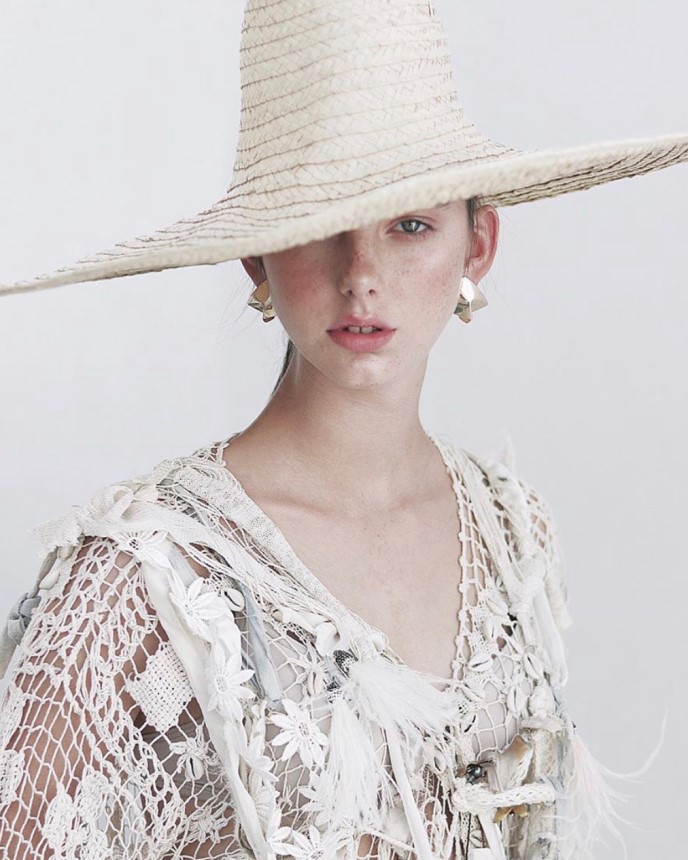 Network: Networking is an important part of the modelling industry. Attend industry events, such as fashion shows and photo shoots, and introduce yourself to other models, photographers, and industry professionals. This can help you build relationships and open up new opportunities.
Take care of yourself: As a model, your appearance is your most important asset. It's important to take care of your skin, hair, and body to maintain your appearance. Eat a healthy diet, exercise regularly, and get enough sleep. Also, avoid smoking and excessive drinking, as these can have negative effects on your appearance.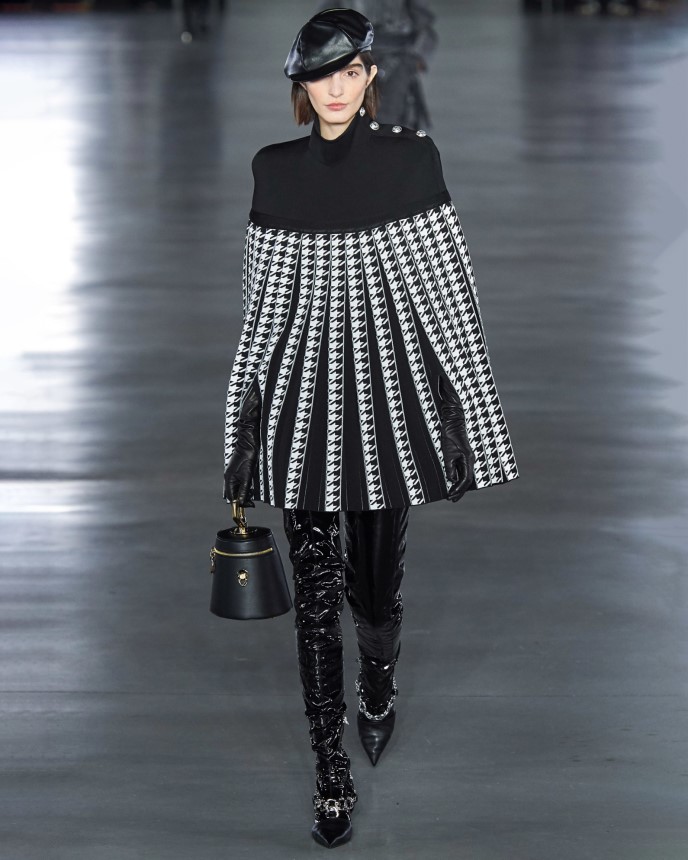 Be persistent: The modelling industry can be competitive, and it can take time to find success as a model. Don't be discouraged if you don't get signed with an agency right away or if you don't book your first job right away. Be persistent and keep working on your skills and building your portfolio.
Be professional: Professionalism is important in the modelling industry. Show up on time to castings and photo shoots, and be respectful of others in the industry. Also, be willing to take direction and make changes to your look or approach as needed.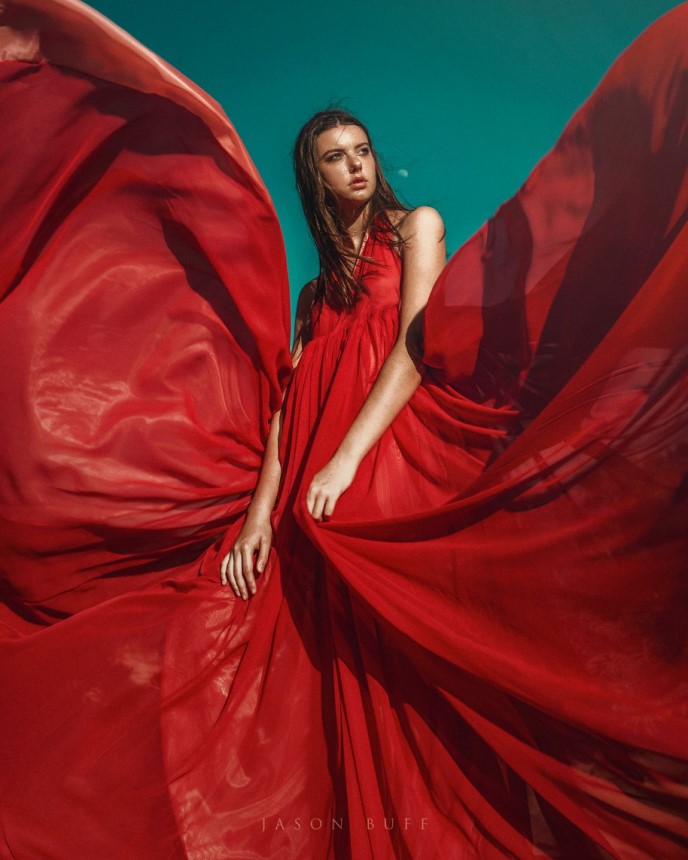 Be realistic: While it's important to have goals and dreams, it's also important to be realistic about your prospects as a model. Not everyone is cut out for modelling, and the industry can be tough. Keep an open mind and be willing to consider other career paths if modelling doesn't work out.
Stay safe: Finally, it's important to stay safe in the modelling industry. Be cautious of scams and false promises, and never do anything that makes you feel uncomfortable or unsafe. Always have someone with you when you attend castings or photo shoots, and let others know where you are at all times.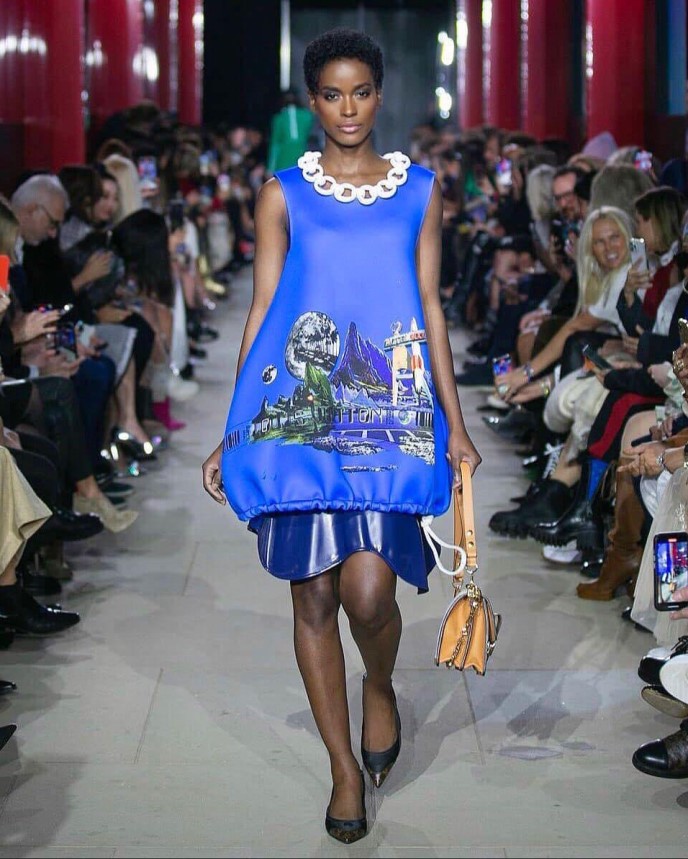 In conclusion, becoming a model in the UK requires hard work, dedication, and persistence. With the right approach and a bit of luck, you can achieve your dreams and find success in the exciting world of modelling. If you are serious about becoming a model, take your best step forward today and apply to join the BMA Family.