There are so many model blogs out there, but we like to think we offer something of value to our readers, whether it is latest news, tips and advice or just simply stunning images of our models.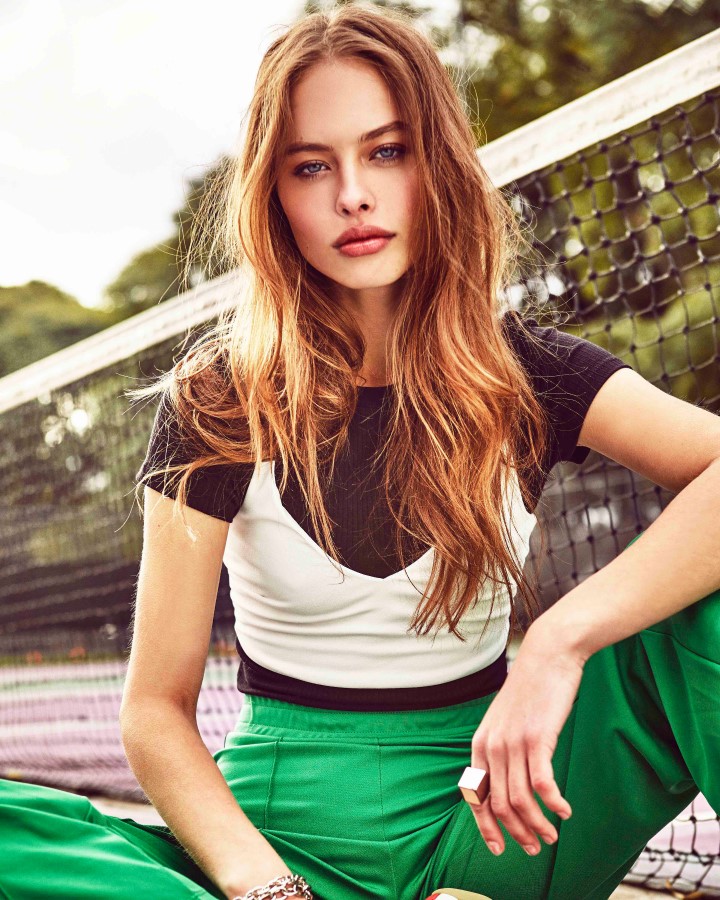 The BMA Model Blog
OK… we're pretty proud of this! The BMA Model blog is over 10 years old, with our first blog post published in September 2010. We have since posted exactly 1501 blog posts (including this one) – so in a way, this blog post is to celebrate hitting the 1,500 mark… Mega Yay!!!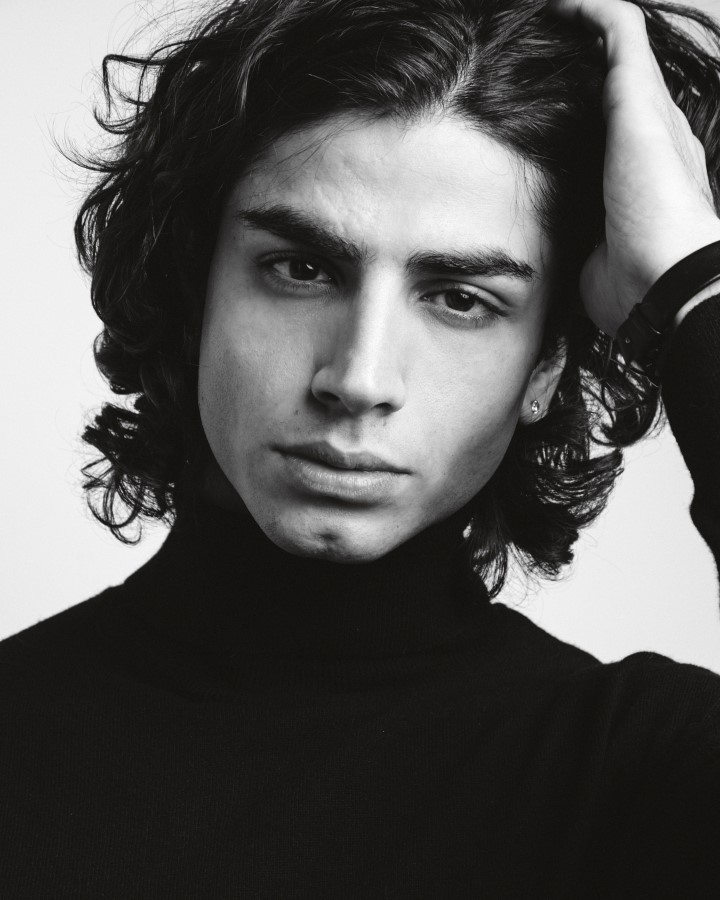 So what have we been writing about? Clearly lots and across all topics that relate to the modelling industry. We list some of our favourites below, but if you are looking for a model blog with a diverse range of content, we are here for you.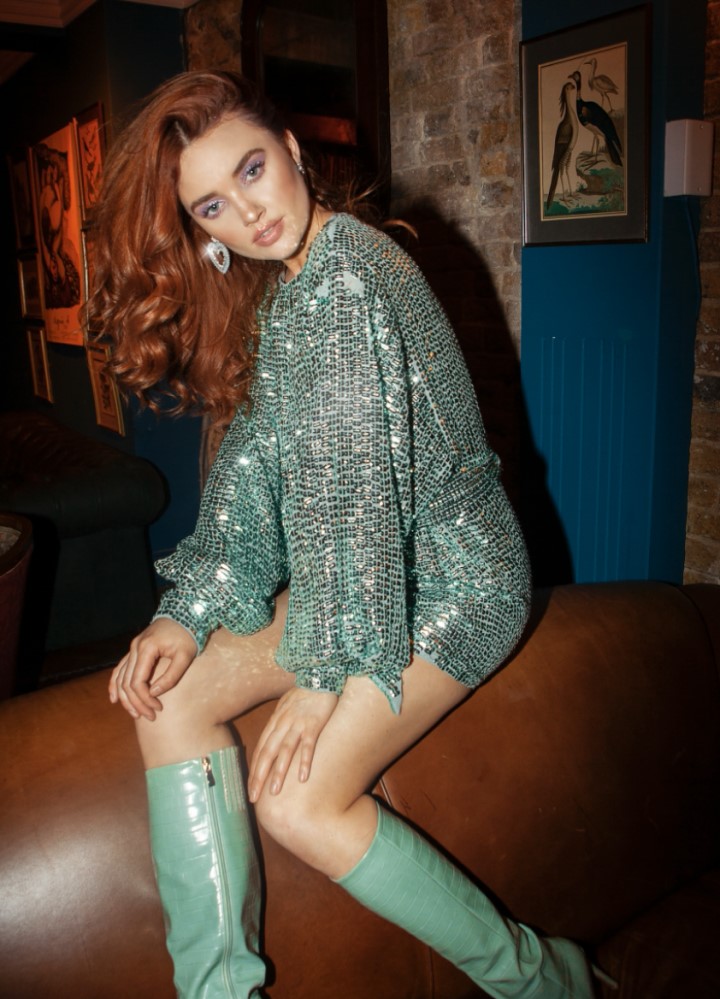 We post regular and when appropriate and required, newsworthy items such as our 'Covid 19 Shooting Guidelines' article.
BMA Model Blog Highlights
Did we mention there is over 1,500 posts to choose from? 😊 With that in mind, it has been difficult to narrow this down but we have listed some of our favourites below.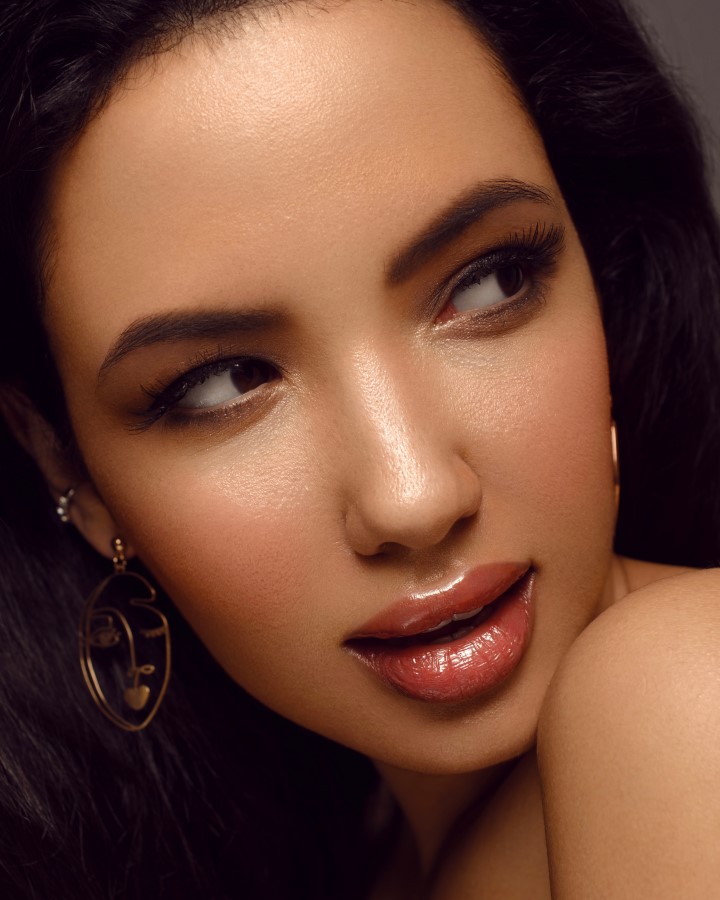 The time we offered a modelling contract via Instagram – Yes, that happened and was such an exciting time. We received loads of entries and had great fun judging all our fantastic participants.
Favourite images of the month – It's always good to reflect back at the end of the month and see the work of our fabulous models, so putting together our favourite images was always a pleasure.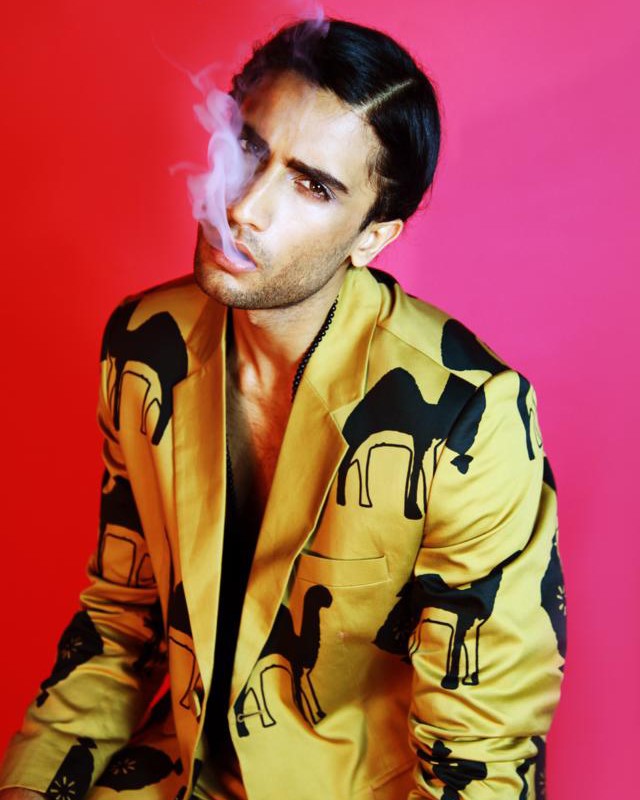 When we introduced our bookers! – Getting unique insights from our team of bookers was a really useful blog to put out there, and it's always great to get chief booker Alex in front of a camera!
When our Insta went over 100k! – For us that was really special. We post daily on Instagram and love the way that we can connect with our models and a wider audience. We have a really lovely following on all social networks, but especially Instagram.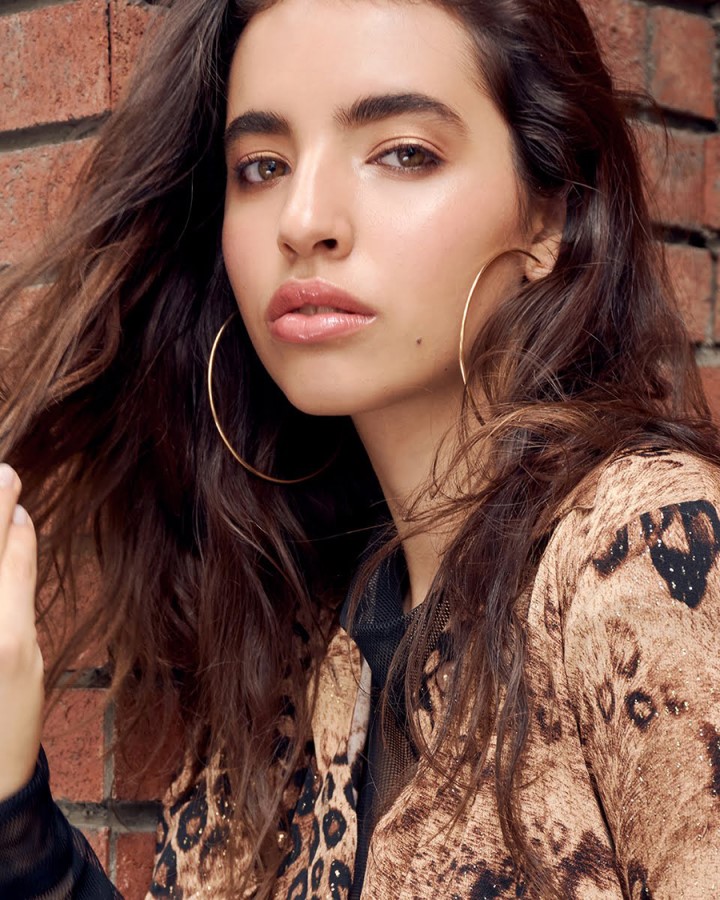 Tips on skincare for models of all ages – Recently, we have been producing a lot of in-depth guides and advice blogs for models and aspiring models. Our skincare tips blog proved popular and the information within is not just for models, so if you want great skin, check it out!
We are of course very proud of our model blog and how it supports our BMA family. What a ride it has been! Here's to the next 1,500 blogs – we hope you join us along the way.